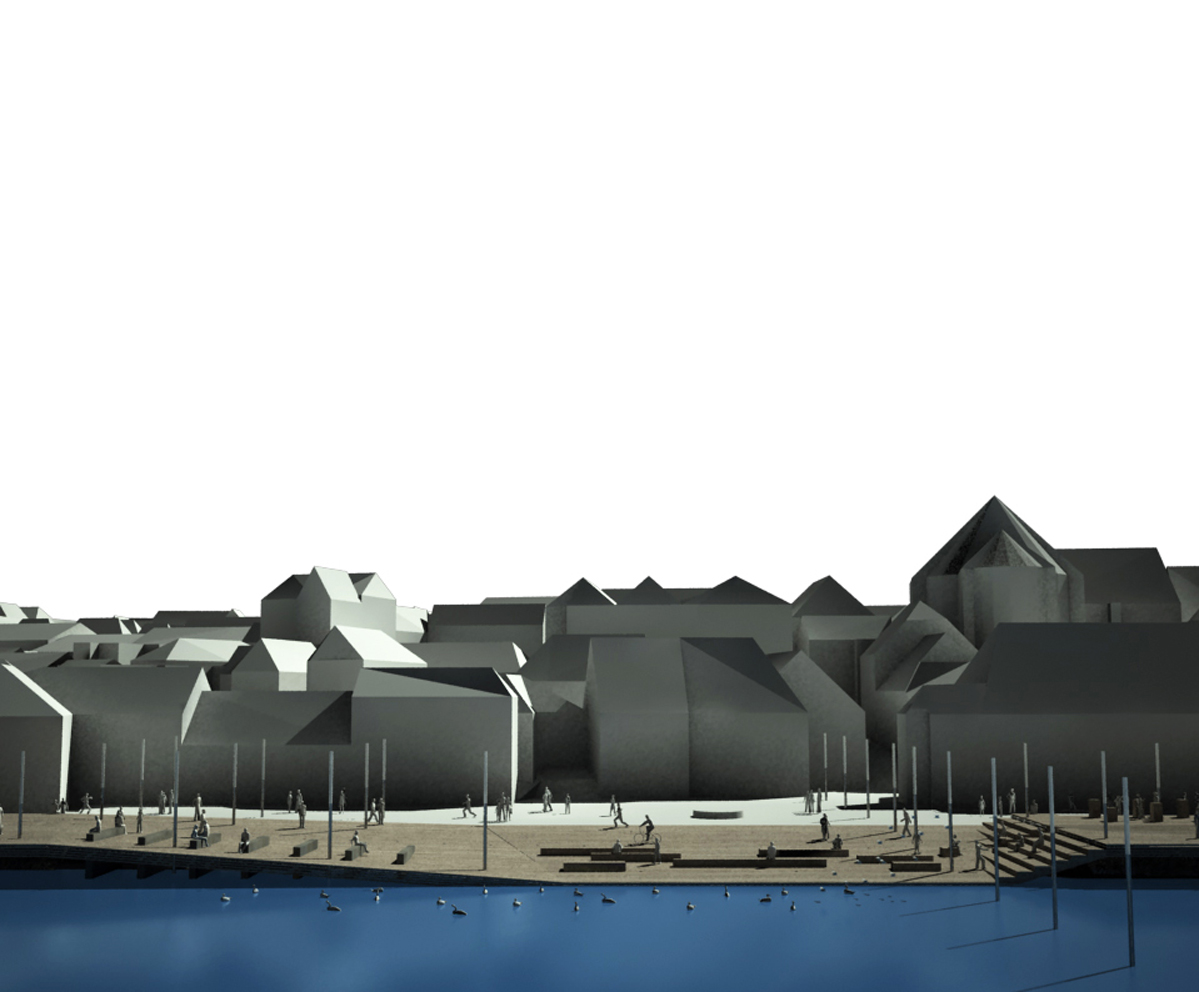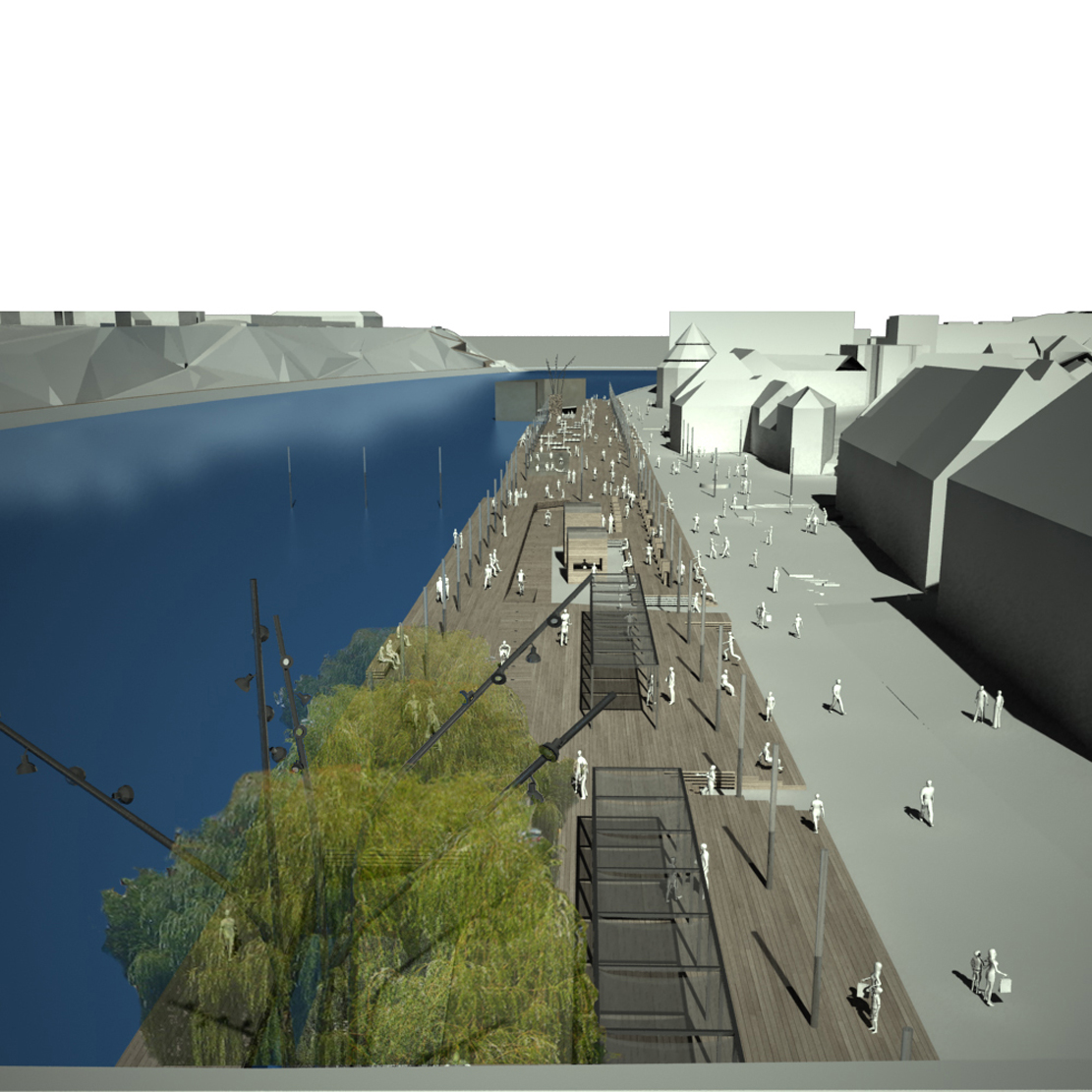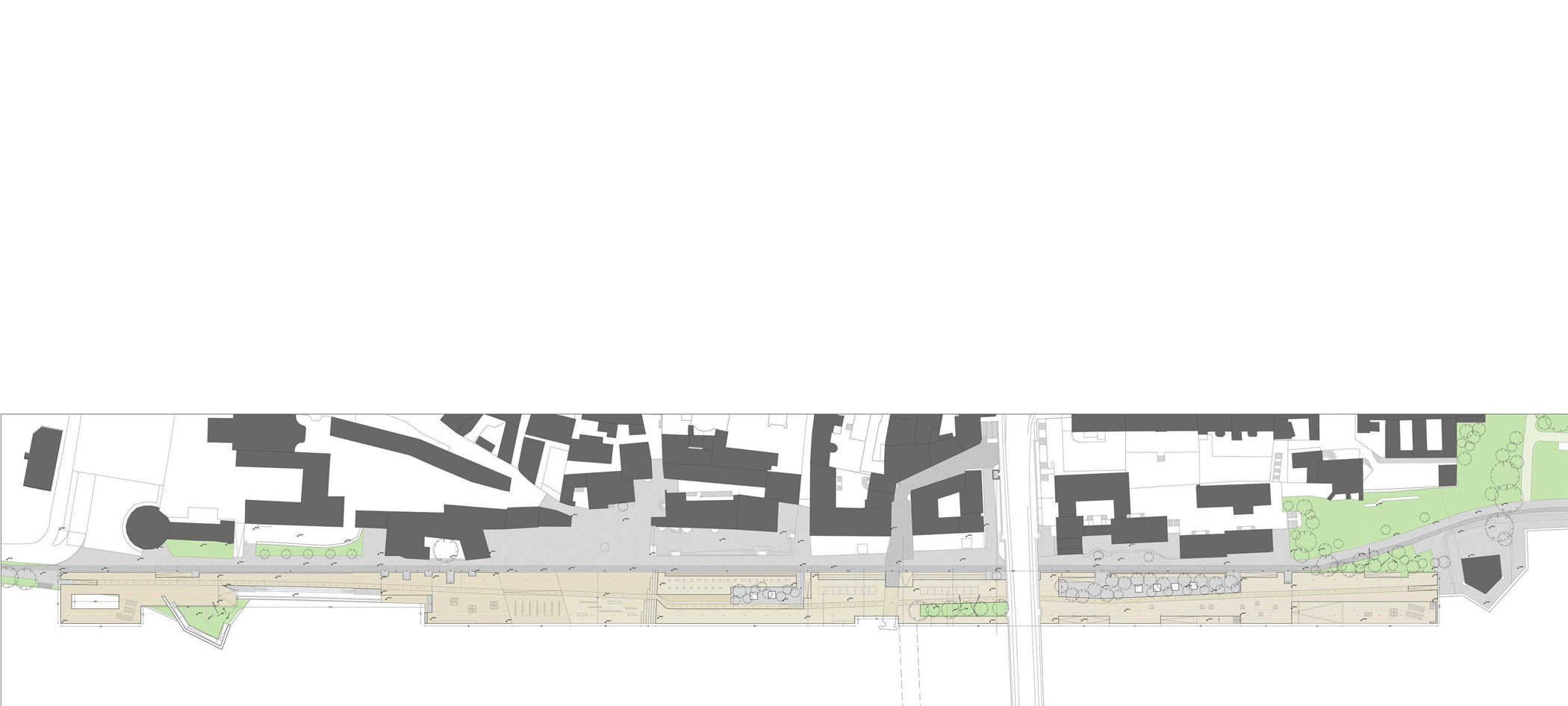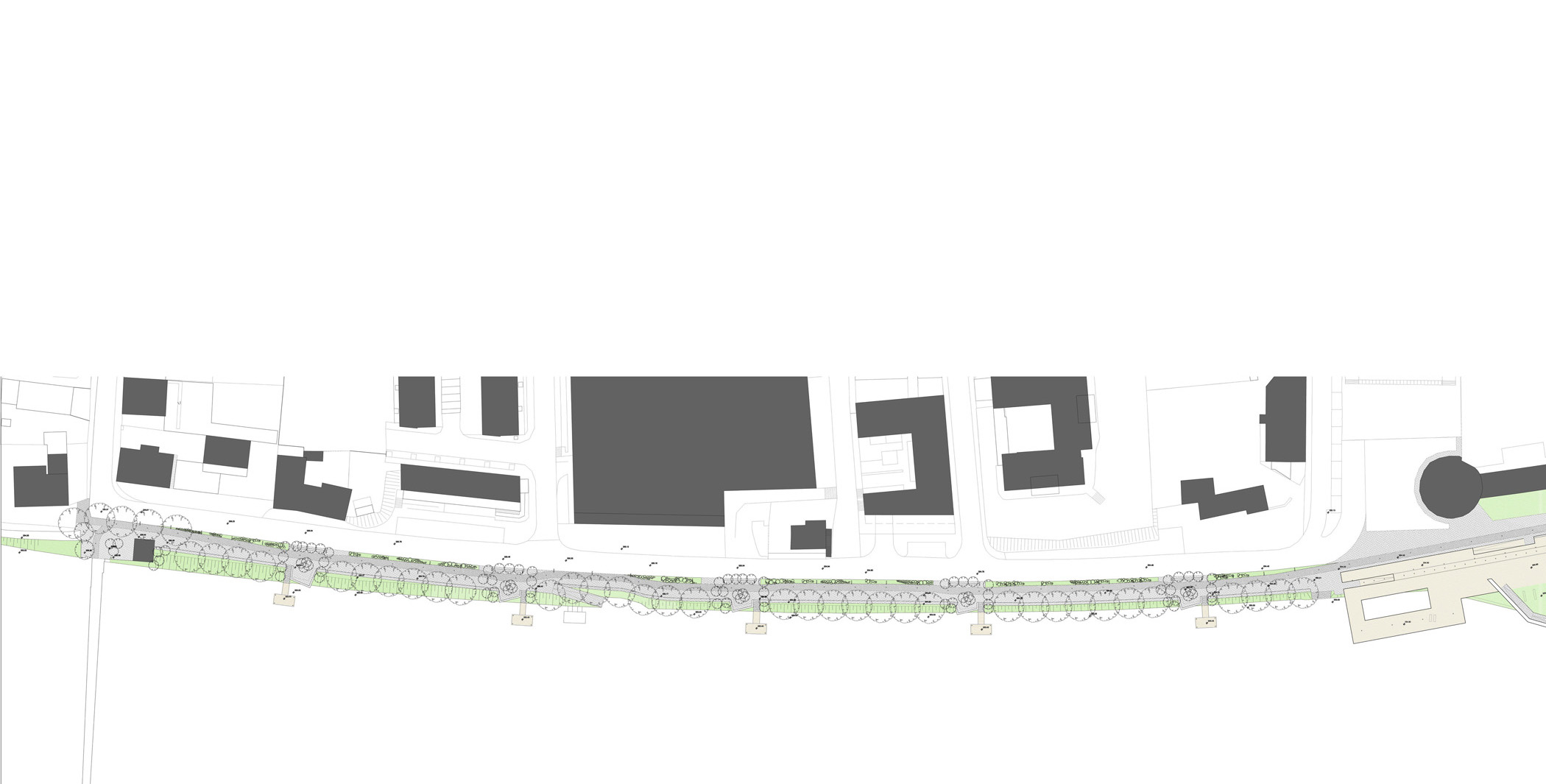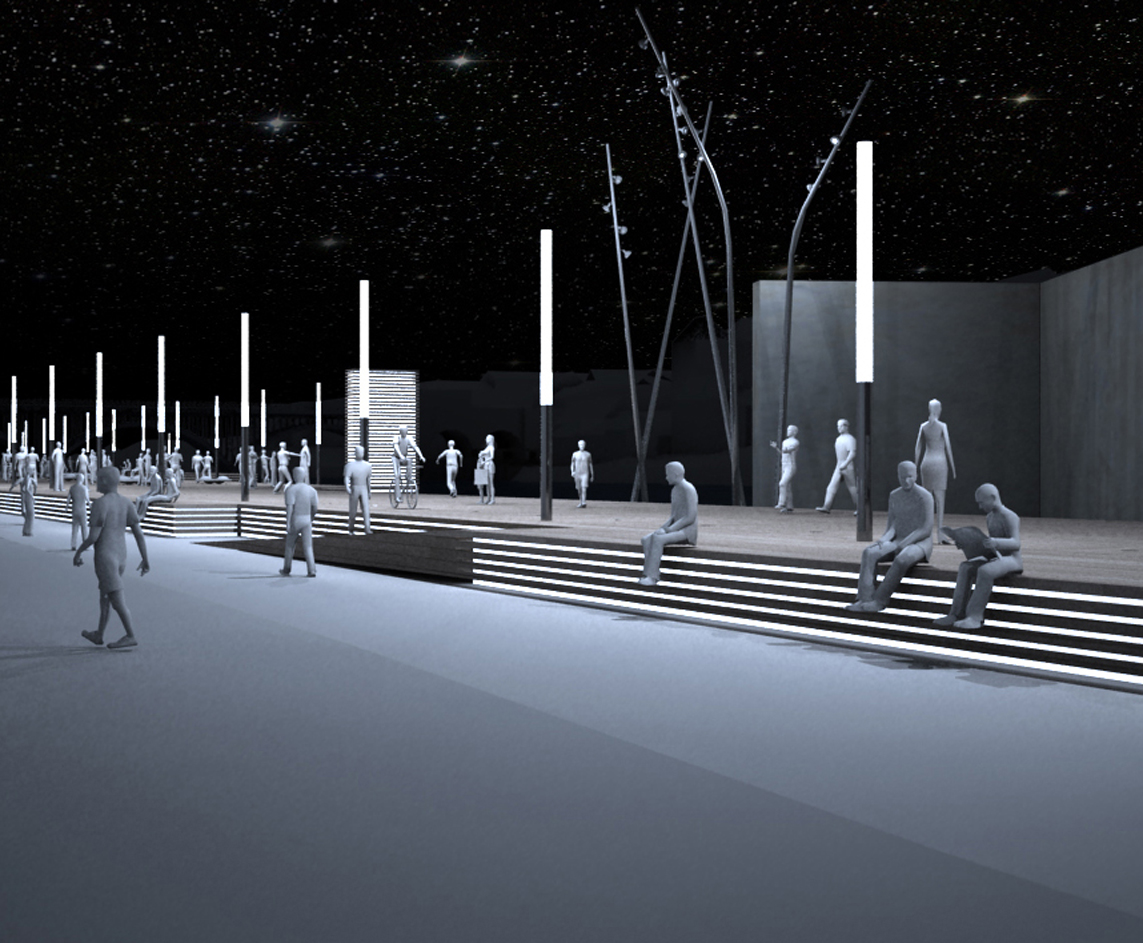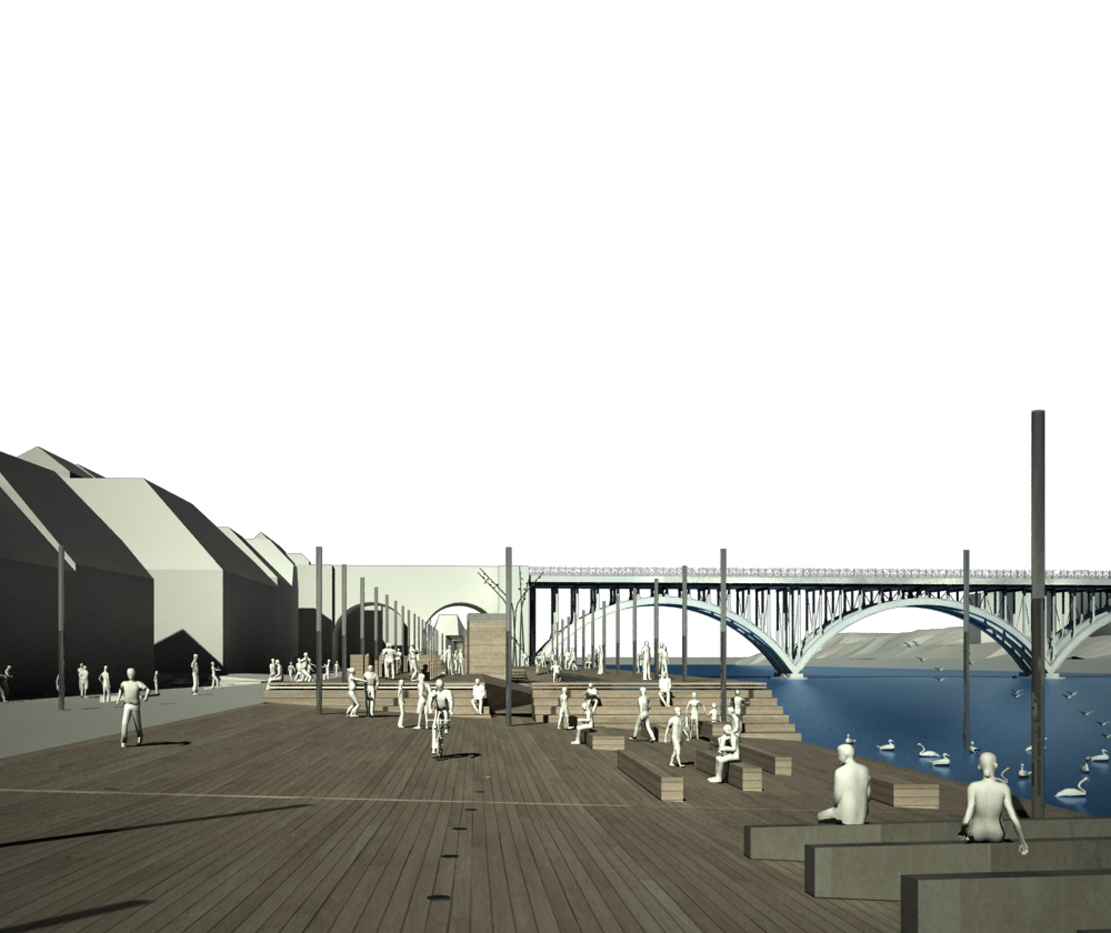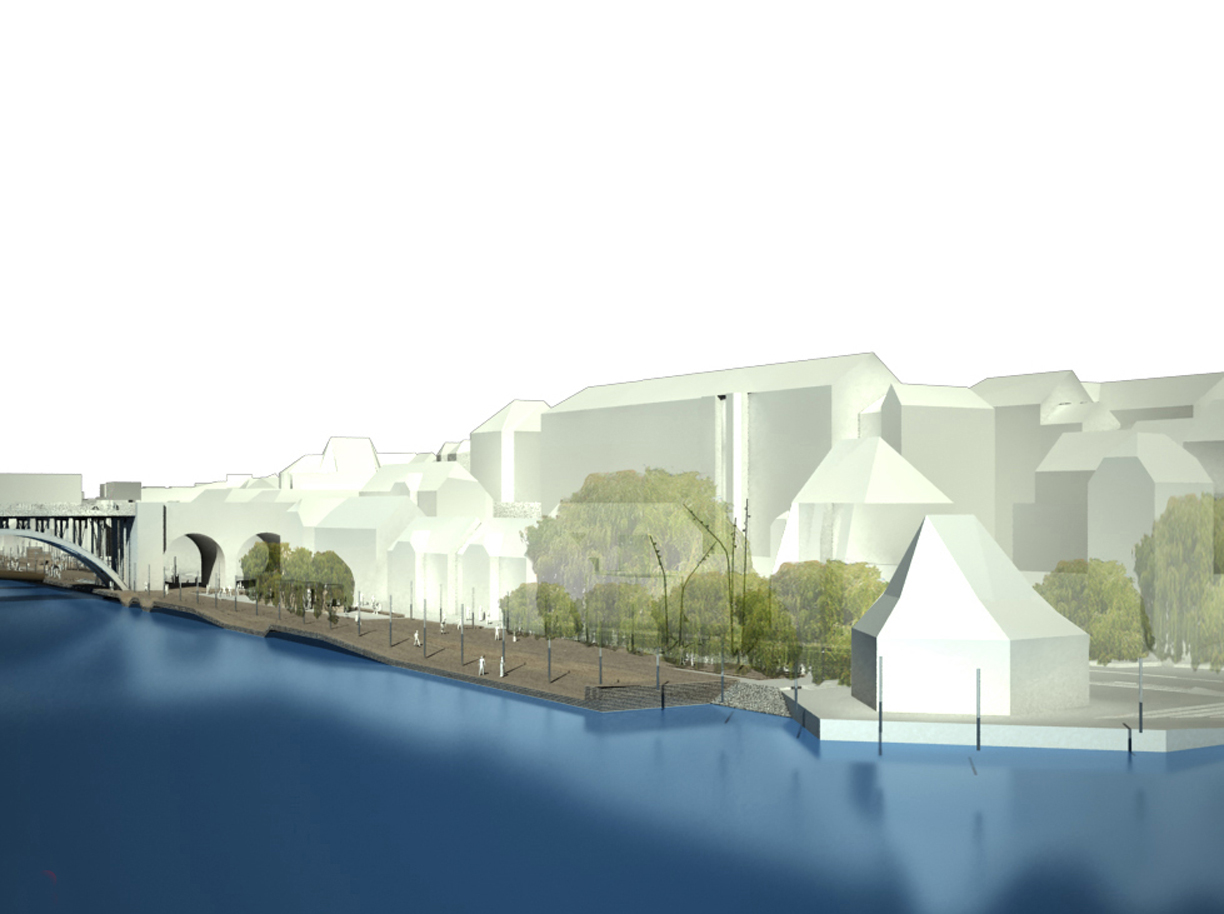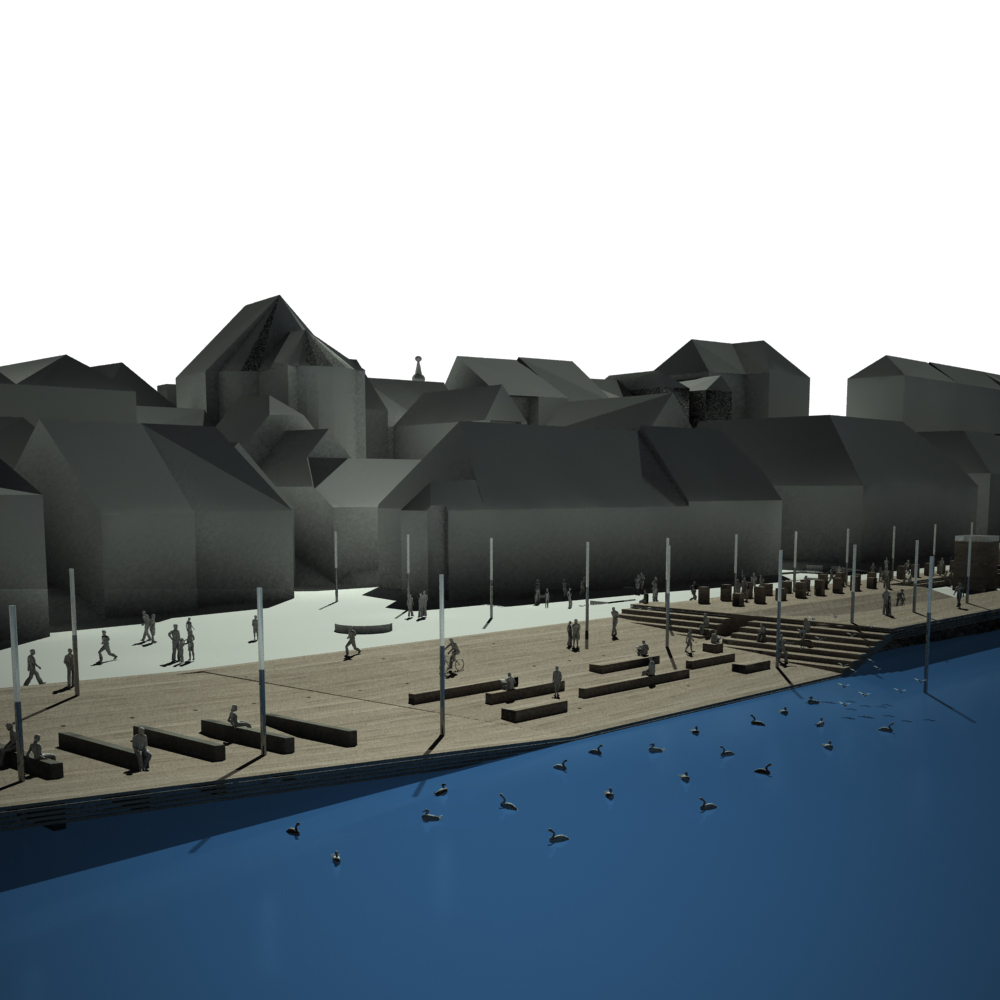 PROJECT: DELISABATINI architetti 
SUB CONTRACTOR: KOMUNAPROJECT d.d.
YEAR: 2010-2011
NAME:  Redevelopment of embankment of the Drava river, right side - Basic Design
LOCATION: MARIBOR, SLOVENIA
CONSULTANT: Municipality of Maribor (MOM)
COLLABORATOR: Arch. V. Pizzuto


DOWNLOAD:

PUBLICATIONS:

The great project for Maribor, European Capital of Culture 2012, is following the bureaucratic process in view of the next phase of implementation; In fact, the Executive Project has just delivered.
In this phase, the competition project, placed in the real context, was affected by the inevitable adjustments typical of the implementation phase.
At the behest of the Municipality the intervention was reduced to the only left bank (that of "Lent", center of the city) considering the strong unitary sign of the platform as a priority and postponing the arrangement of the opposite river bank to a next phase.
On the left bank, the intervention was further extended, however, to the pedestrian bridge of Studenci, with a new pedestrian walkway lined with trees because next future this riverbank will be pedestrianized.
In this new continuous green front, consisting of weeping willows, that accompany a pedestrian walk and the cycle path, there are five rest areas.
This pedestrian walk is bounded toward the river by long stone seats, which appear as blocks embedded in the embankment and prostheses on the water.
Five floating platforms anchored at these stopping points/viewpoints make possible the enjoyment of the river and a renewed relationship with water.
With regard to the large wooden platform, it has maintained its unitary character, albeit with some changes resulting from appropriate insights due from the context.
Some modifies from the original idea we made: the East head of the wooden platform near the Torre dell'Acqua has been cut, and near Port of Benetke area, it was decided to incorporate in the project the port that was realized in the meantime.
Even platform shape, near the existing iron bridge has softened and enriched with some folds that favor the natural descent, enjoyment and contact with the water of Drava River.