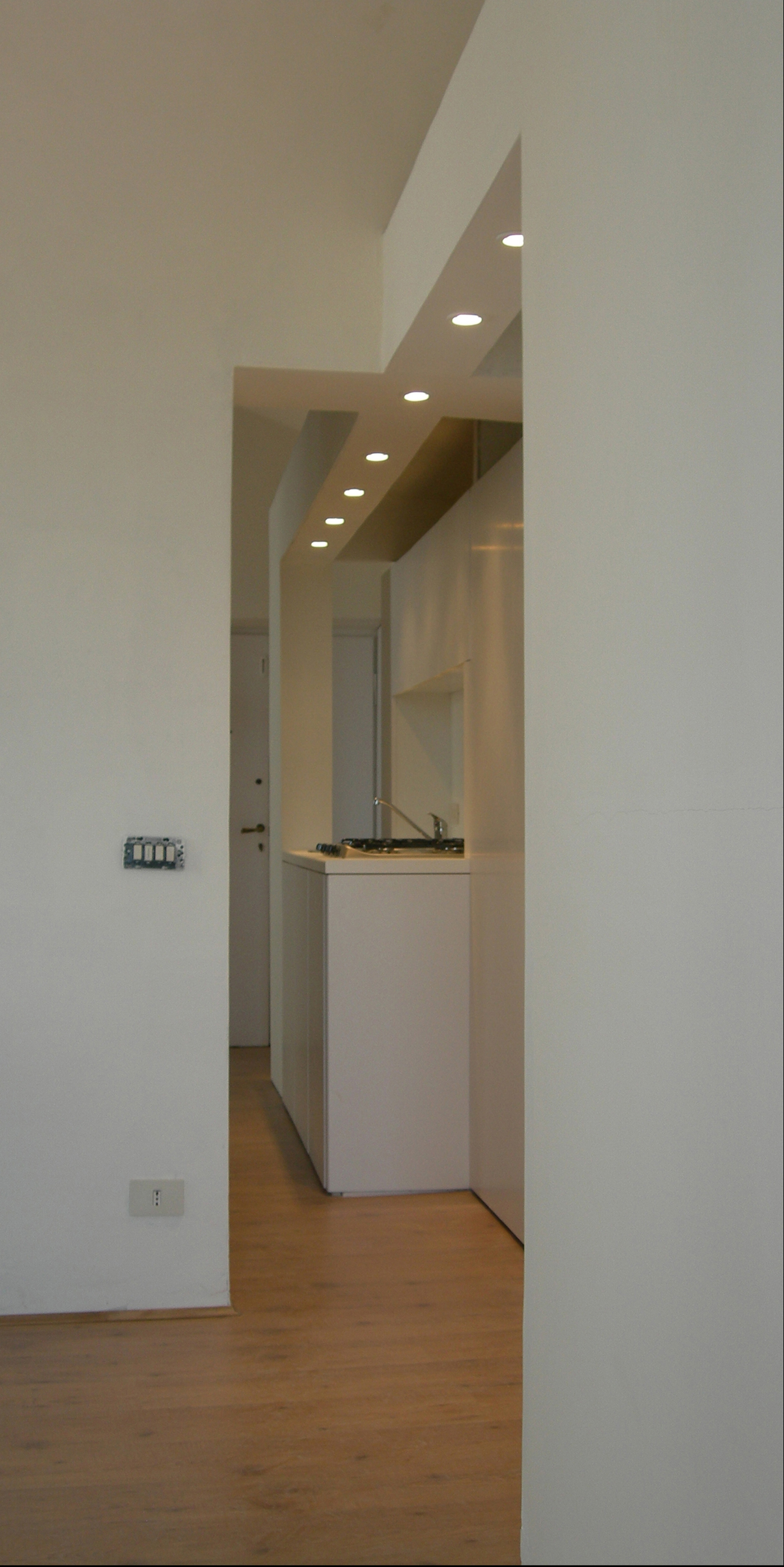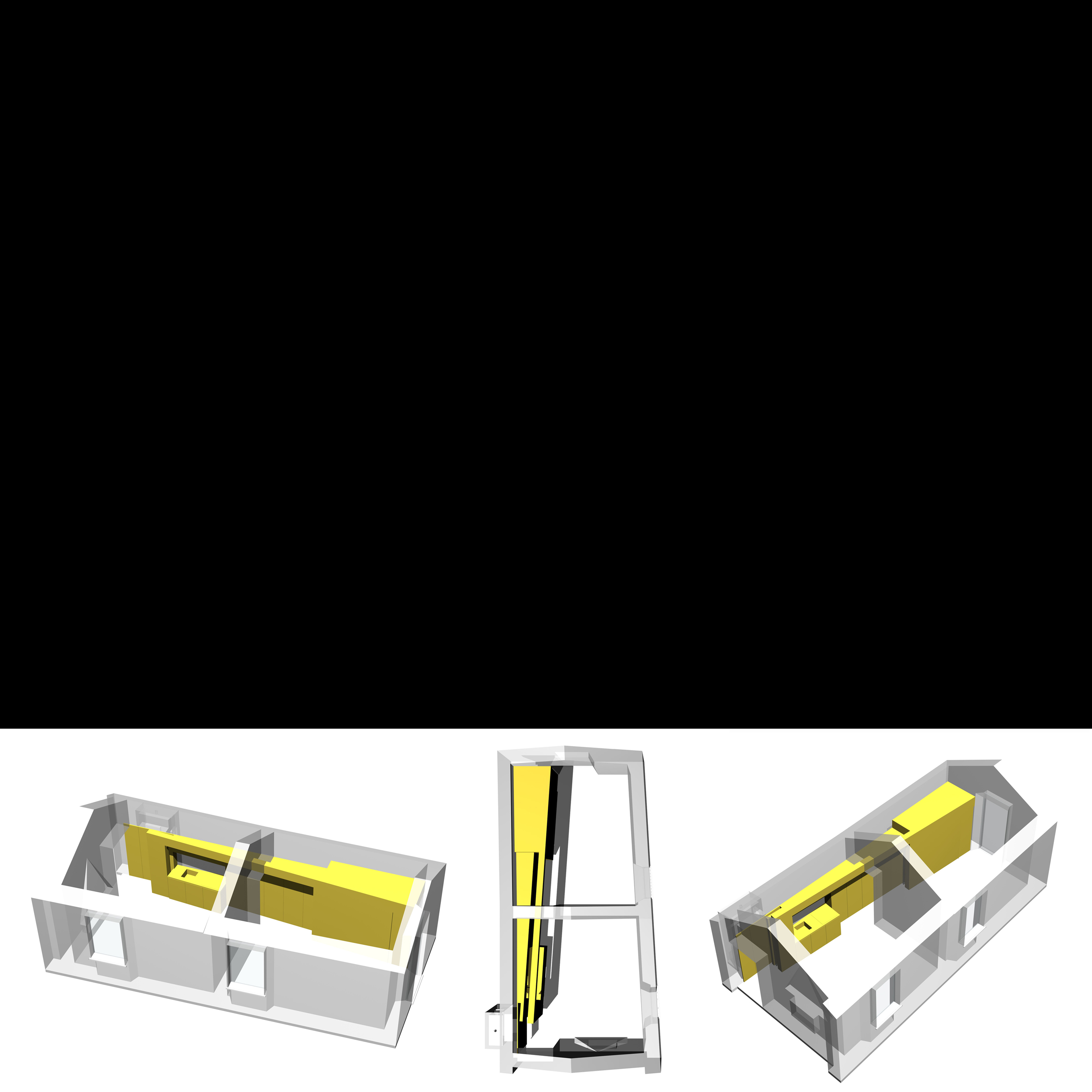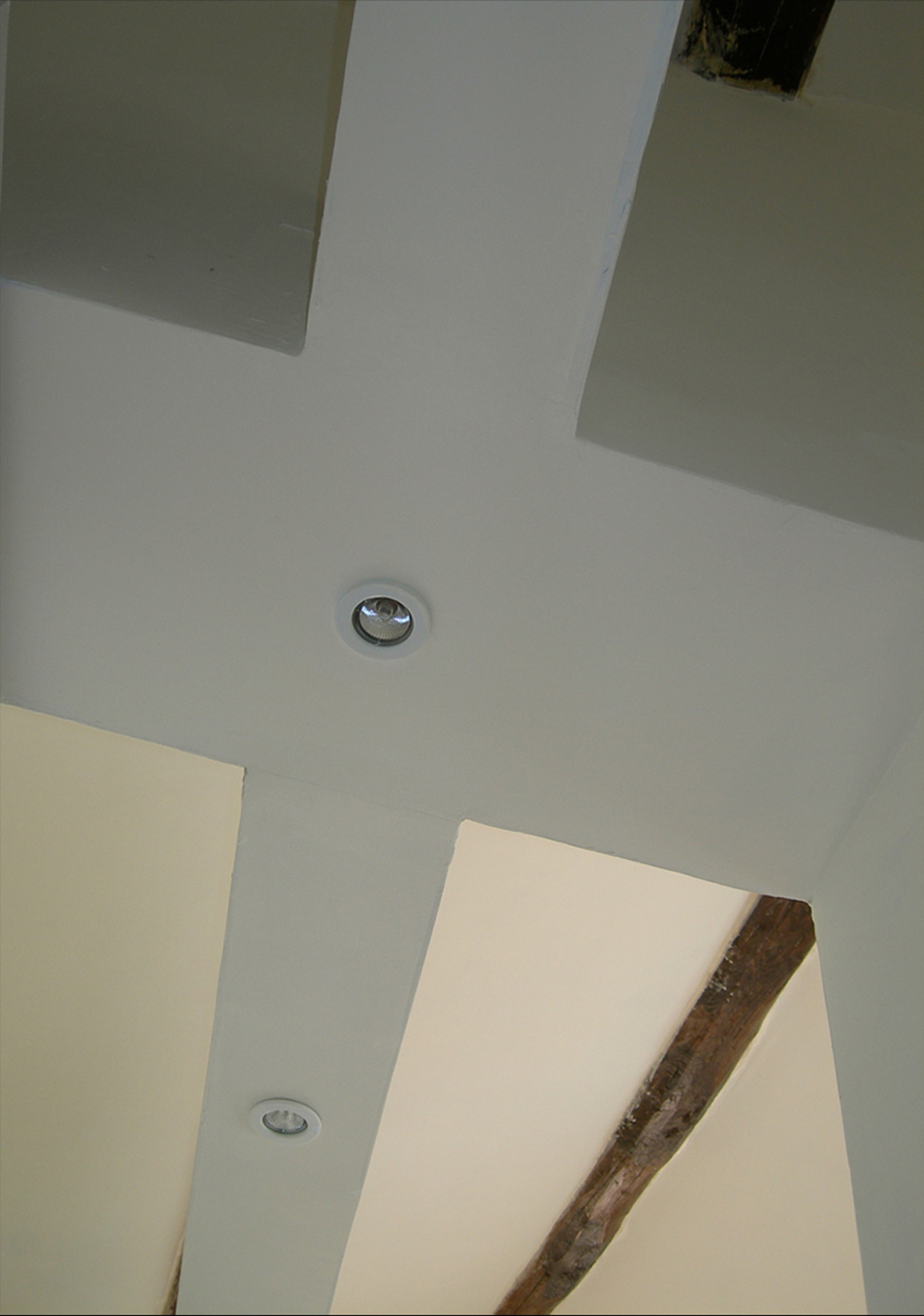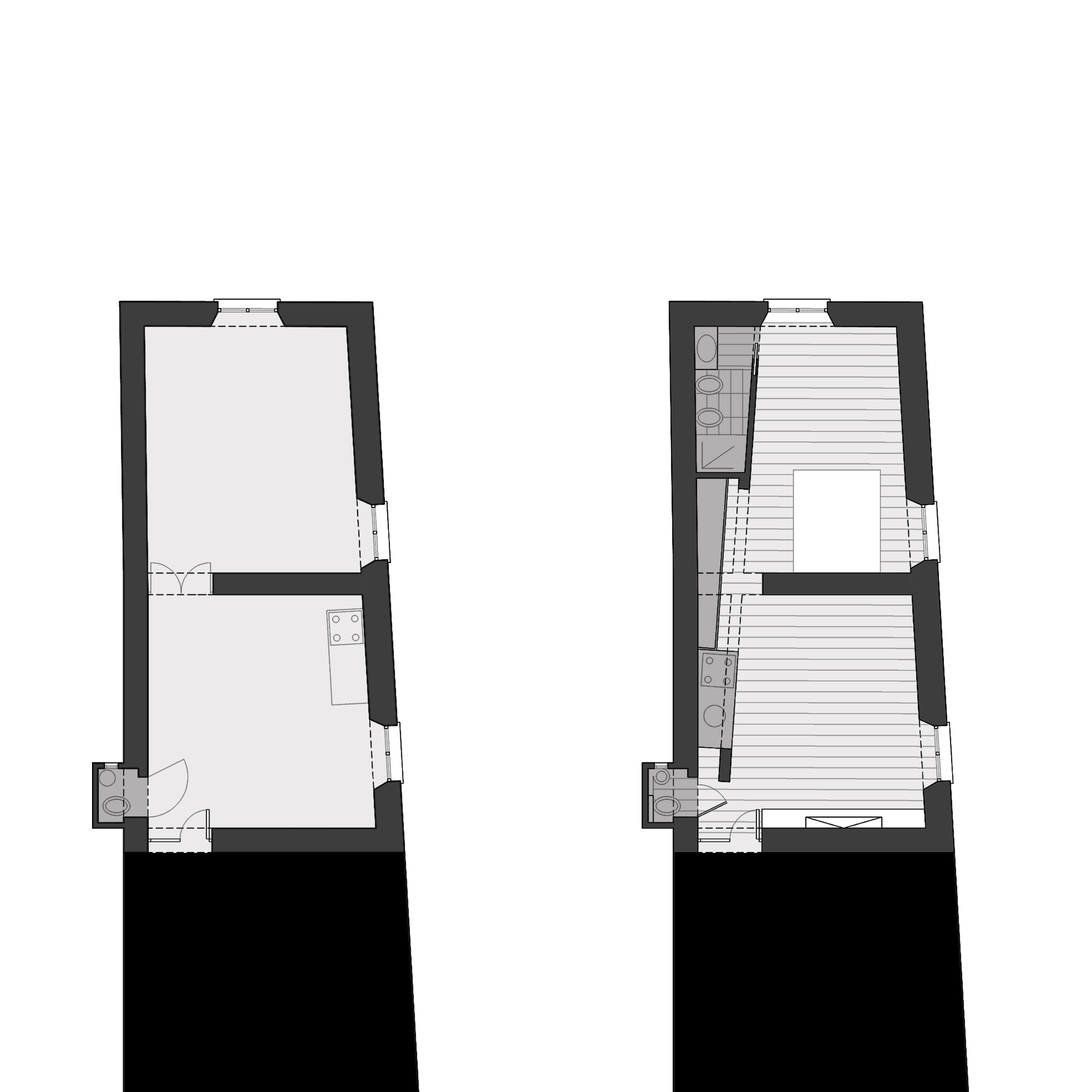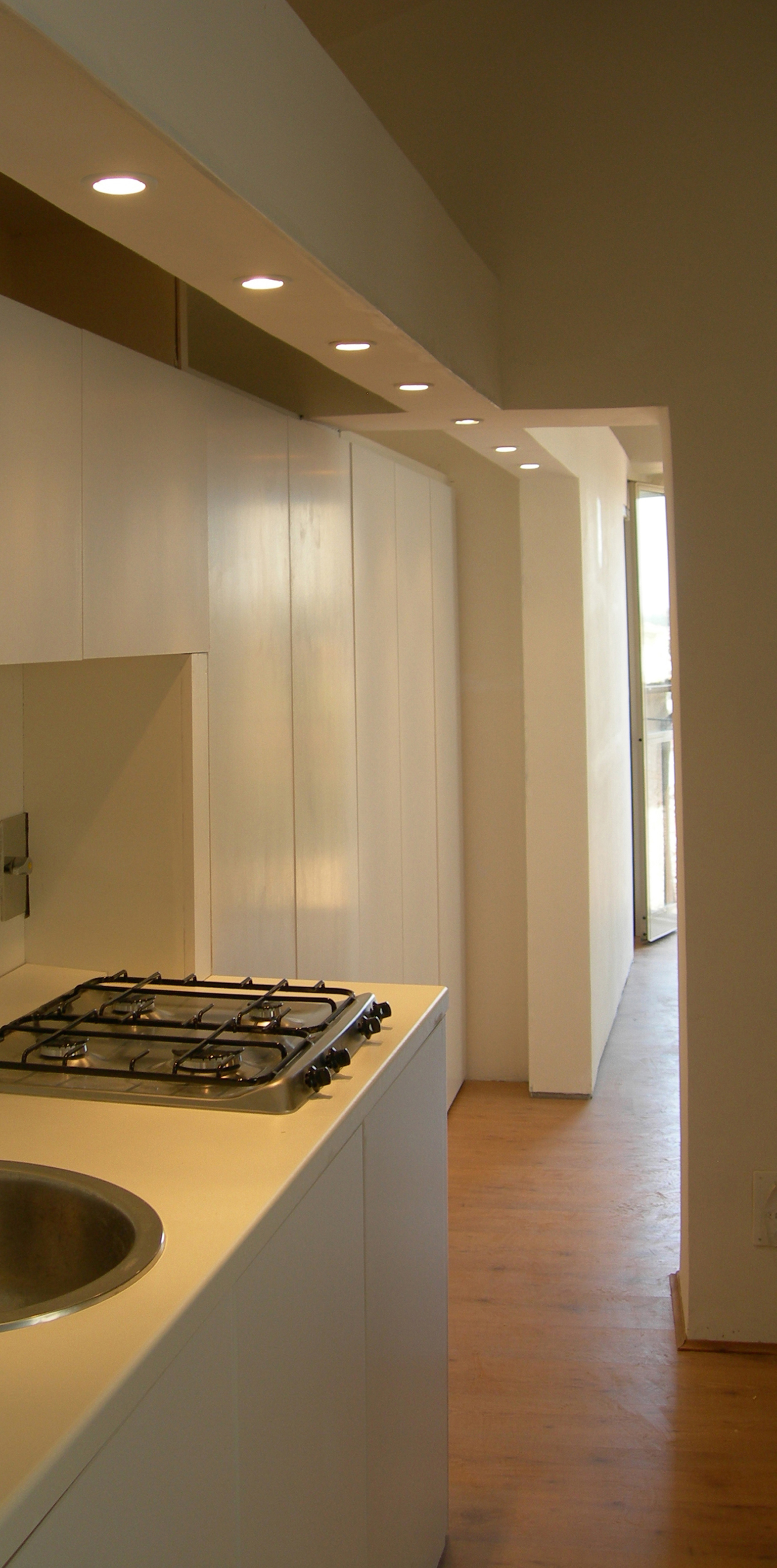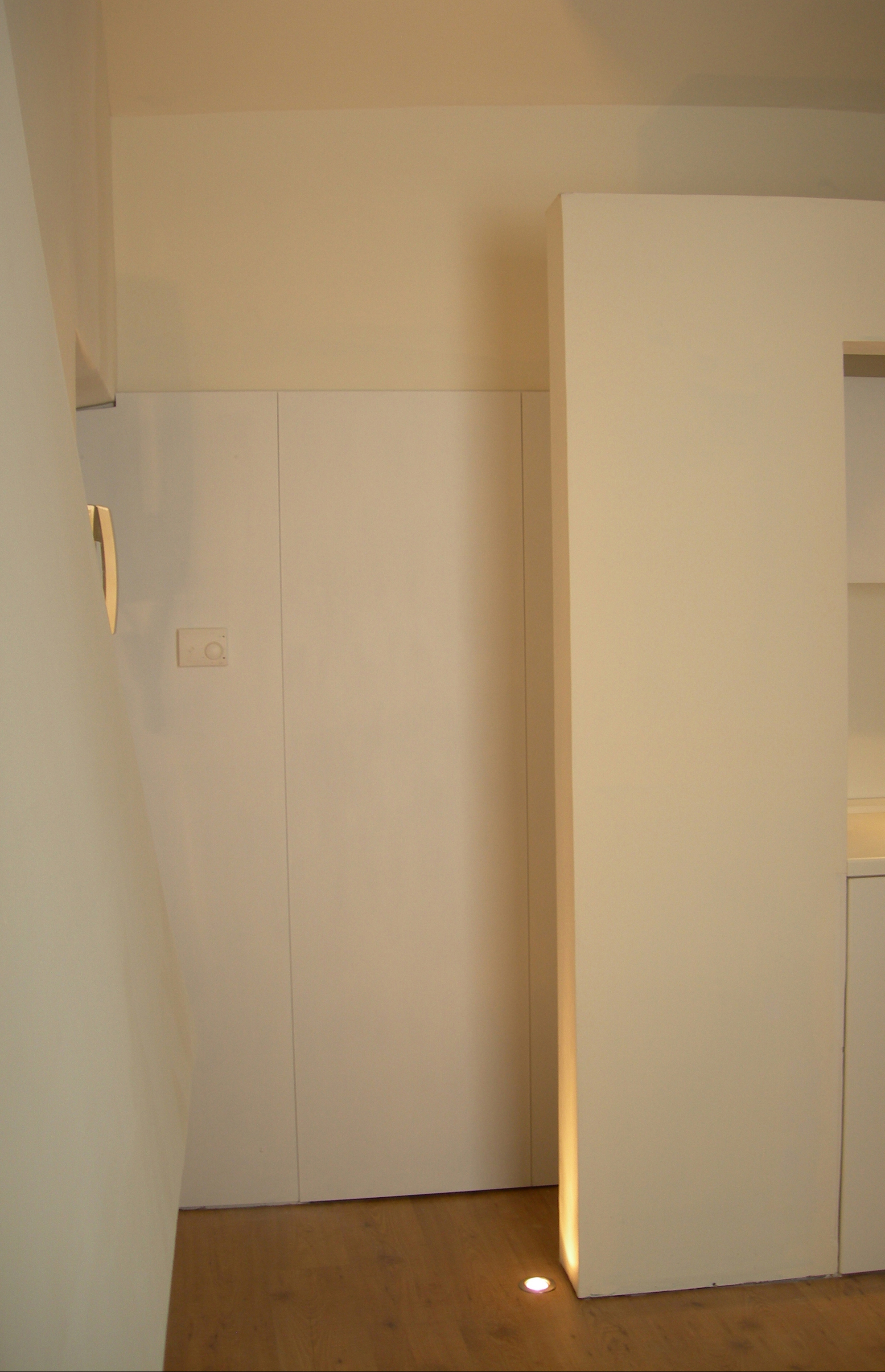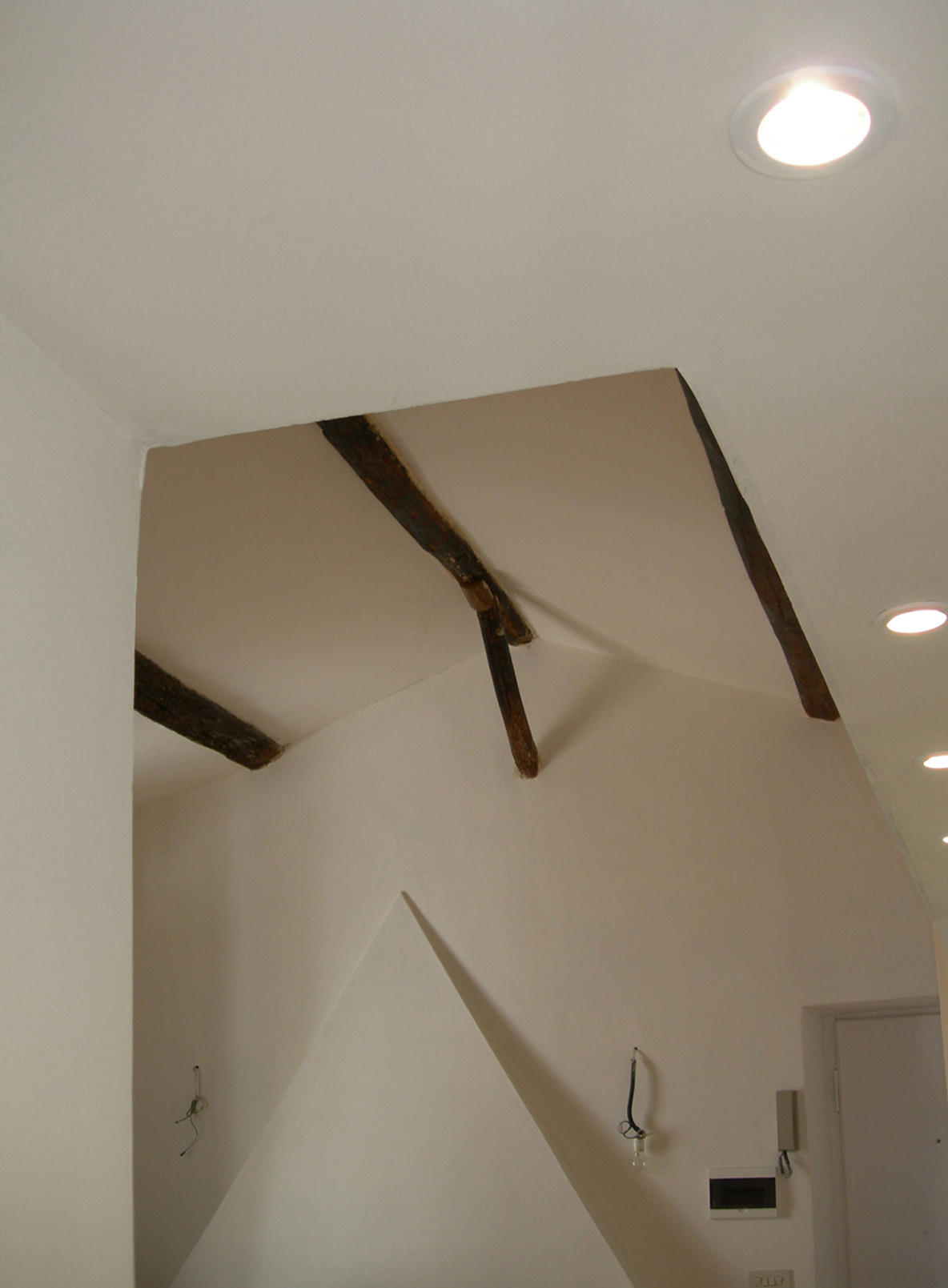 PROJECT: DELISABATINI architetti 
YEAR: 2007
NAME: Casa dello Scultore
LOCATION: CIVITACASTELLANA
CLIENT: private


DOWNLOAD:

PUBLICATIONS:

In the ancient center of Civitacastellana, near its main square, an ancient small house in conditions of decay and obsolescence was the subject of this intervention.
The small house, with only two rooms and a bathroom, has the typical expressive strength given by thick walls in masonry.
Its panoramic location on a deeply valley that surrounds the little city and a roof in wooden beam hidden by a false ceiling are main characteristics to take into account for the new requalification.
The project aims to highlight and reveal the unexpressed potential of the house, with a light intervention, according to a logic close to the temporary installation.
Internal walls and false ceiling are demolished. After, only one new object is inserted. 
It is a formal element that inserts and crosses the space, introducing a new oblique direction.
This new plastic object with a strong geometric value welcomes a kitchen, a wardrobe area and a new bathroom; due to its limited height, it does not obstruct the view of the roof in wooden beams.
The second element, to complete the composition, is the fireplace, obtained by rediscovering an ancient fireplace. It introduces a dissonant geometric note; the hood triangle is a pyramid that emerges from the wall.
The visual continuity is confirmed by the absence of traditional doors, replaced, where necessary, by opening panels.