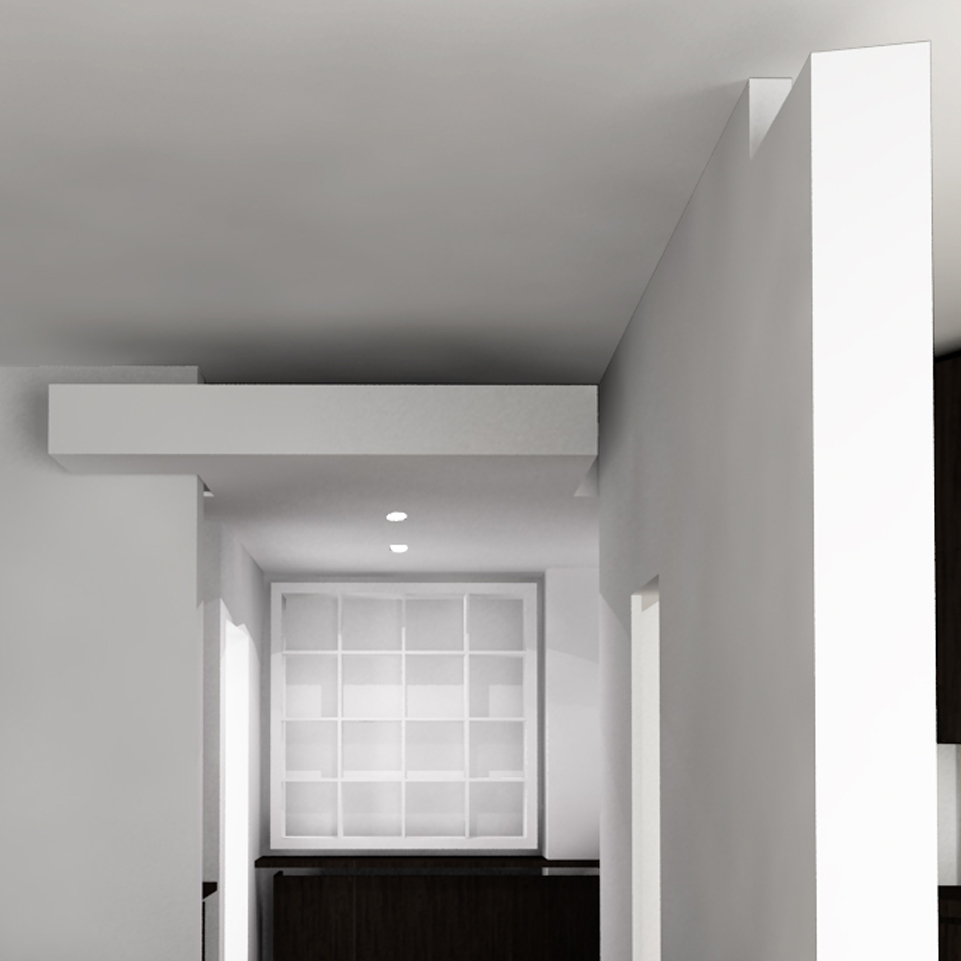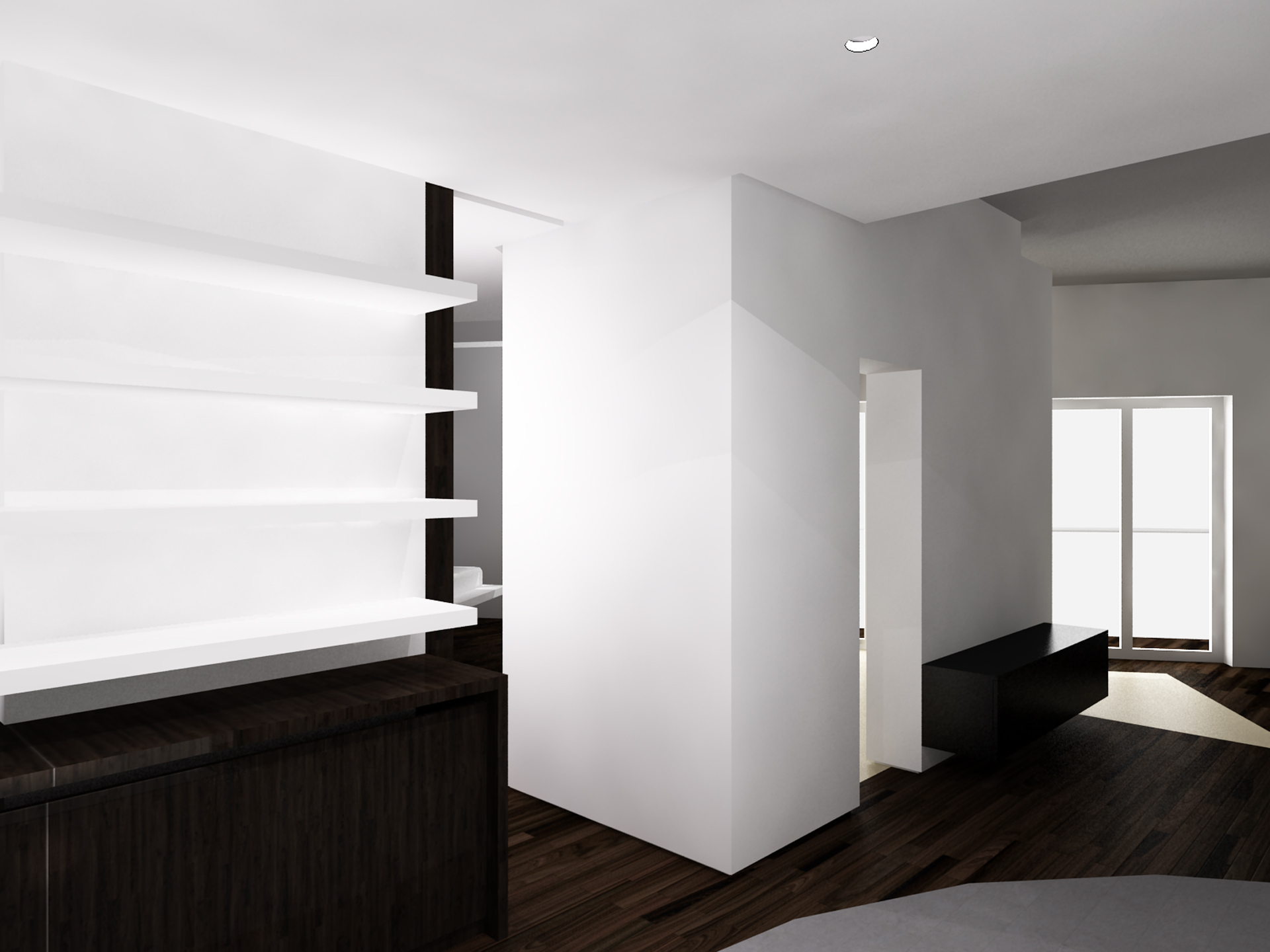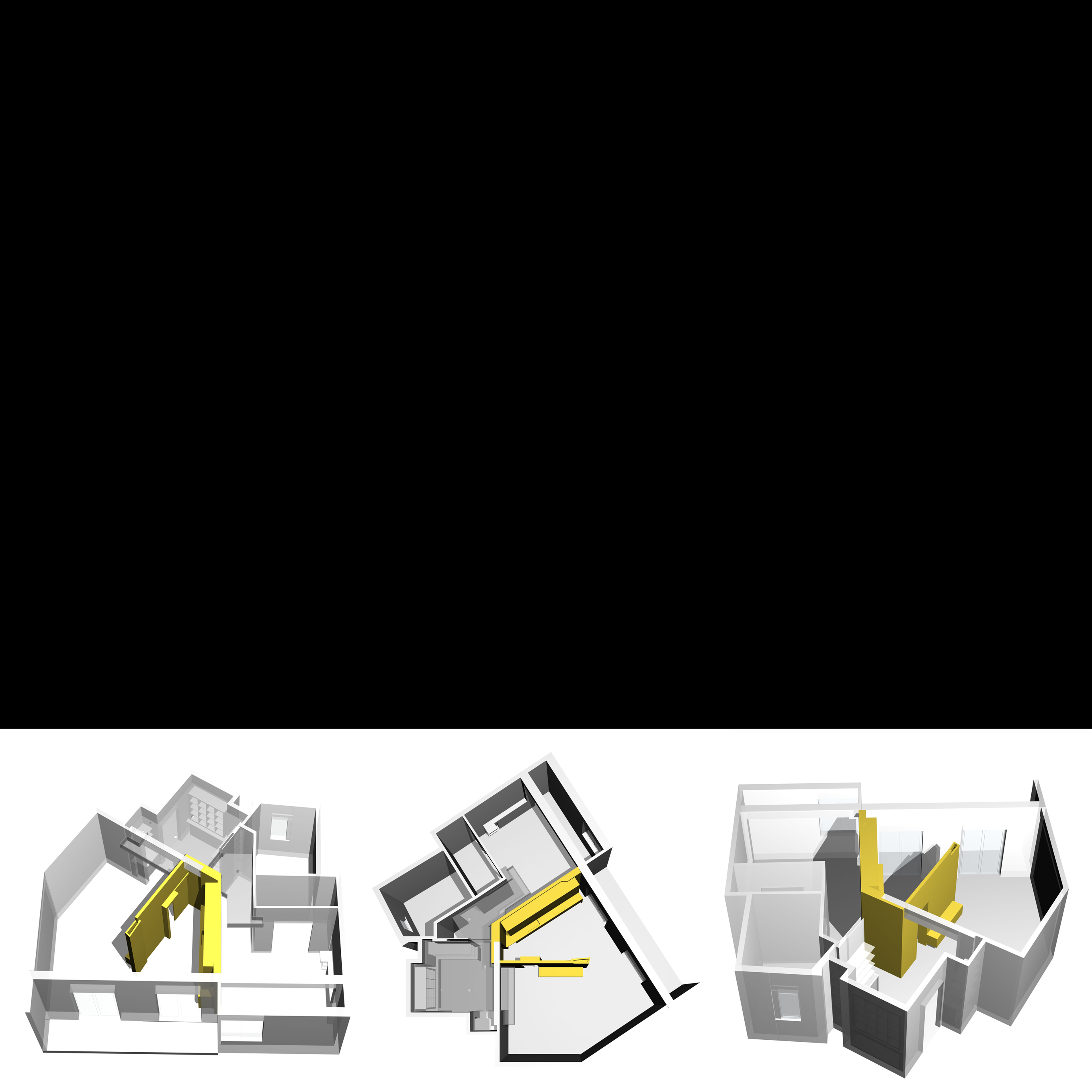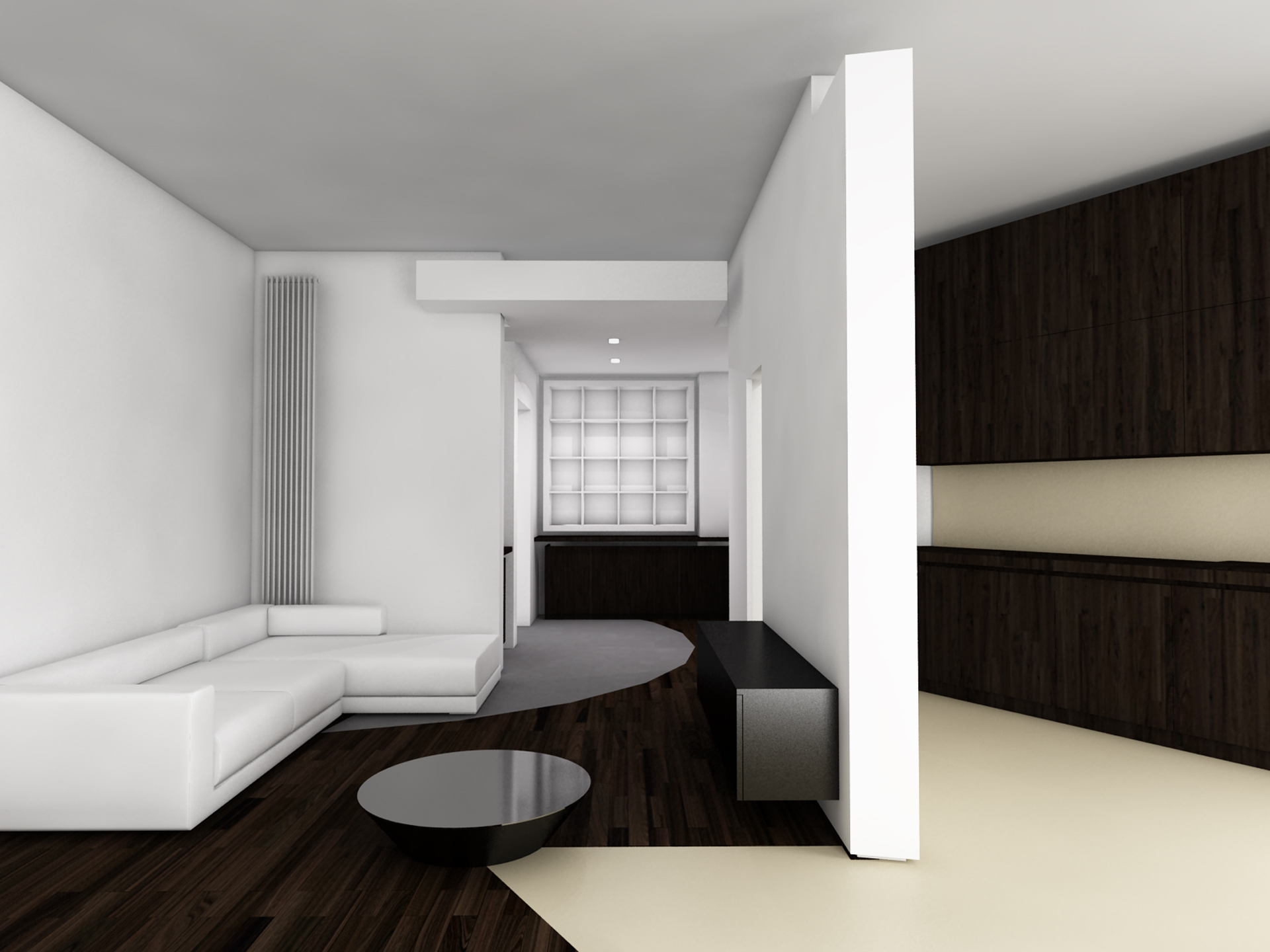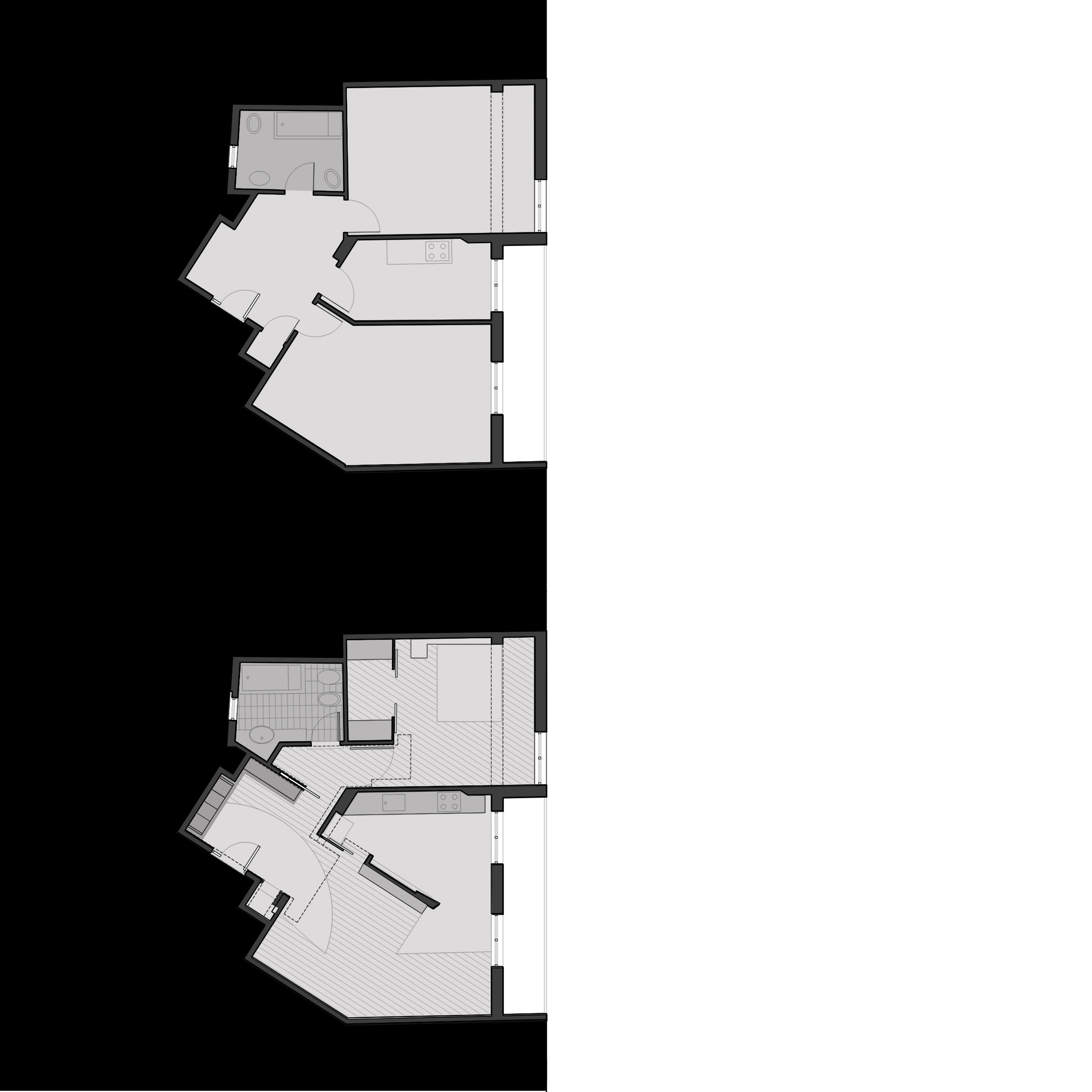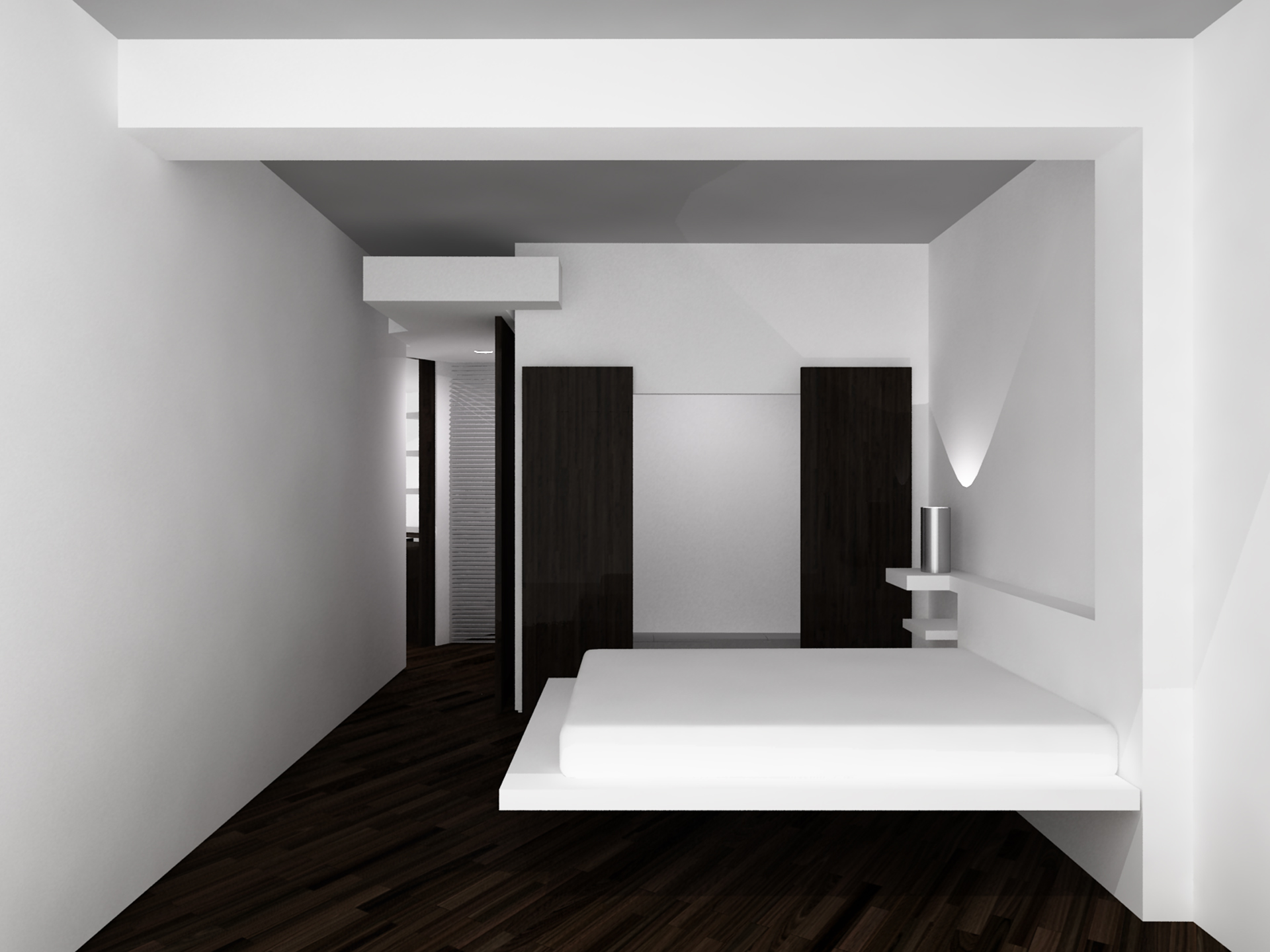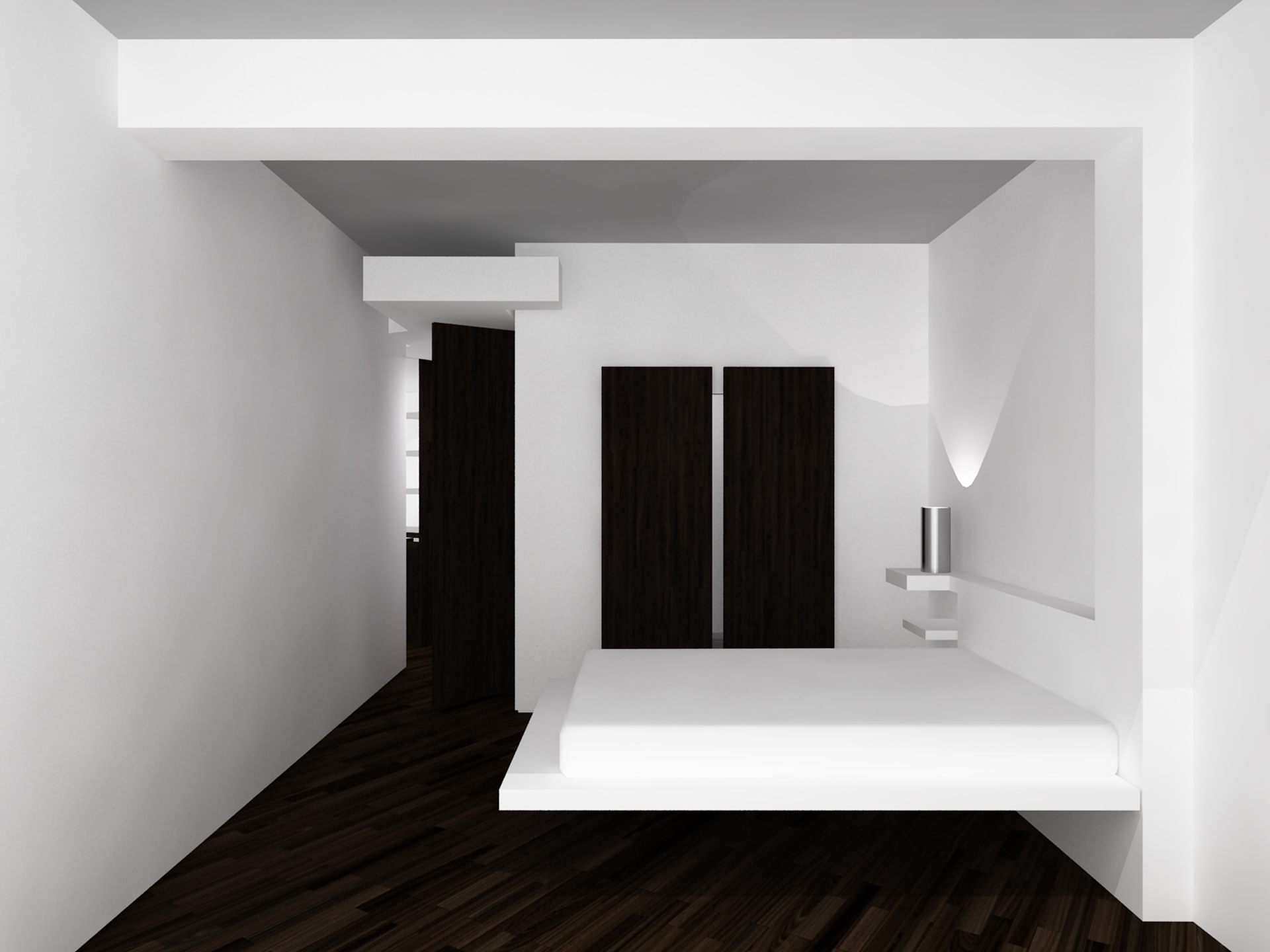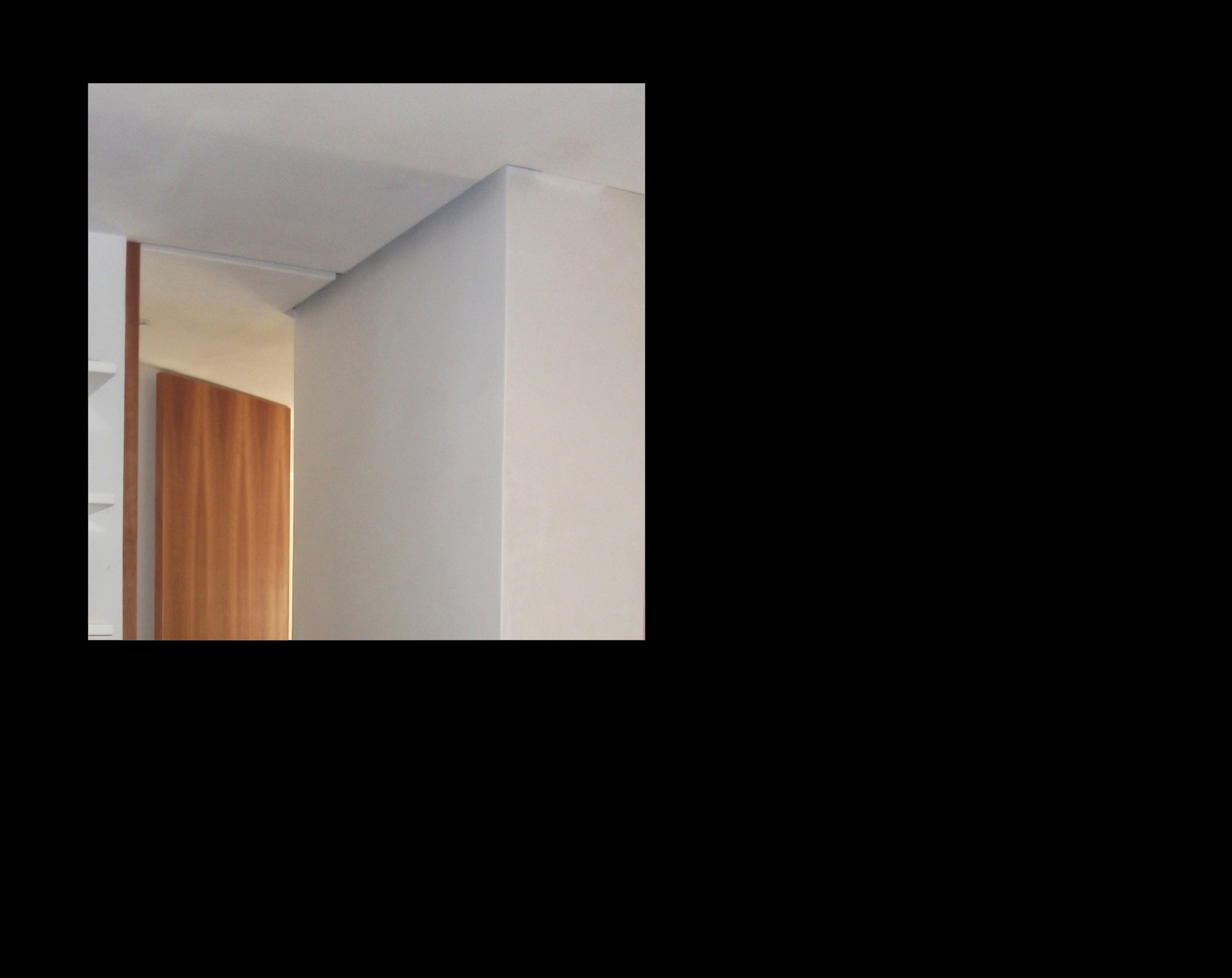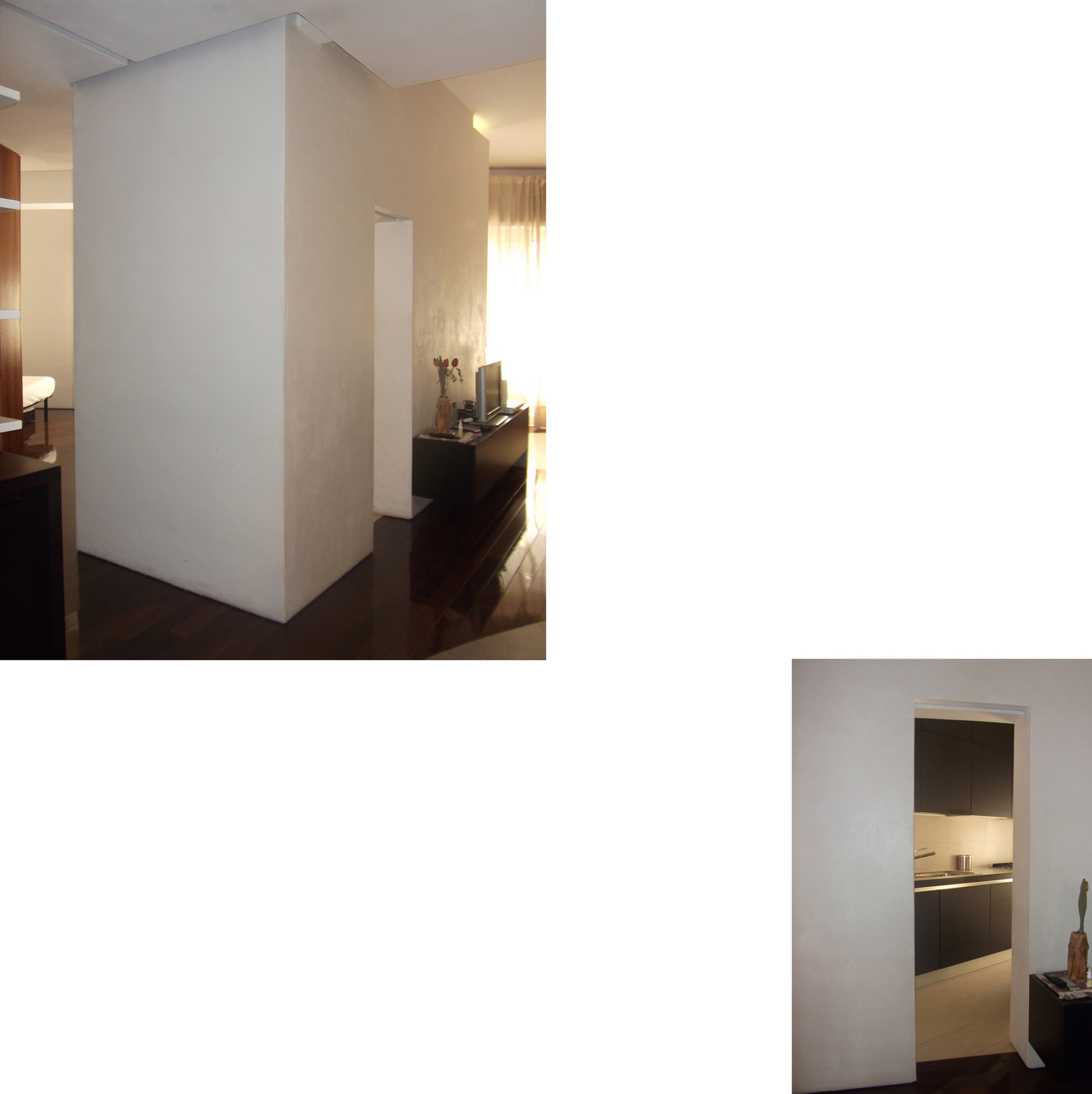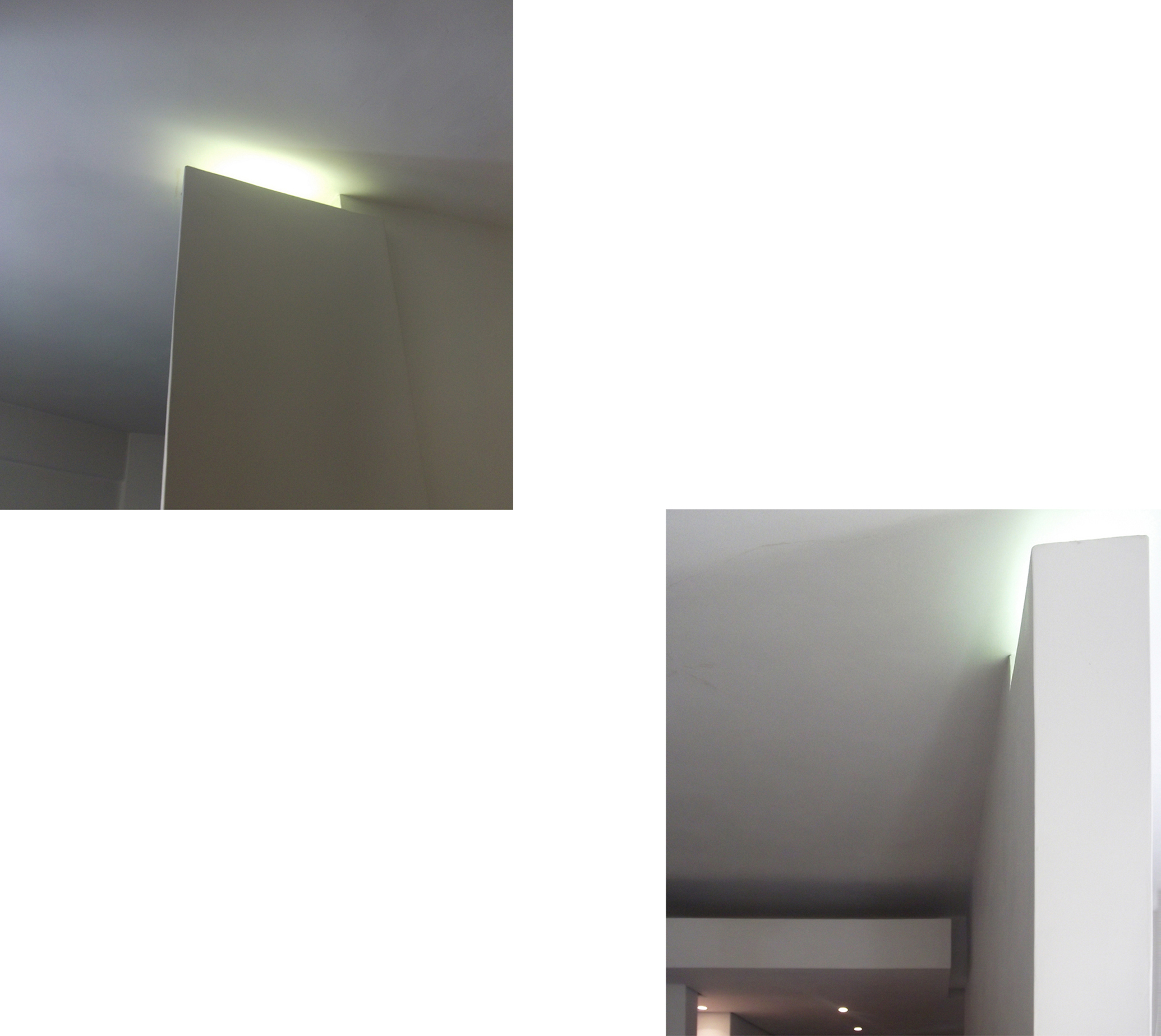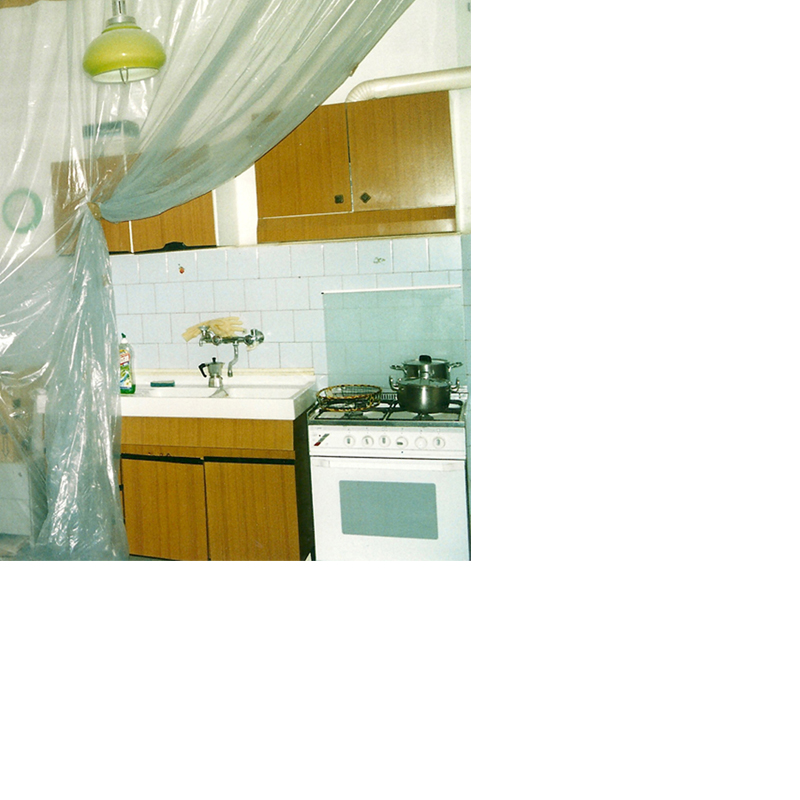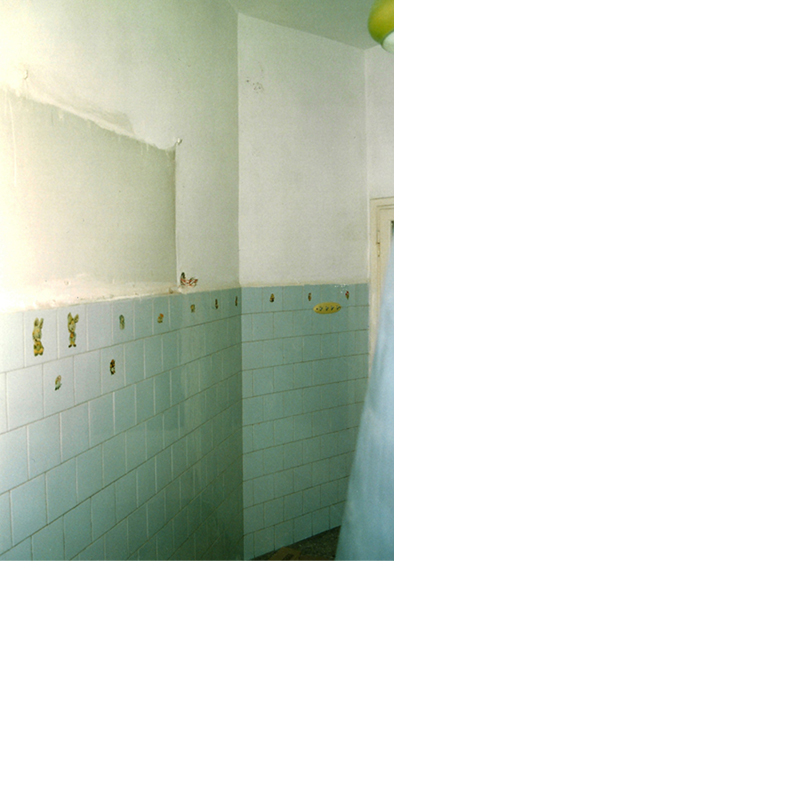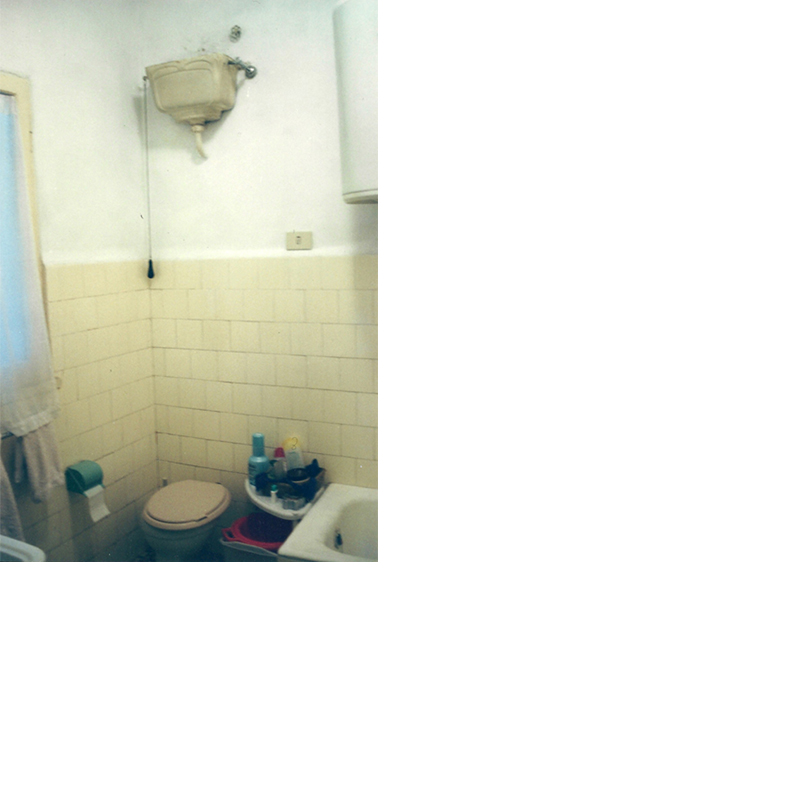 PROJECT: DELISABATINI architetti 
YEAR: 2006
NAME: Maison
LOCATION: ROMA
CLIENT: private


DOWNLOAD:

PUBLICATIONS:

In Rome, subject of this intervention is an apartment of a building of 50's.
Its spatial interior conception is the usual one of many houses, a combination of closed rooms connected by hallways.
The project is based on spatial continuity and on changing of space perception; in particular on the alteration of perception, breaking the concept of a house as sum of separate rooms.
The former view of the entrance, on which all the doors of the house openly opened, is replaced by that of a changeable space but not revealed in its entirety, which can be crossed by the look;
An object, a solid volume, a core around which the space rotates and reorganizes itself, is apparently closed; when you turns around it becomes an open partition wall and a surface modeled to host a kitchen.
Pavement materials also deny the concept of clear separation between rooms. In fact, every material goes beyond the limit of its room invading neighboring areas, contaminating each other, as for example the parquet of living room or the travertine slabs of bathroom.
In the same way the false ceiling, starting from the entrance area, producing a spatial compression, visibly overlooks and invades the living room and sleeping area.
Traditional doors give way to sliding and pivoting panels, full height, which do not alter the spatial continuity, but integrate well with it.
The materials are the abstract white of the internal walls and the colors of stone paving travertine and sandstone) and of parquet (dark wengè wood).