The associated architecture firm DELISABATINI architetti was established in 2005 by the architects Francesco Sabatini and Francesco Deli, following the desire of comparing two very different academic backgrounds of its founders.
DELISABATINI architetti expresses its own point of view about the continuous dialogue between the artistic and material approach in architecture.
The firm is engaged in equal measure in both design competitions and professional works. It is convinced that applied architectural research has not its moment of maximum expression by sublimating design activity, but by providing its construction, thus getting free from its author.
The firm deals with design at all scales from the industrial objects designing to urban planning; for doing this it employs professional consulting that ensure adequate and satisfactory answers to any matter faced.
Beside the professional activity DELISABATINI architetti carries out teaching and research job in the Faculty of Architecture of Rome "La Sapienza".
The firm took part in several national and international architectural competitions winning relevant awards.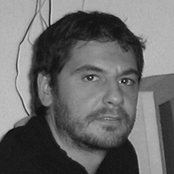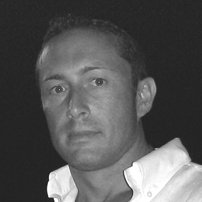 Other professionals cooperating with the firm DELISABATINI architetti: