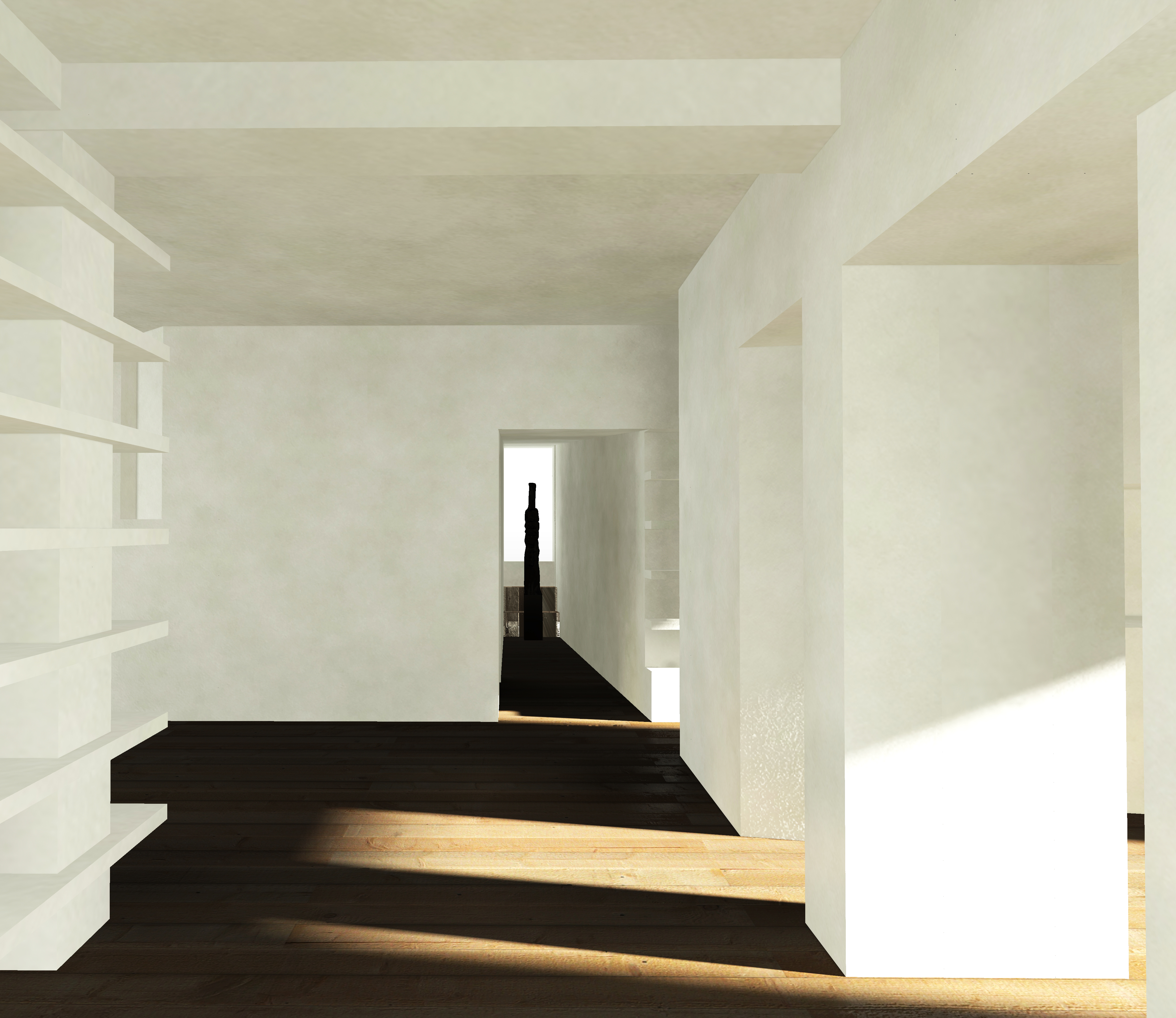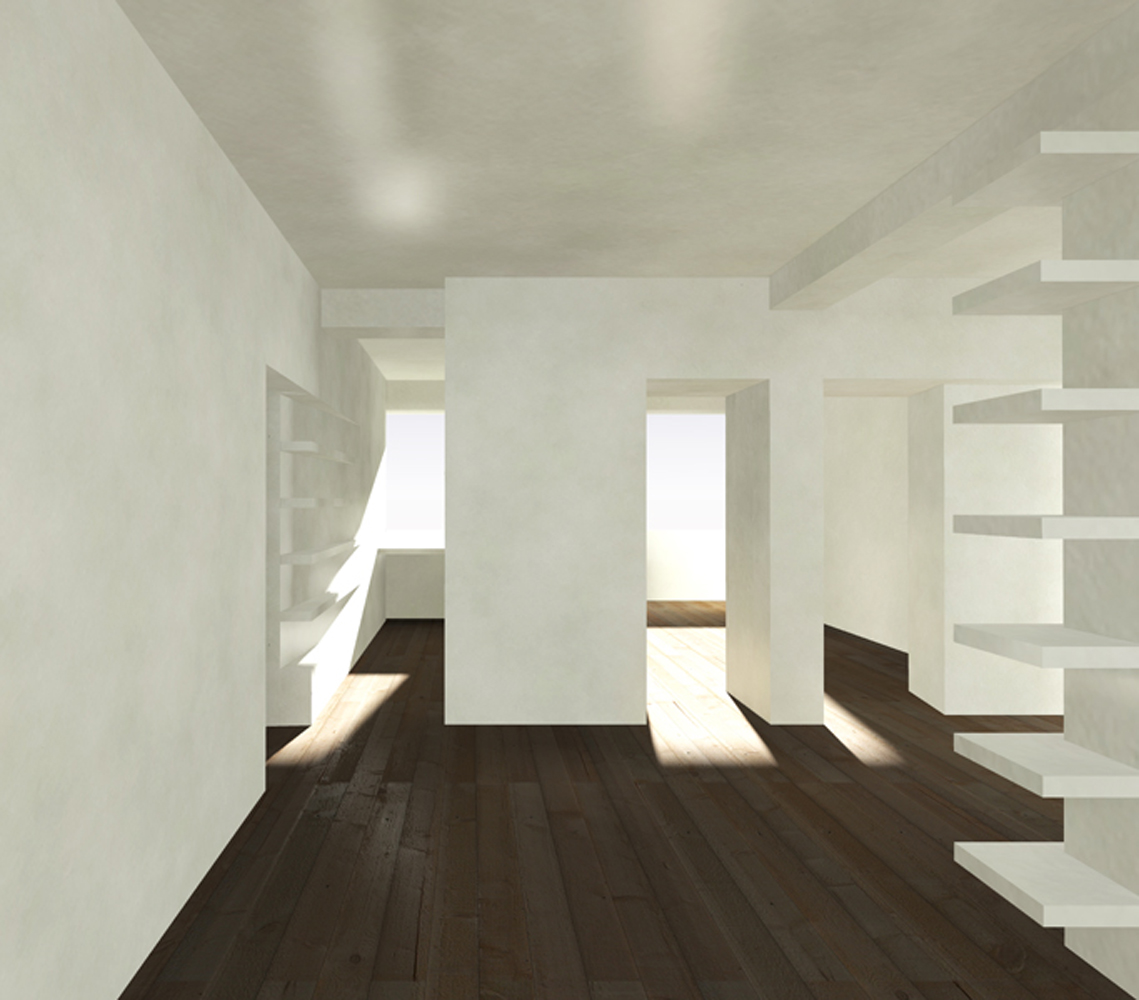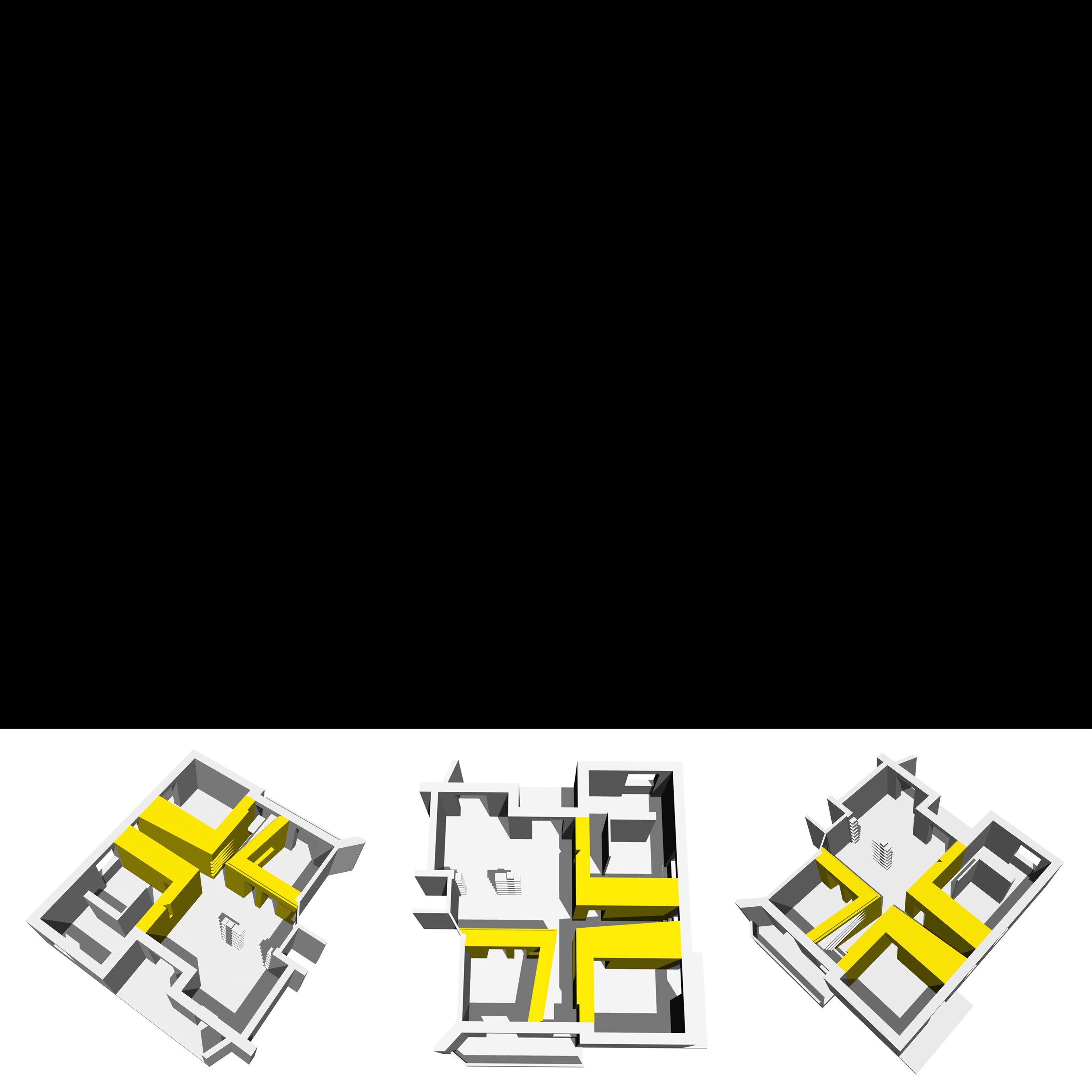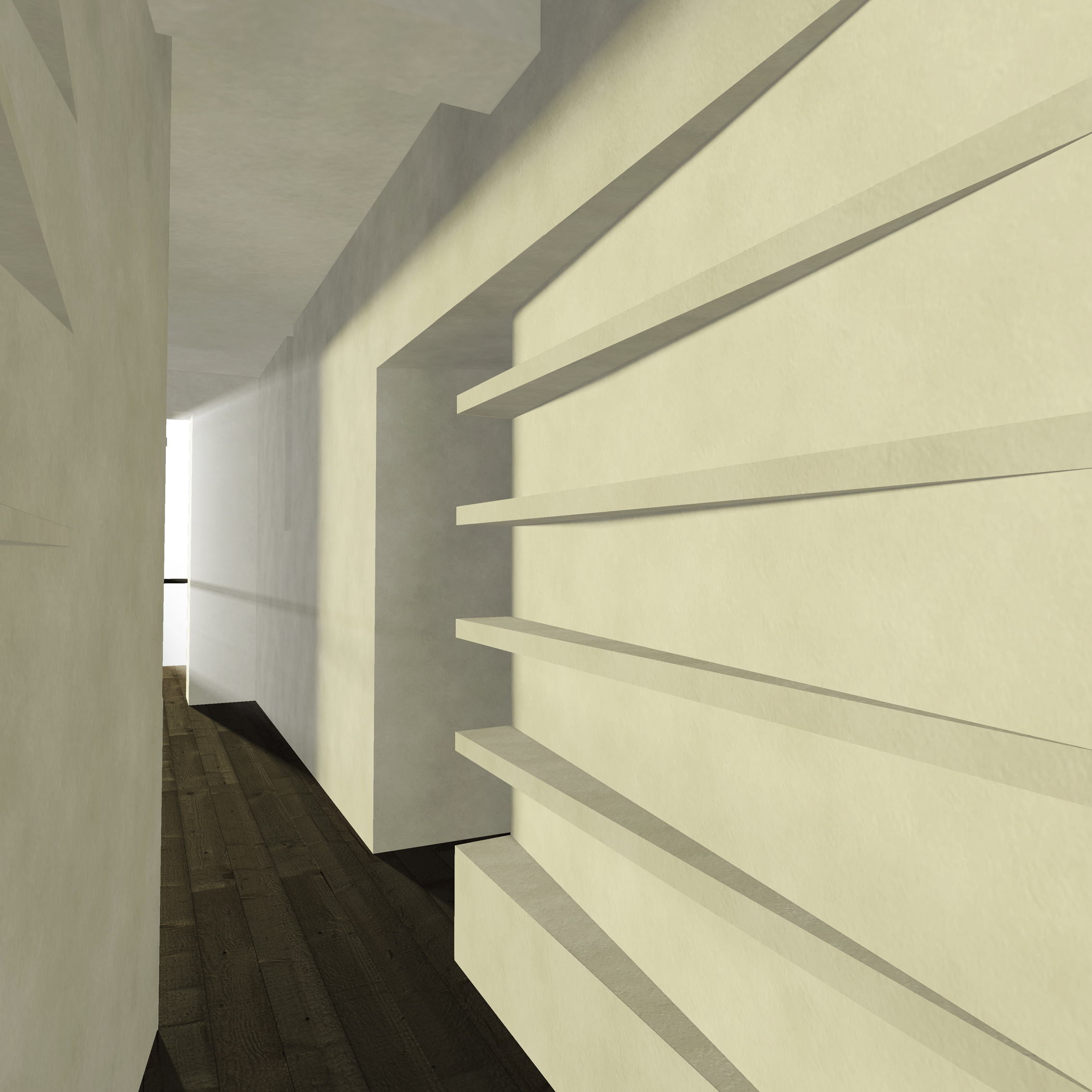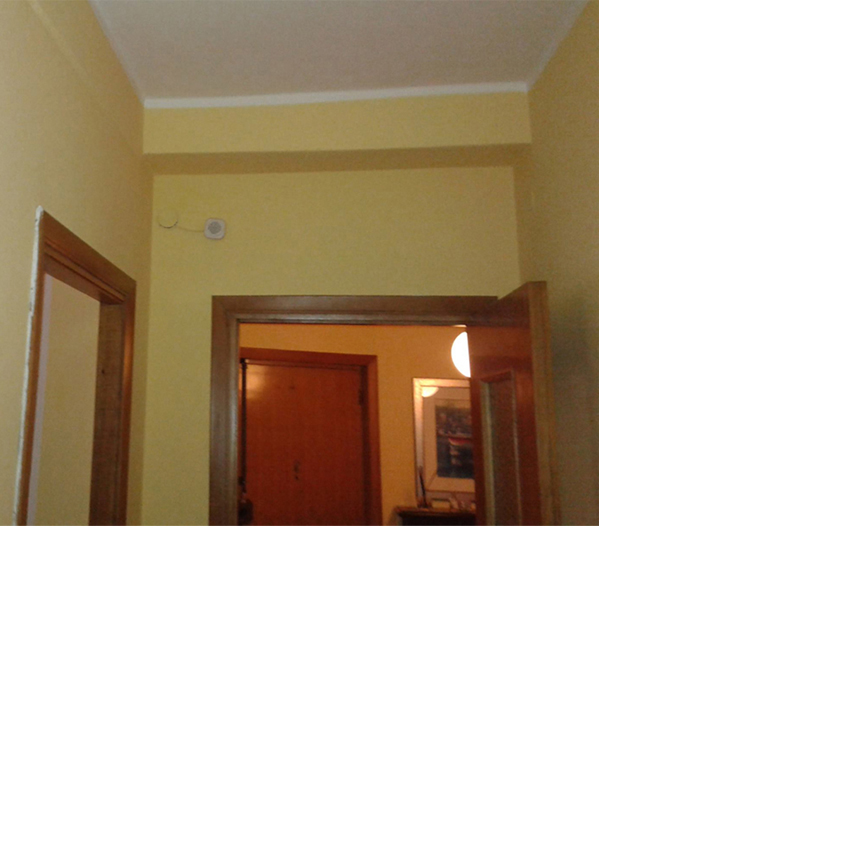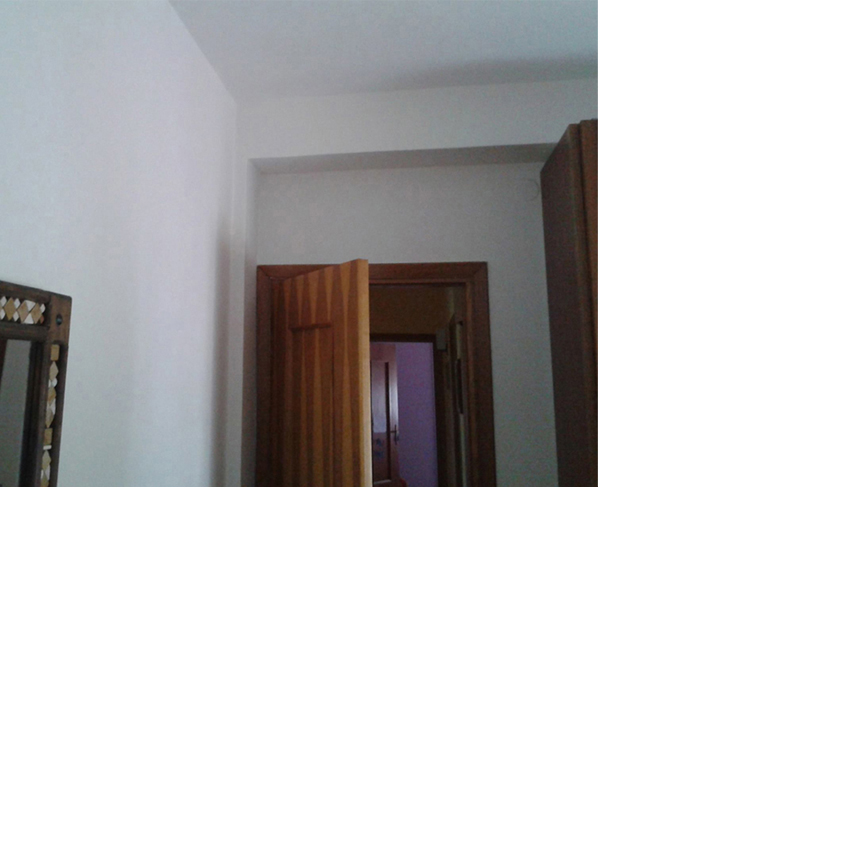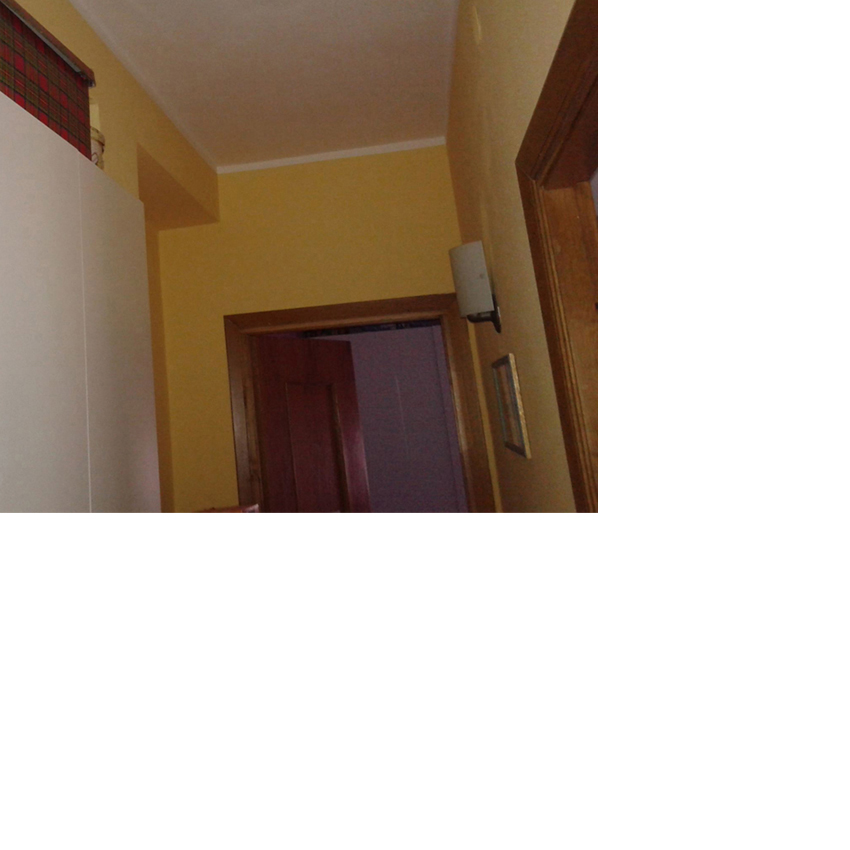 PROJECT: DELISABATINI architetti 
YEAR: 2015
NAME: Baldedda
LOCATION: SASSARI
CLIENT: private


DOWNLOAD:

PUBLICATIONS:


In Sassari, an apartment from the 60's is the theme of this intervention because of new living needs of the owners.
The original internal distribution was characterized by a stuck spatiality, made with many juxtaposed rooms, but above all, it was characterized by an internal distribution that did not have any relationship with the outside and with solar exposure.
The design task is entirely directed to create a more open and continuous internal space and a real relationship with the outside.
The intervention, while providing for a total demolition of all internal partitions, does not change original position of functional spaces.
The design idea, clear and concise, is organized with three shapes that identify different functional areas: the kitchen and two sleeping areas (parents and children).
These three functional volumes, plastically recognizable by their thick edges, as hollow walls, face and show themselves on living room, qualifying it and maintaining visual relationships between them. Two visual axes that pointing outwards are generated.
As in Pozzi house, the main architectural element is the hollow wall.
Inside it, there are bathrooms, closets and wardrobes that free space of all rooms.
Its unusual thickness and its massive presence of walls is a presence that alludes and evokes great walls of the Past.
Along visual axis from living room, spaces generated are enriched with scenic or functional moments, such as a perspective gallery that frames a sculpture, or an intimate study room facing the sunlight.