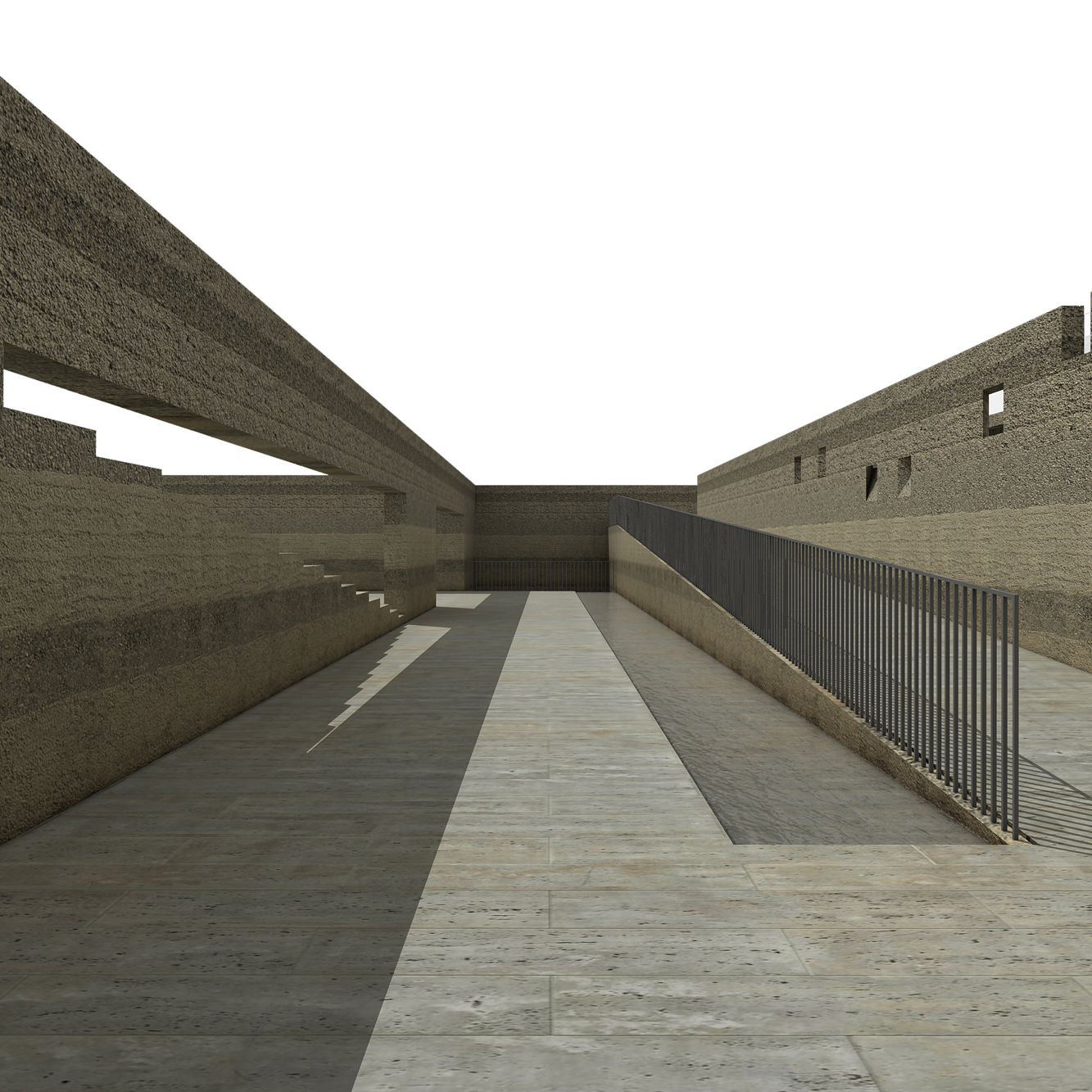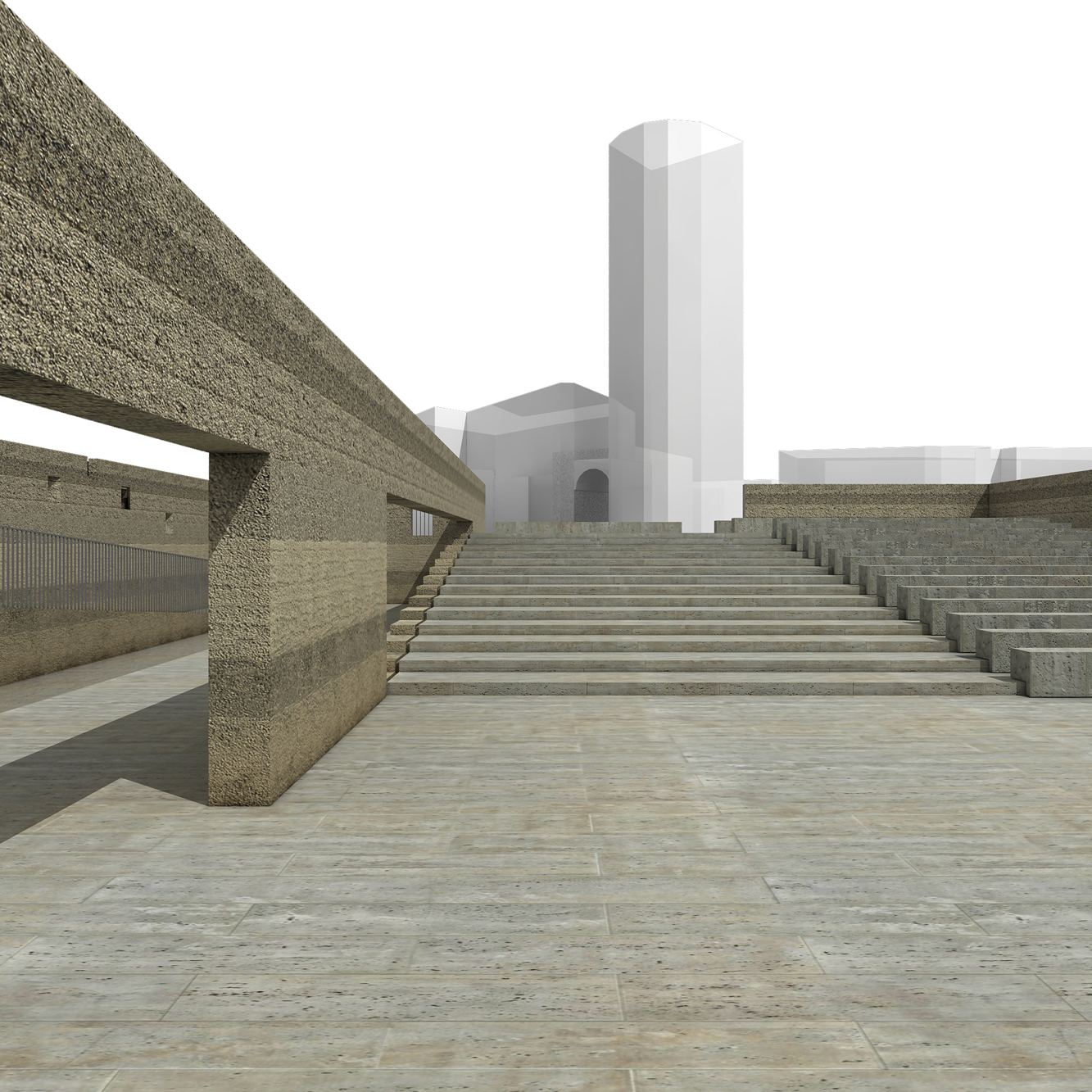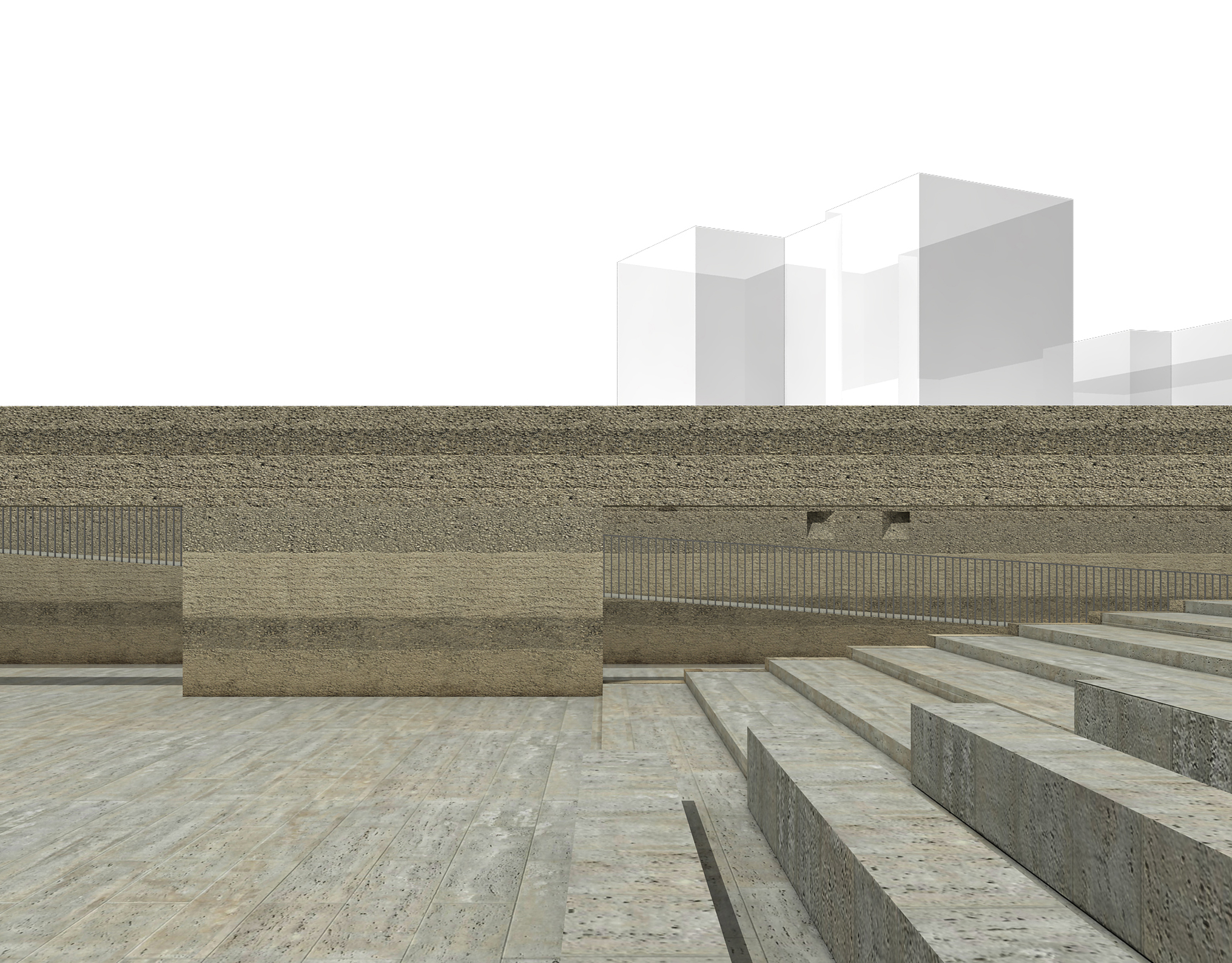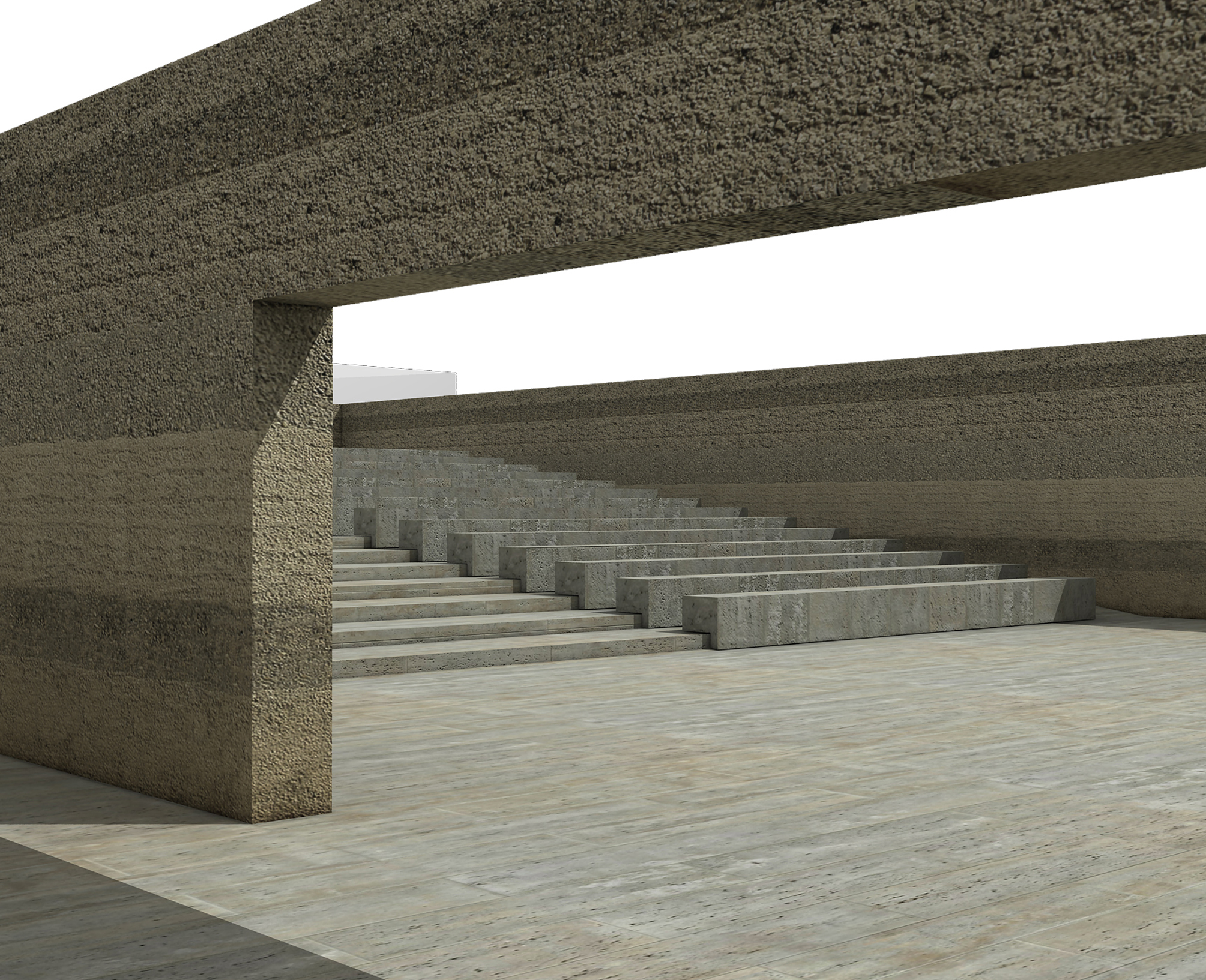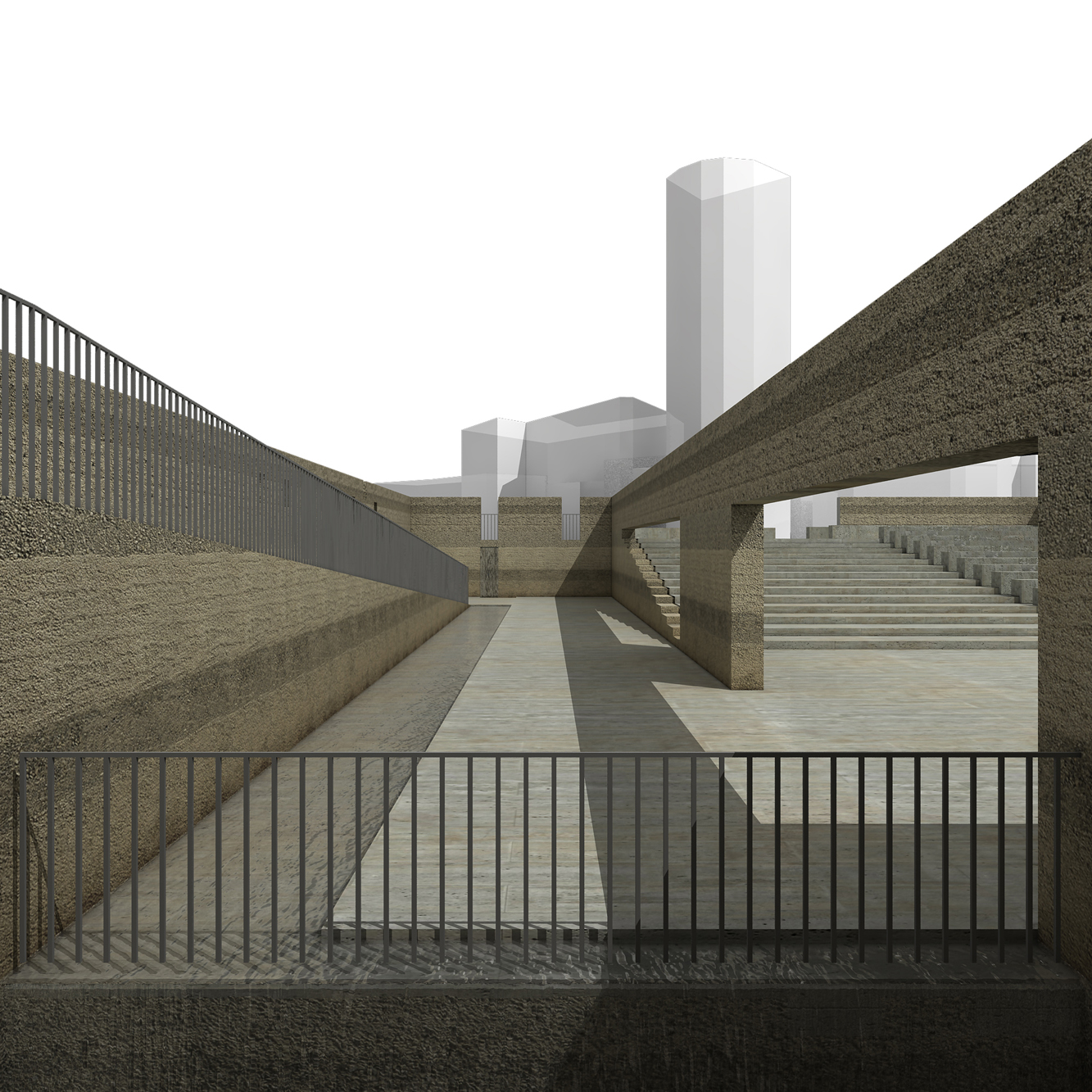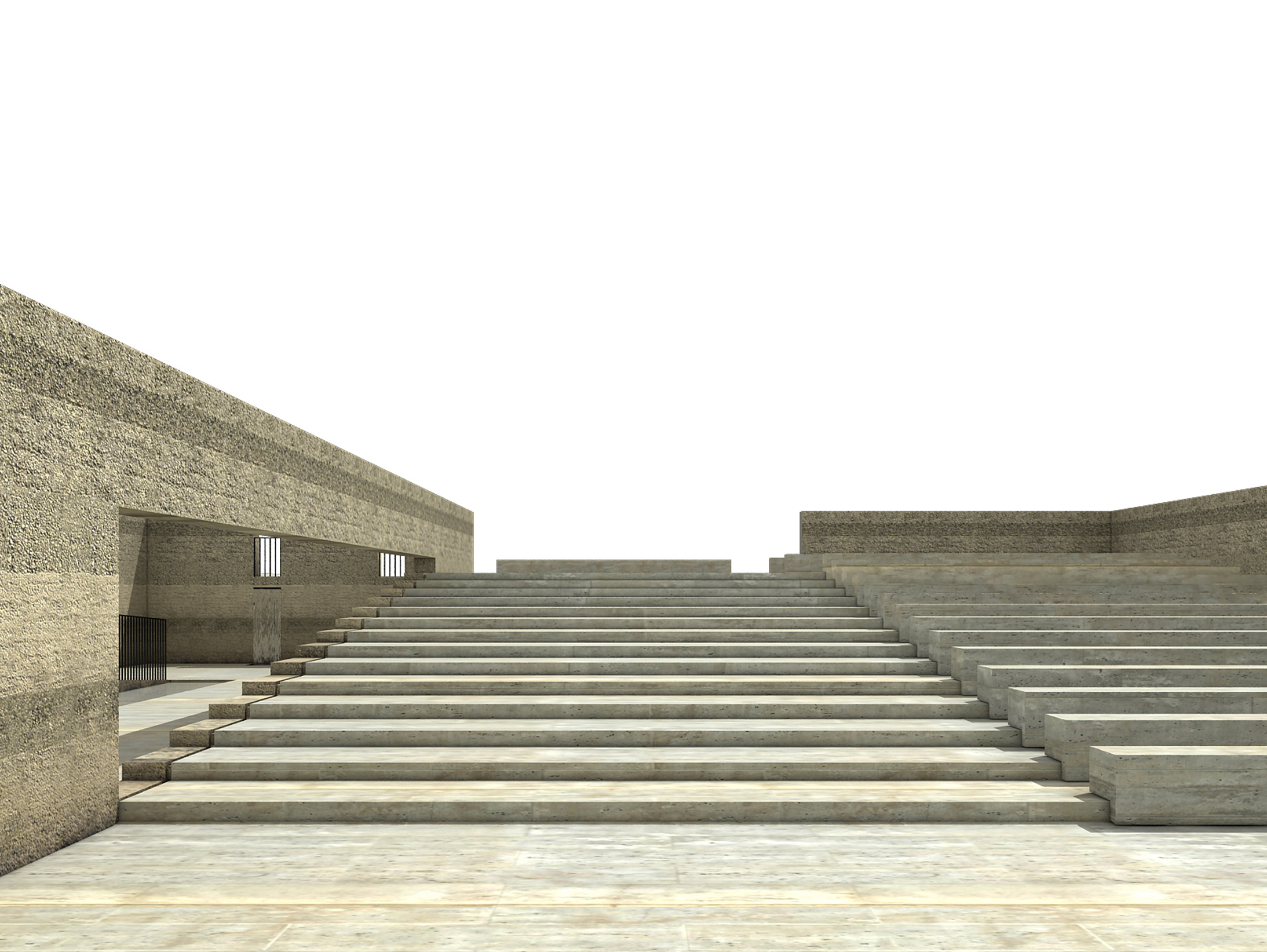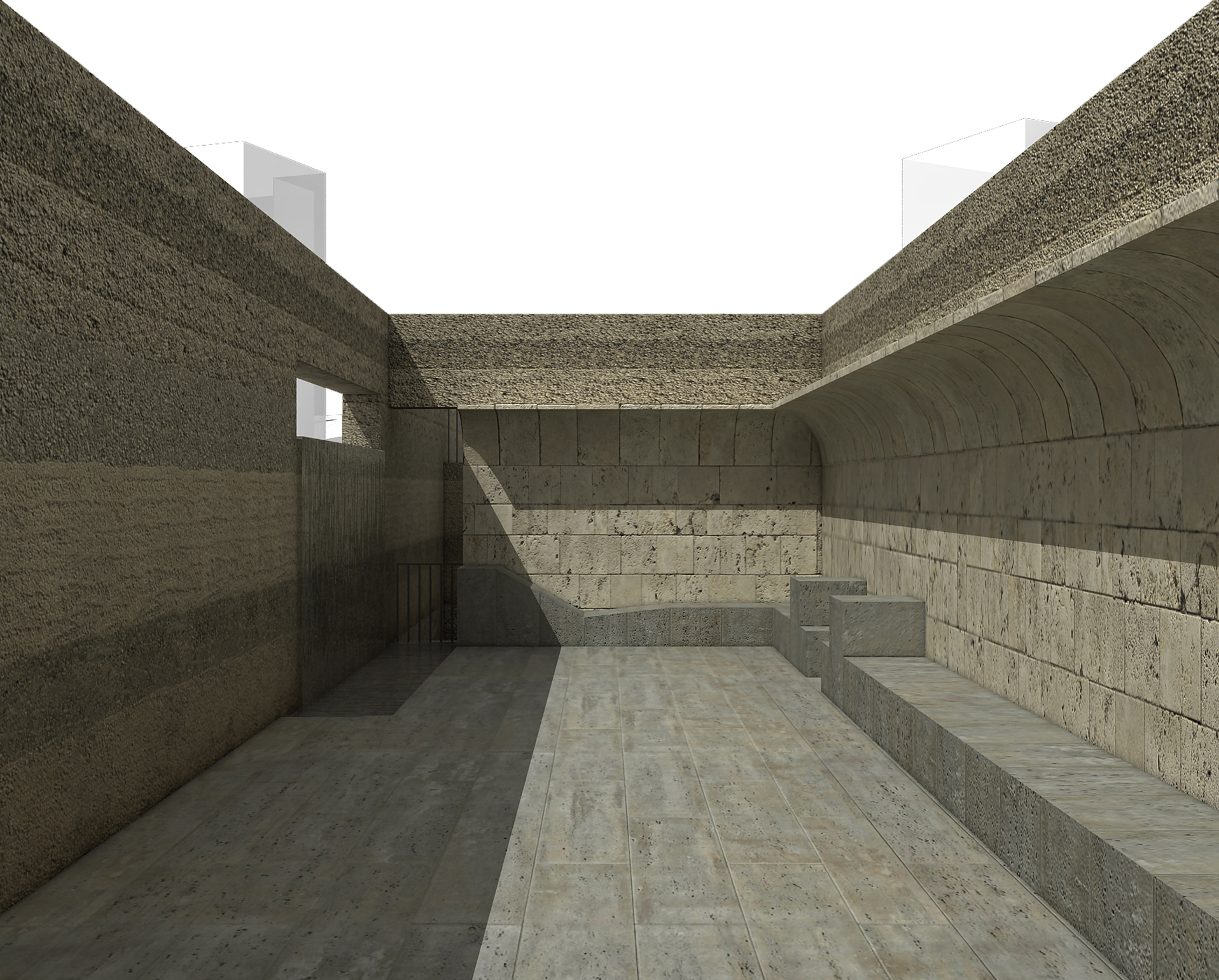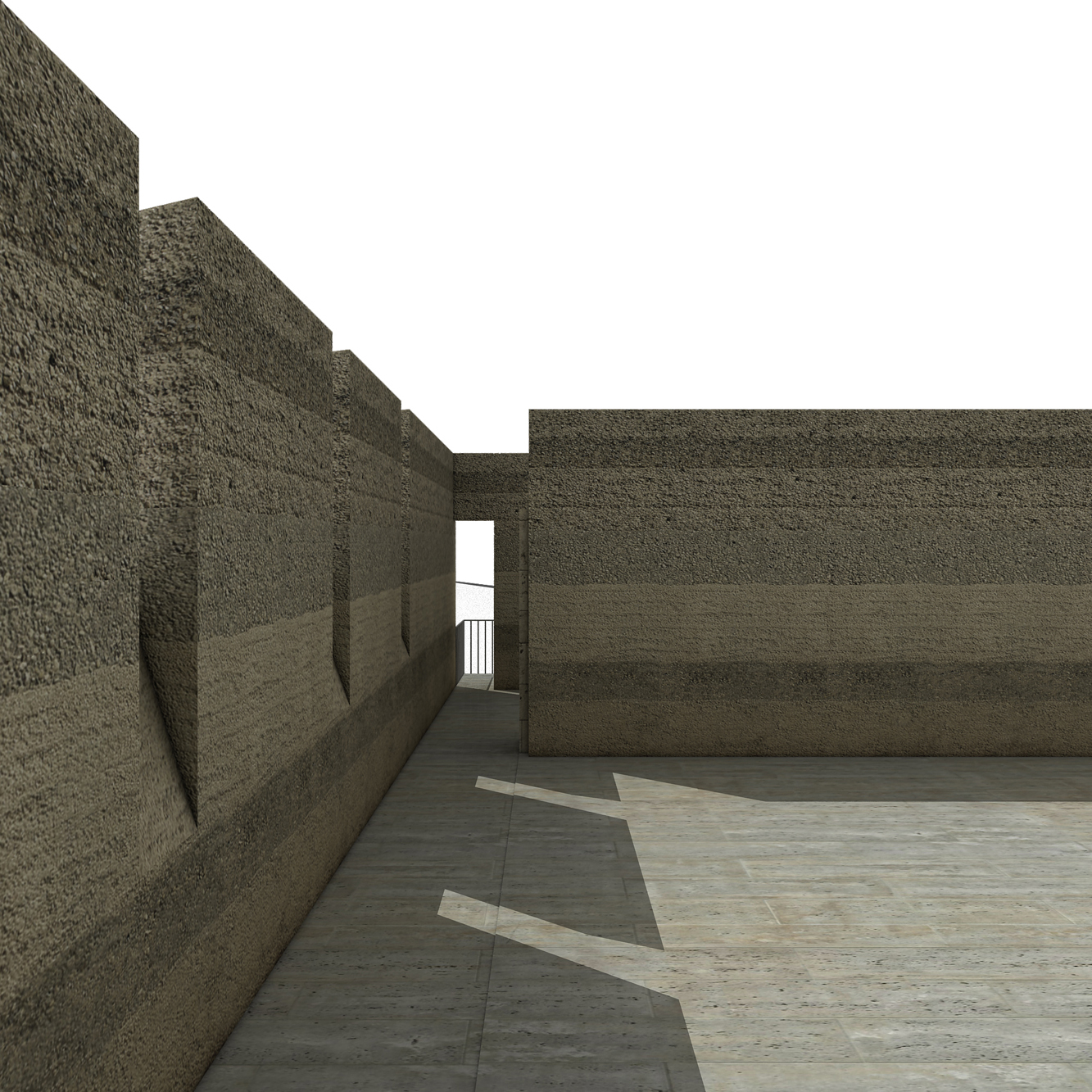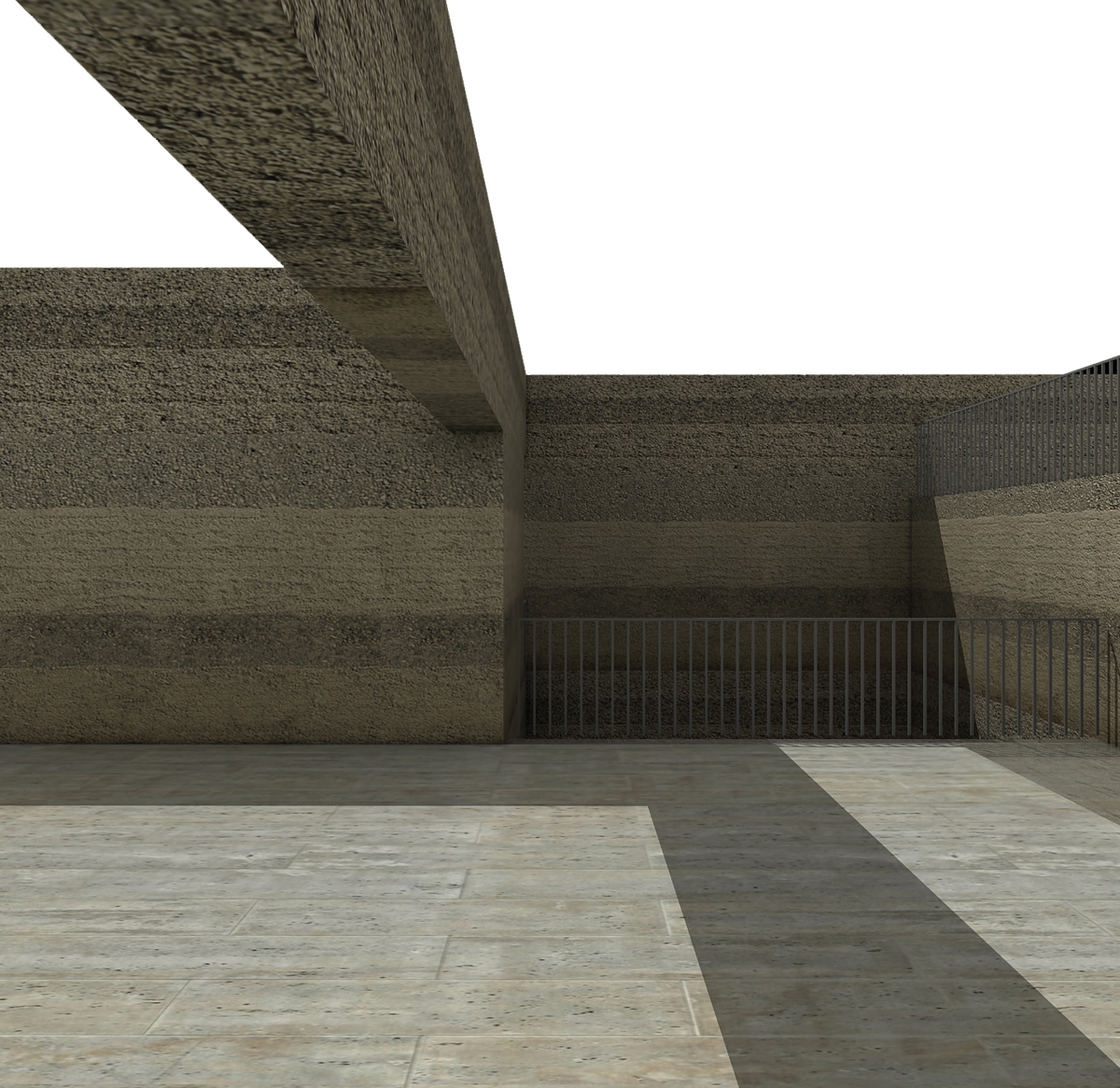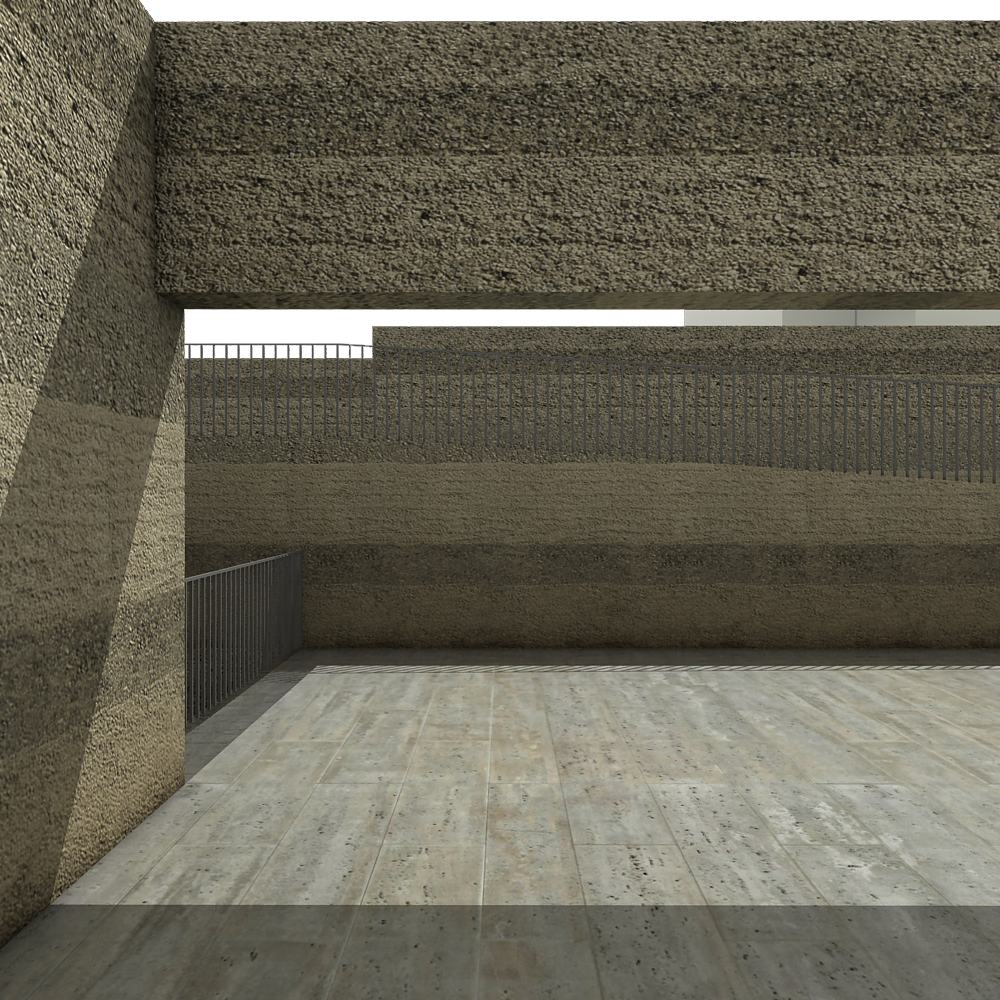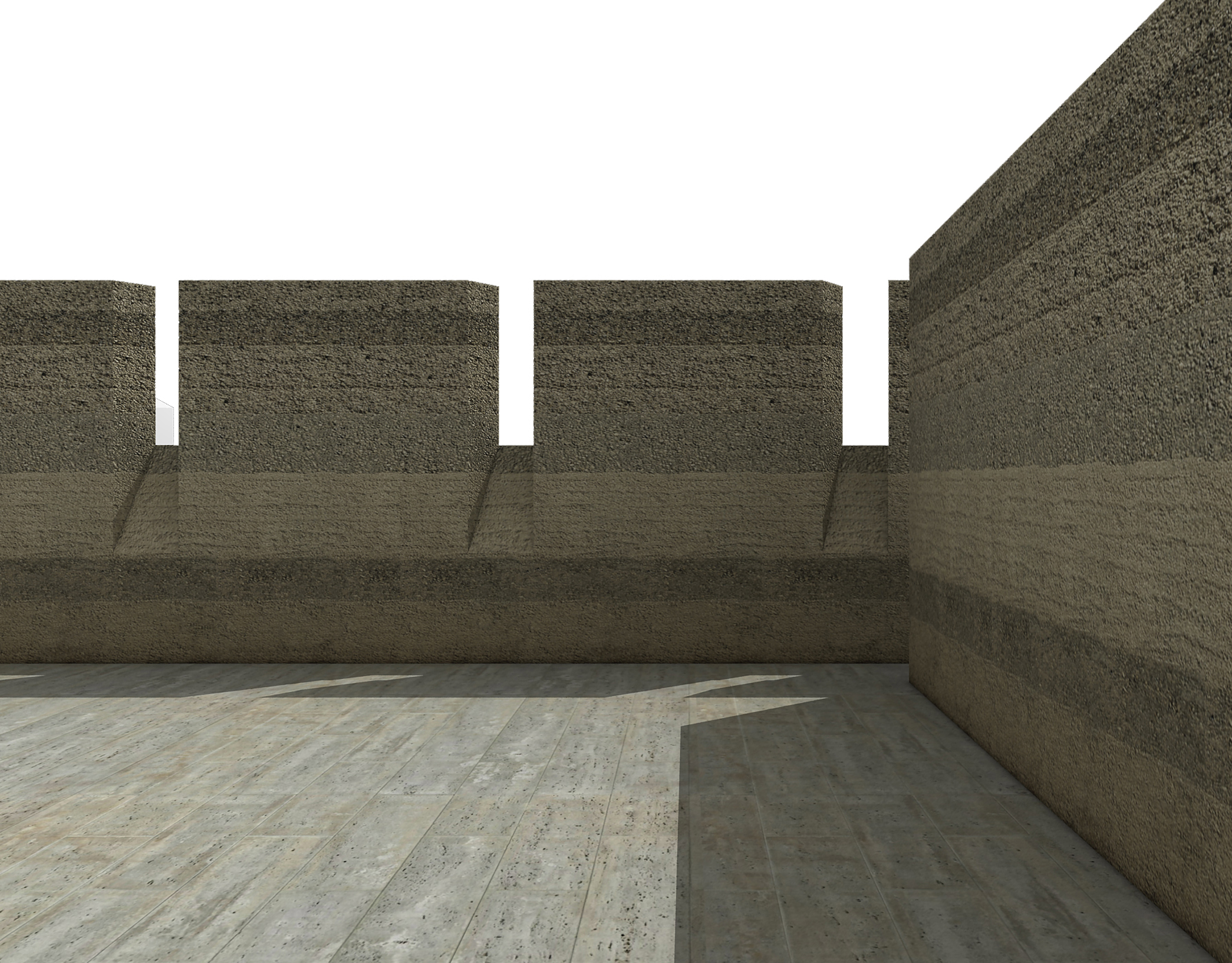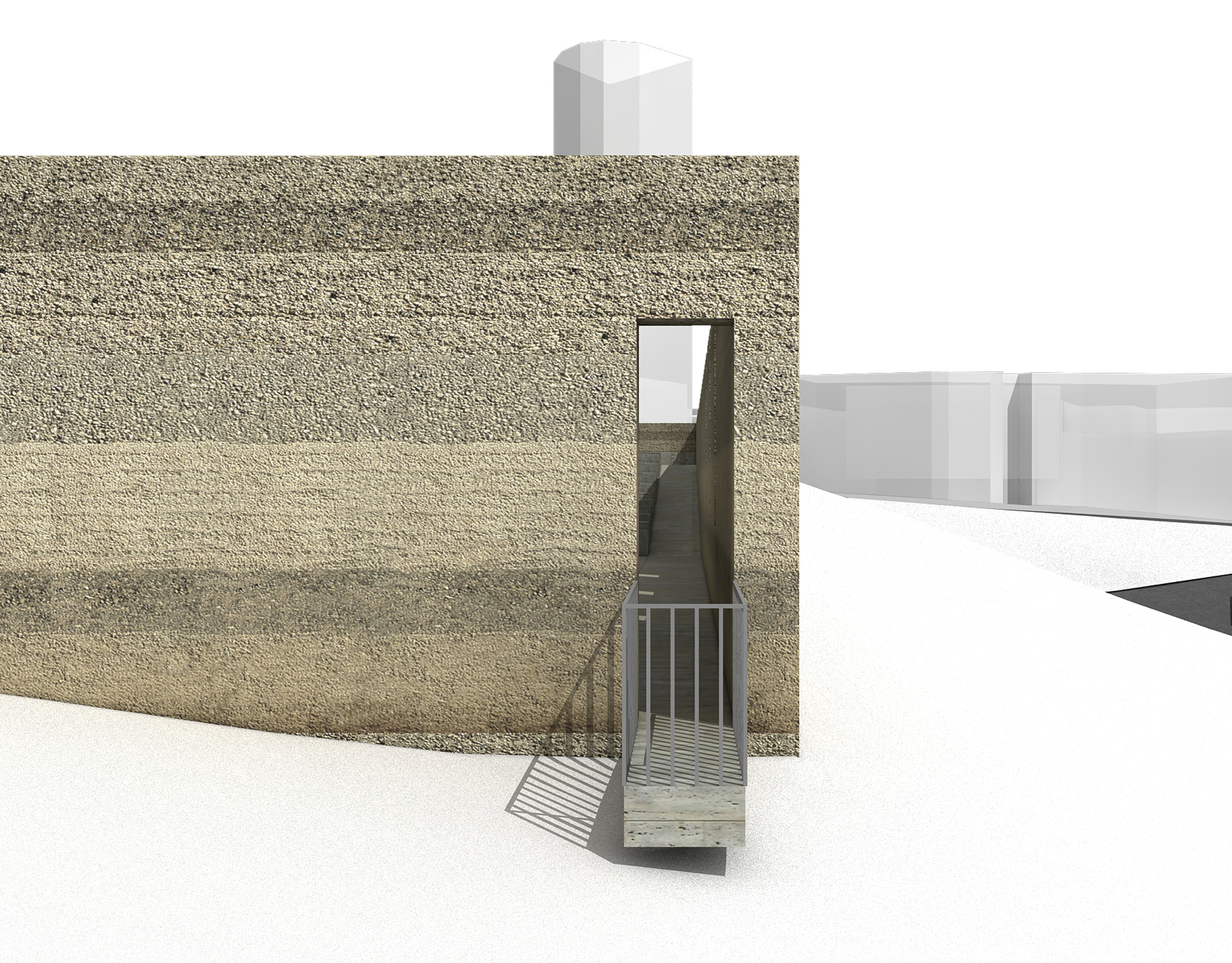 PROJECT: DELISABATINI architetti 
YEAR: 2011
NAME: Teatro all'Aperto
LOCATION: RIBERA
CLIENT: private


DOWNLOAD:

PUBLICATIONS:

The site is above the river valley and open to the views of distant horizons from mountains to the sea. The strong presence of the tower and the ruins of the castle dominate on it.
The site is a natural belvedere on the landscape, the hills and the sea in the distance.
For its position and for the presence of the tower we think a project conceived on the selection of the views, making it capable of concentrating the visitor's attention on few selected significant focal points. It becomes a place, which by its nature is intended for dispersive visual.
In this context with so important and beautiful environment, the intervention fits in it with right discretion.
It is a clear and recognizable object, which looks out the naturalistic environment by acting from the outside. It a new redevelopment element of the ruined castle.
It seeks from the inside a relationship of continuous visual dialogue with the tower and the surrounding landscape. It is a pleasant and protected resting place, suitable for hosting occasional events and outdoor exhibitions.
This object is a secret garden in stone and water. It is organized according to a succession of open spaces, both large and intimate and contemplative. These are protected by walls in concrete.
These conform according to a geometric logic within a rectangular figure, which contrasts with an external environment characterized by a green of wild nature.
The "open rooms" are bounded and protected between walls. They are aligned at the same height. They open in sudden and unexpected visual glimpses on naturalistic surrounding.
Accessible from the short side the visitor travels along a path that through comfortable inclined planes quickly gains the lower level. There the most intimate spaces reveal to the visitor until the most intimate and welcoming final one, a Mood room, in which, between quotes and fragments of stone walls and moldings, shaped seats stretch out in front of the fountain open to the landscape.
Among all, the largest space consists of the open-air theater. It is a large sloped staircase between shaped walls. It is both place to stay and a place for the show.
There are few materials: the washed concrete through which the wind creeps in, the paving stones and the water surfaces of swallow fountains.
The intervention "speaks" a solid and meager language, like a ruined fortress and an ancient structure.