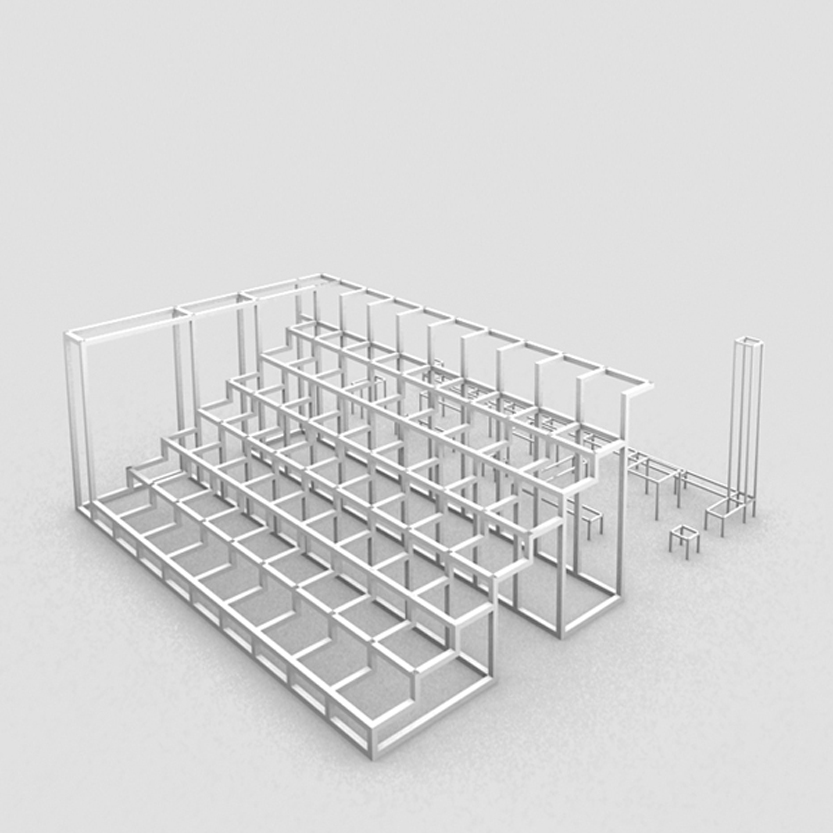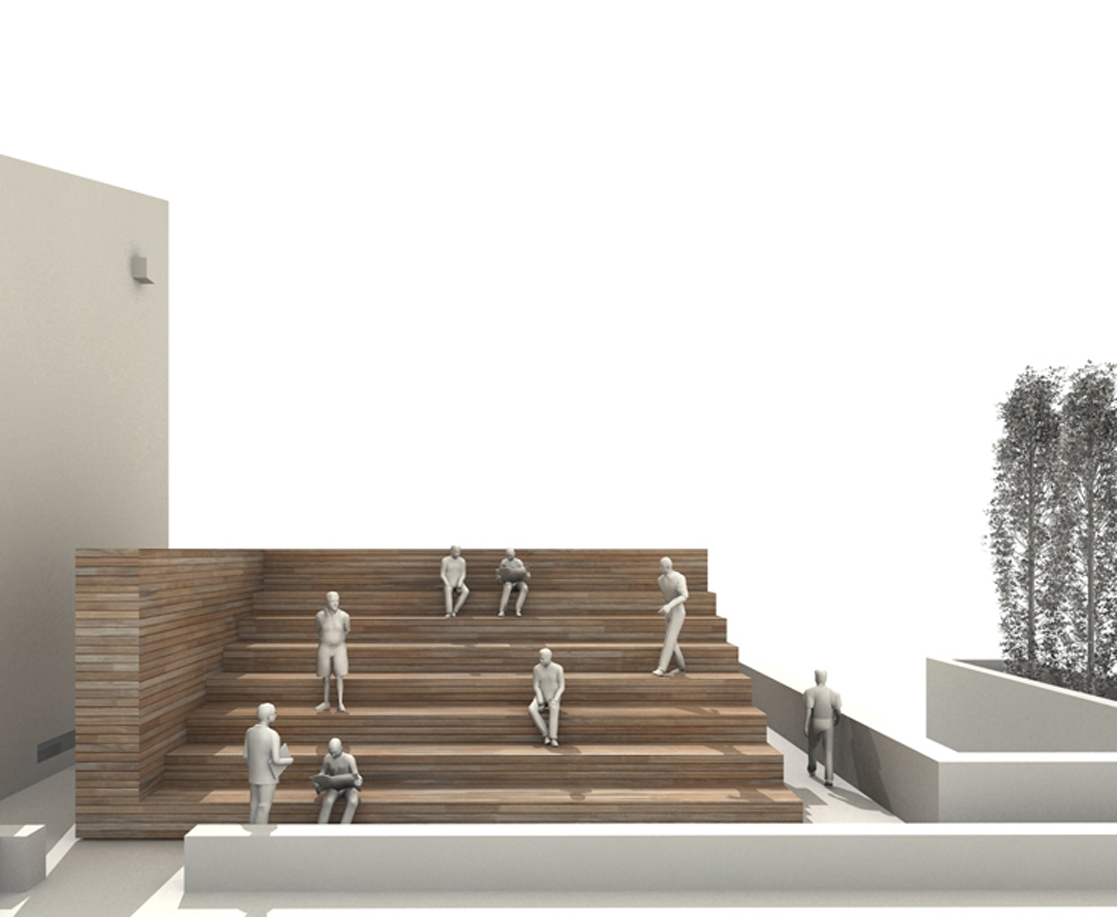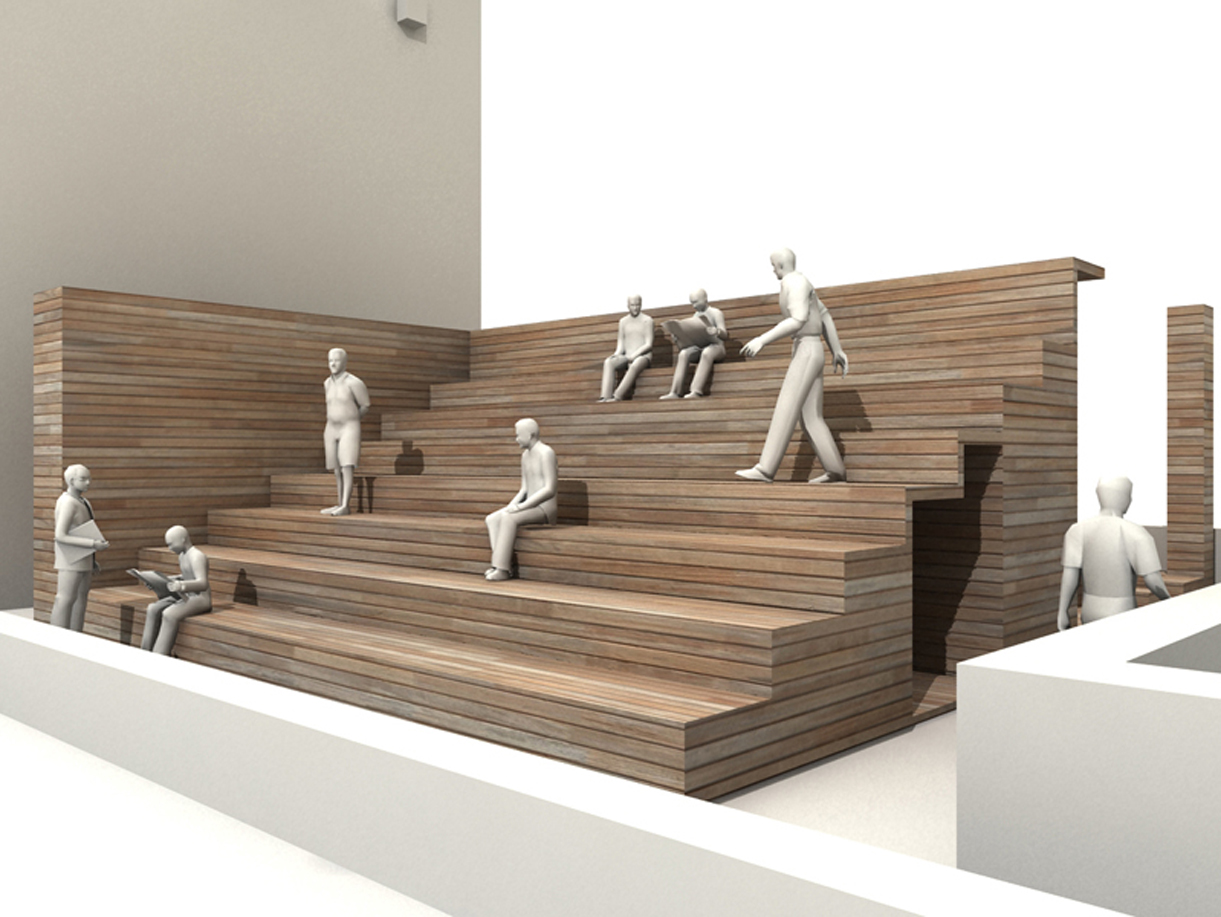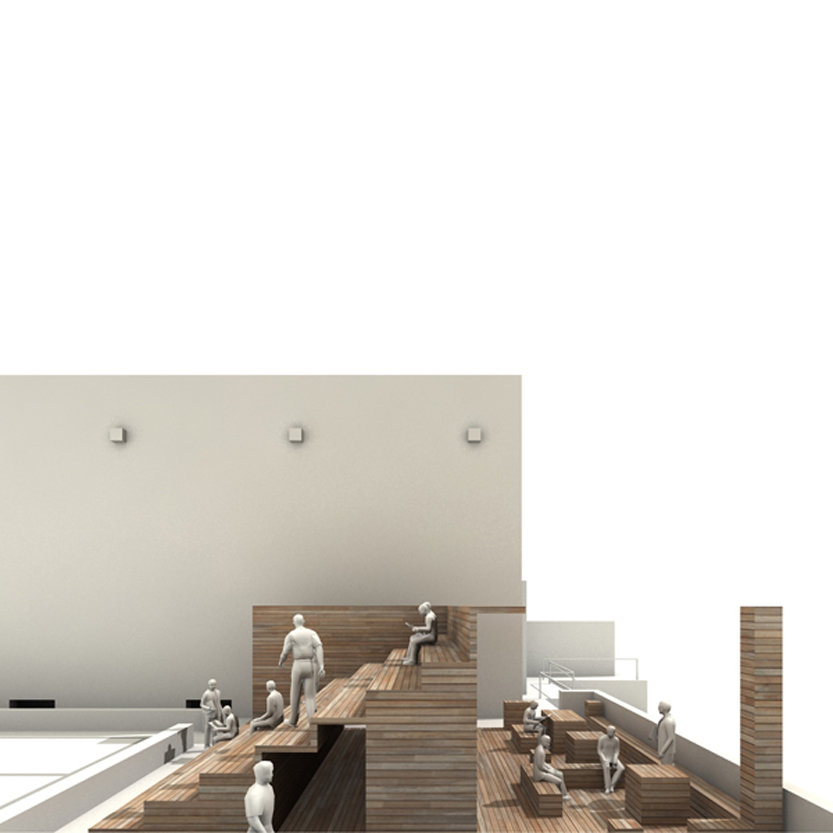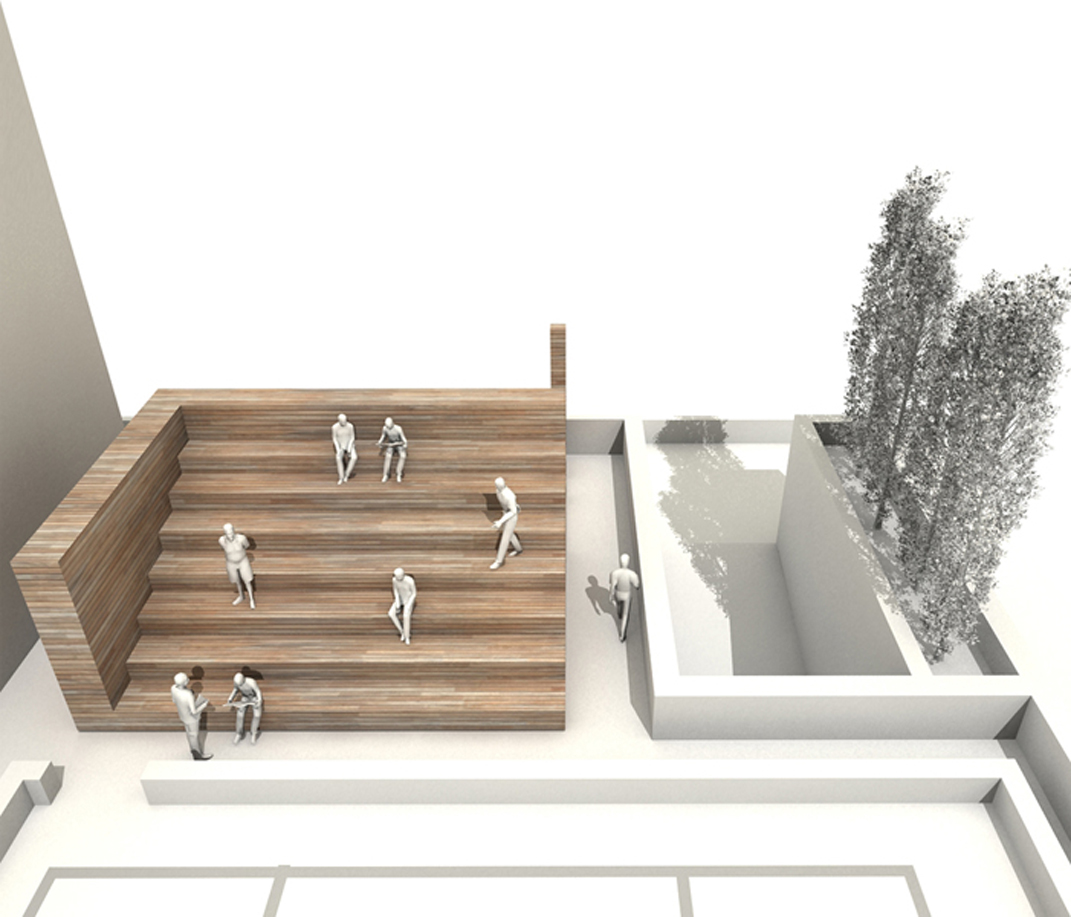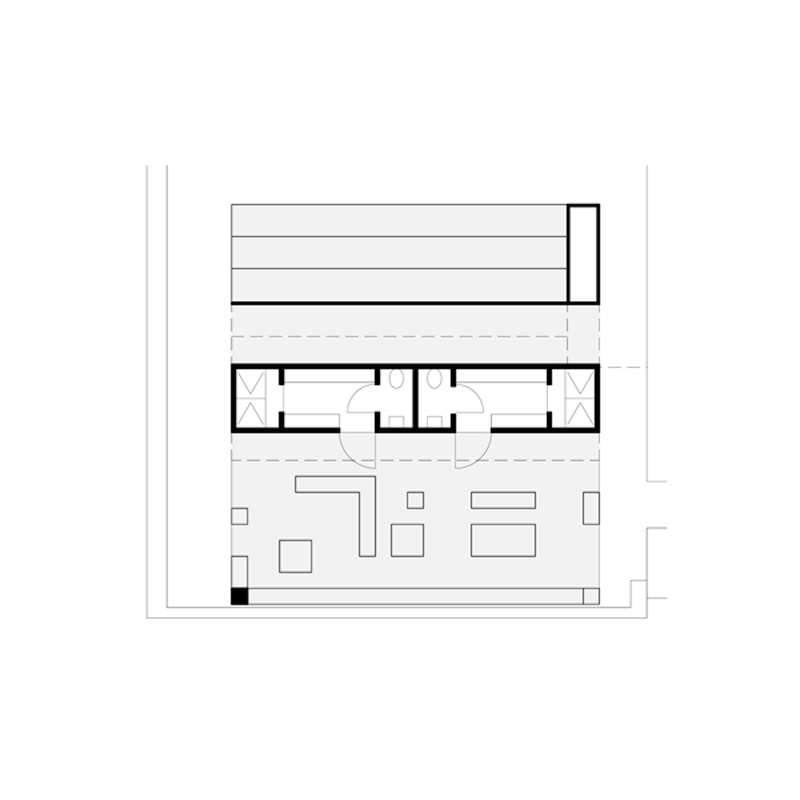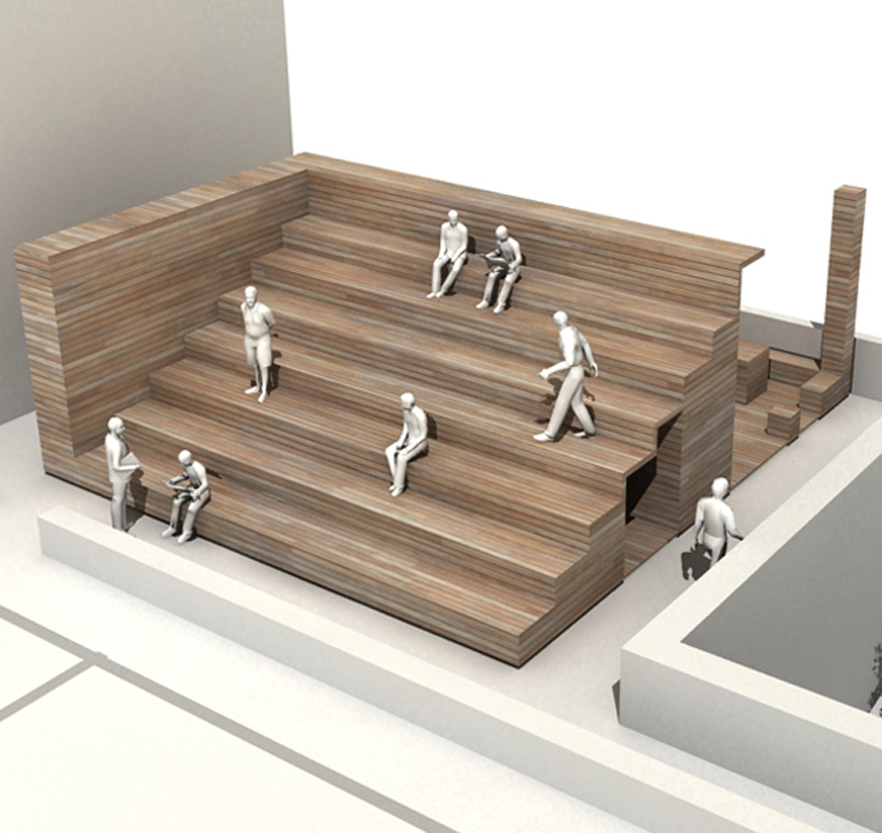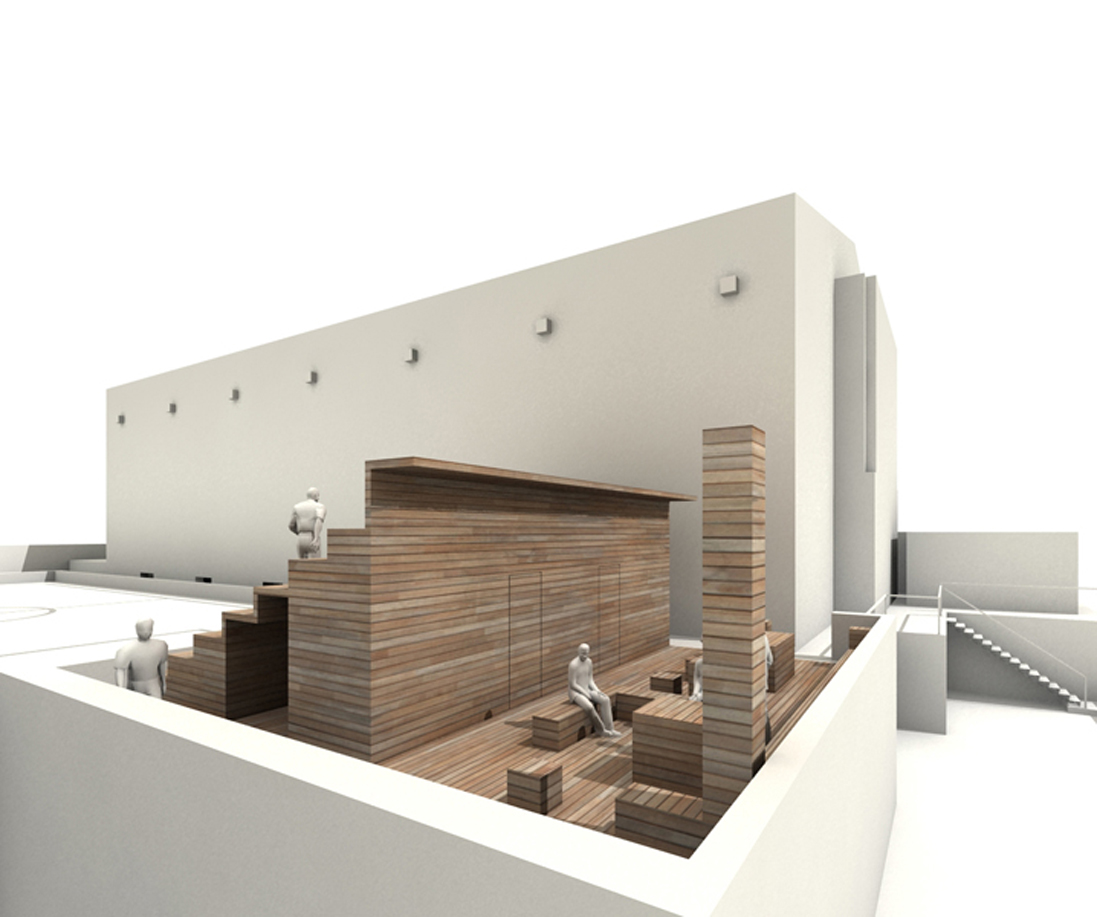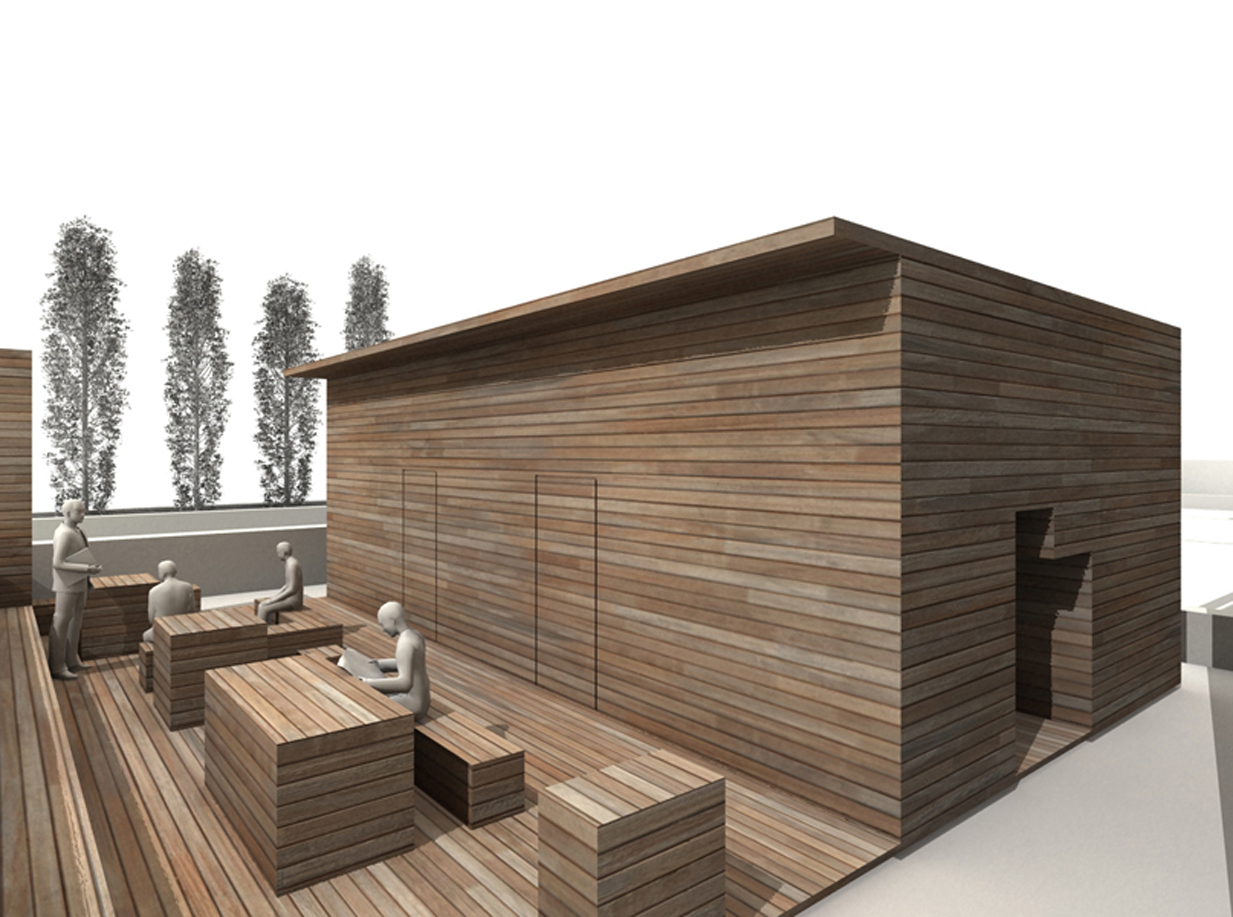 PROJECT: DELISABATINI architetti 
YEAR: 2012
NAME: Tribuna
LOCATION: ROMA
CLIENT: private	
COLLABORATOR: Arch. V. Pizzuto


DOWNLOAD:

PUBLICATIONS:

The project is about the completing of a soccer field with changing rooms, a grandstand and a relax area, in order to ensure a more continuous, organized and possibly profitable use of the existing structure.
In this case, it was decided to design this object as an architectural element that can increase, with its spatial quality, the enjoyment of the field area and not to limit the intervention to an only functional aspect.
A single material, the wood, with its temporary character, characterizes this object. It seems like a sculptural volume with a rigorous geometry.
Not only comfortable grandstand but also a pleasant relaxation area with seats and tables that creates an intimate and sheltered context in which to socialize.