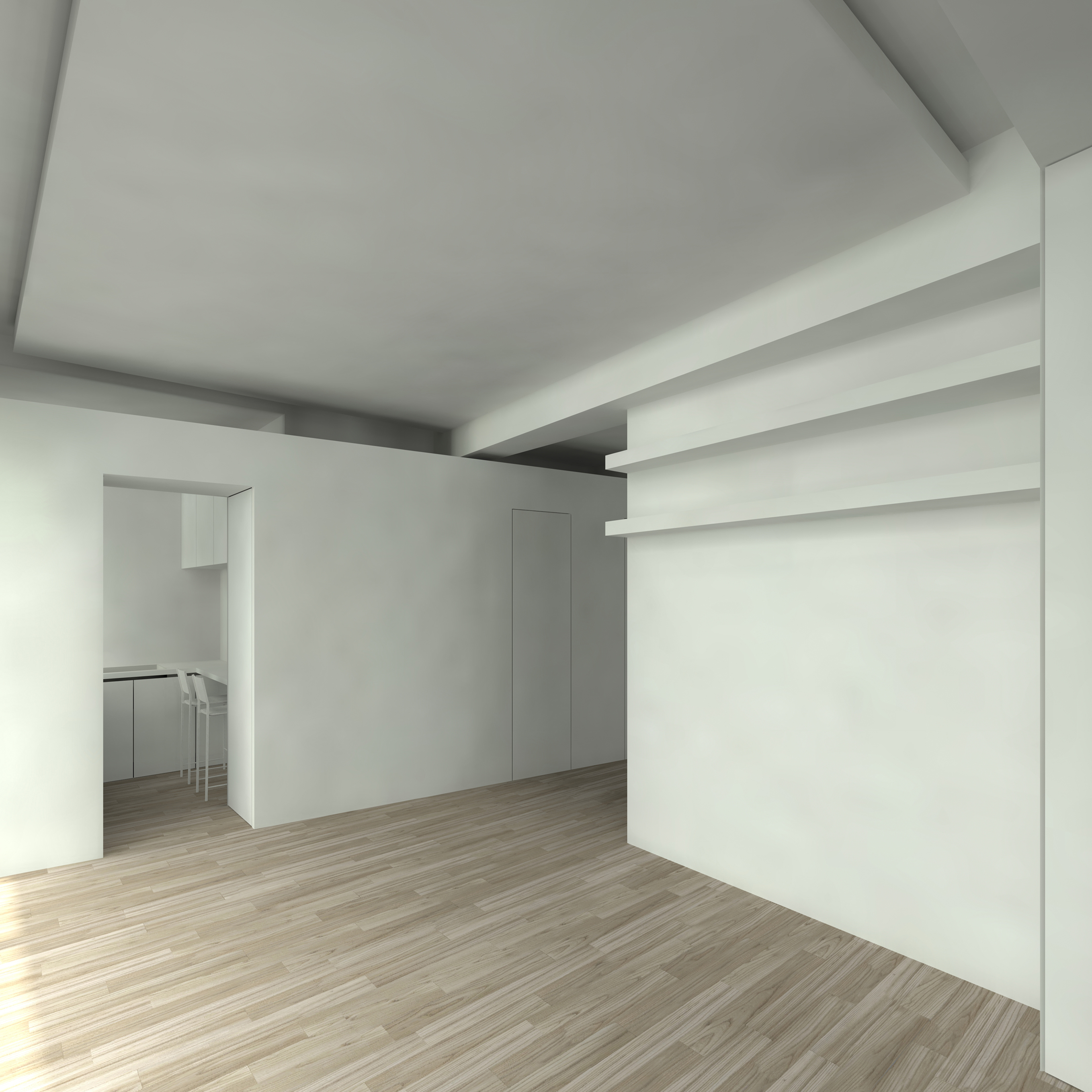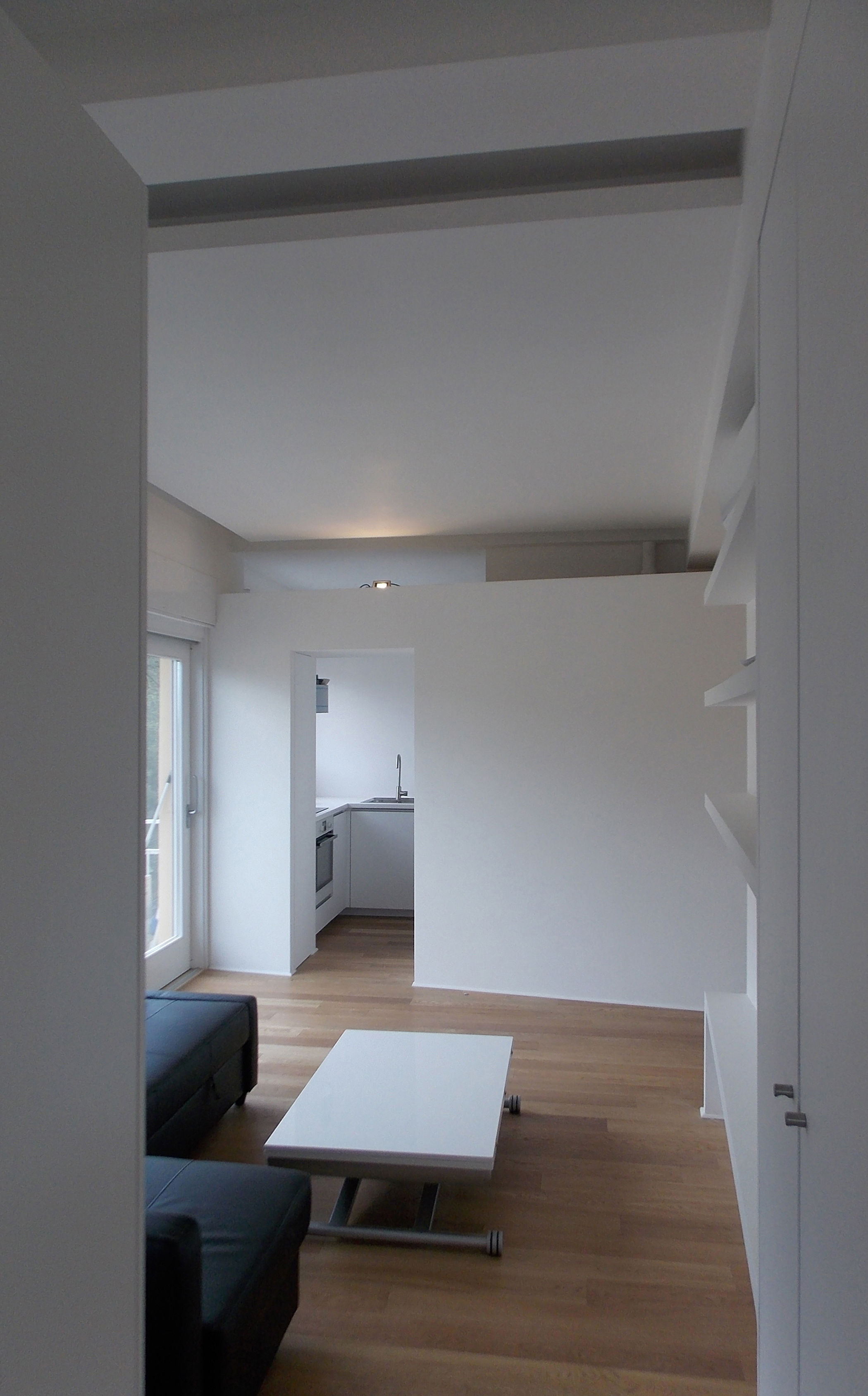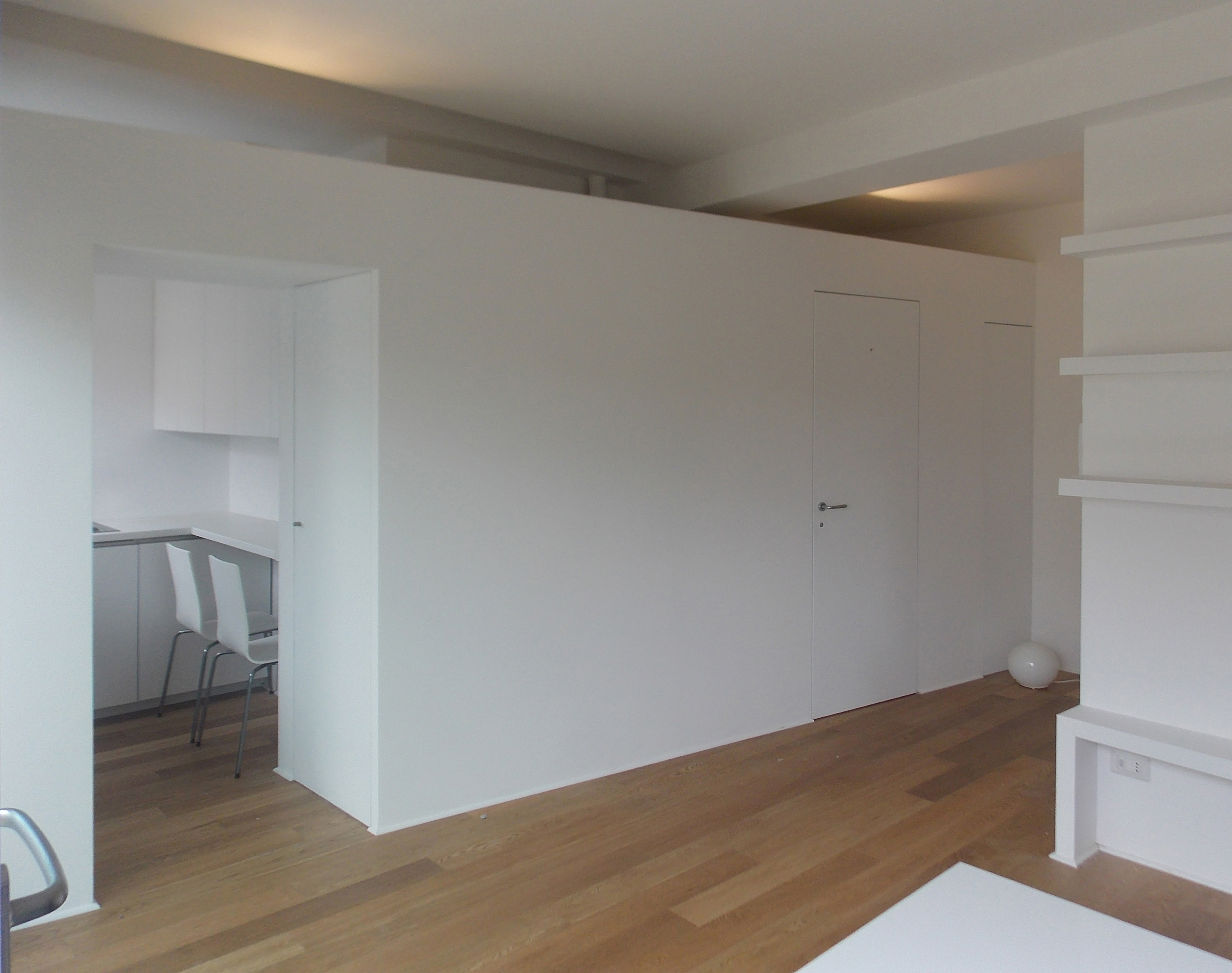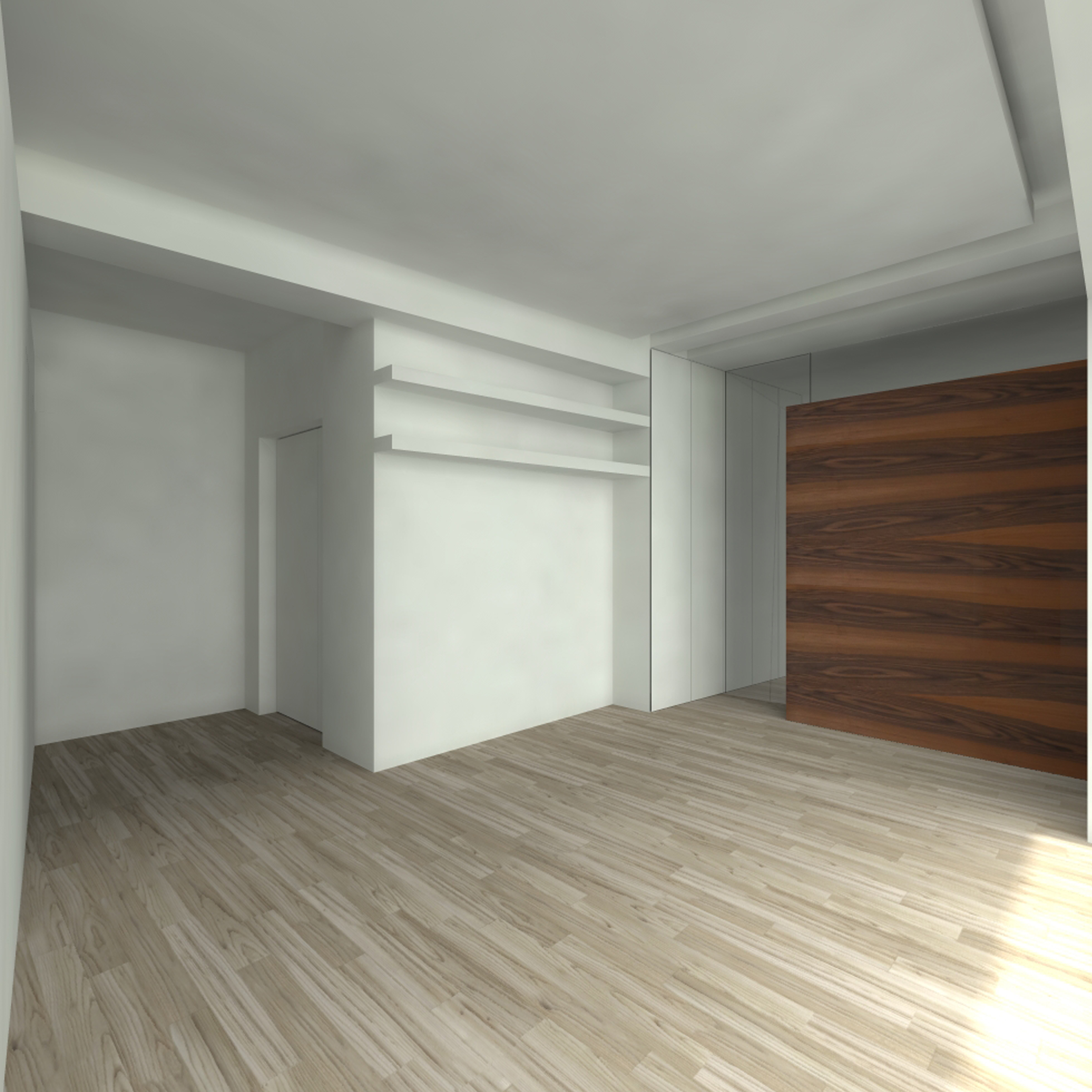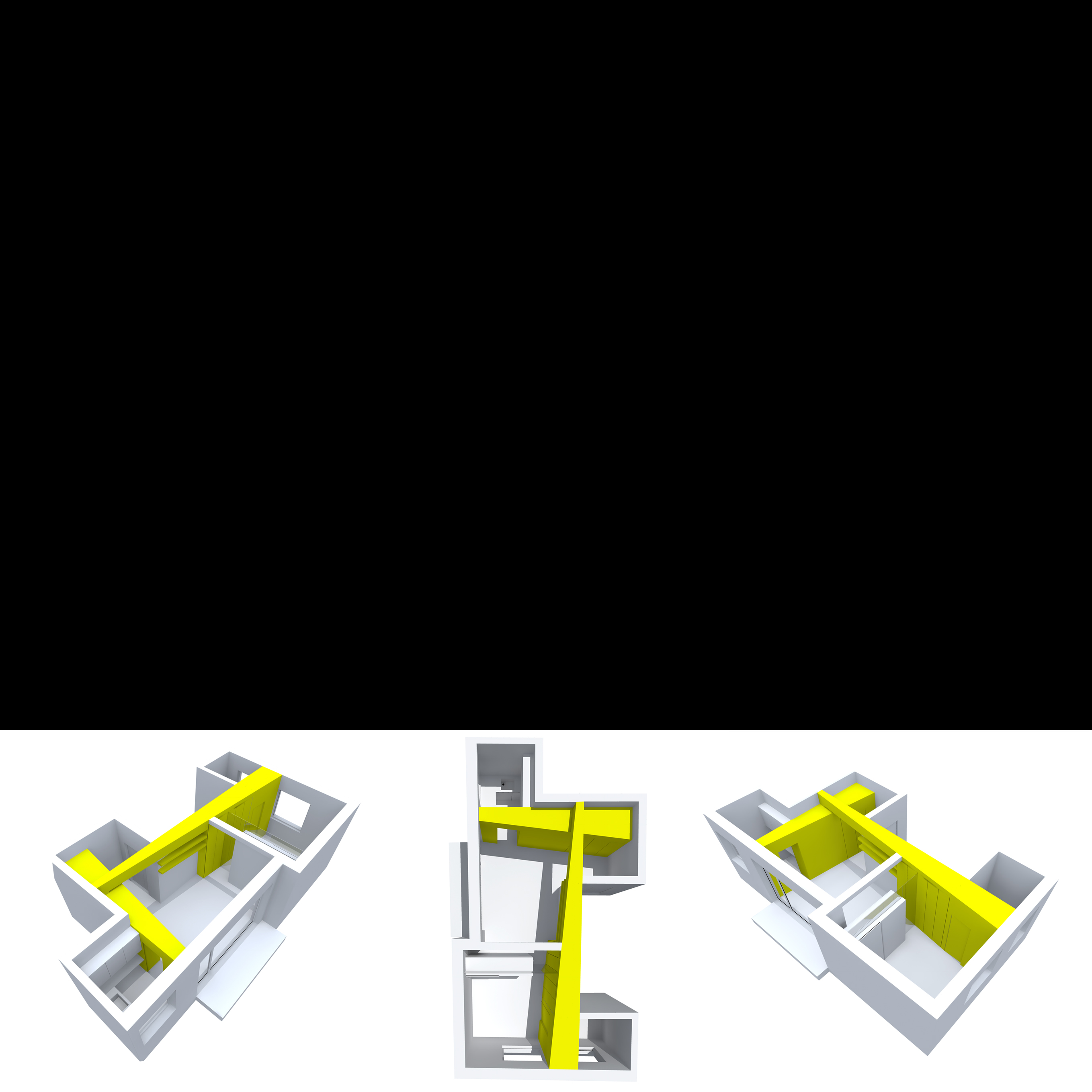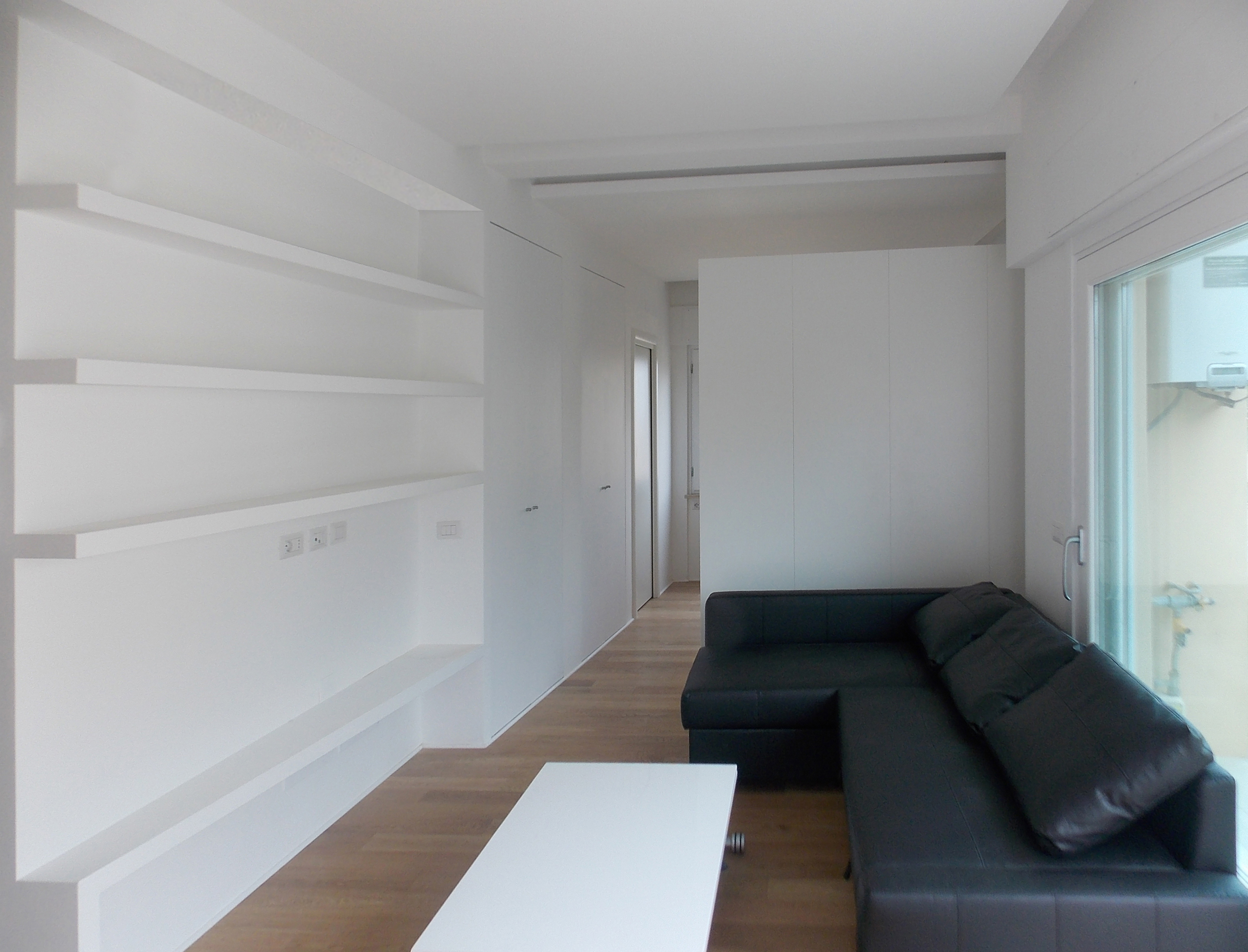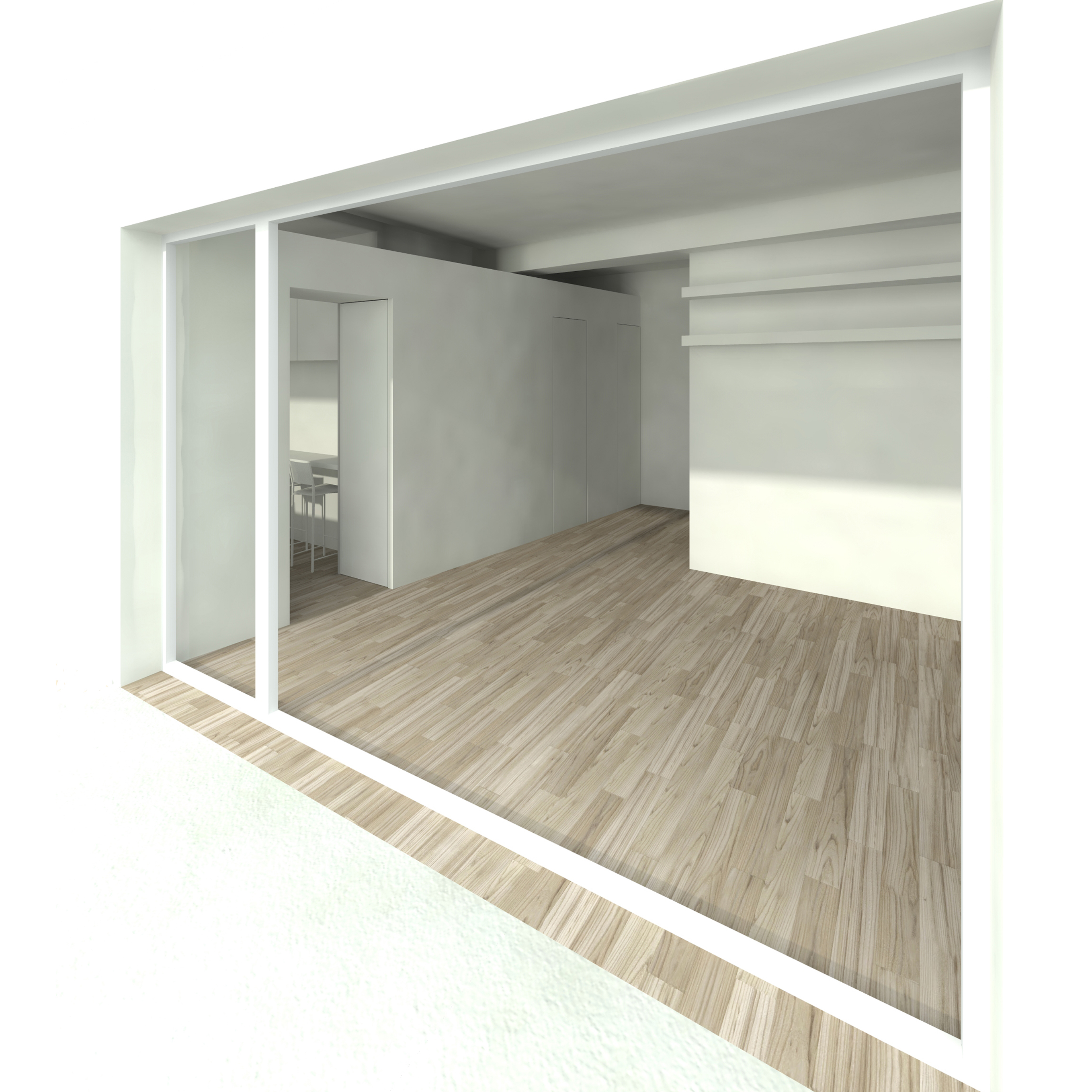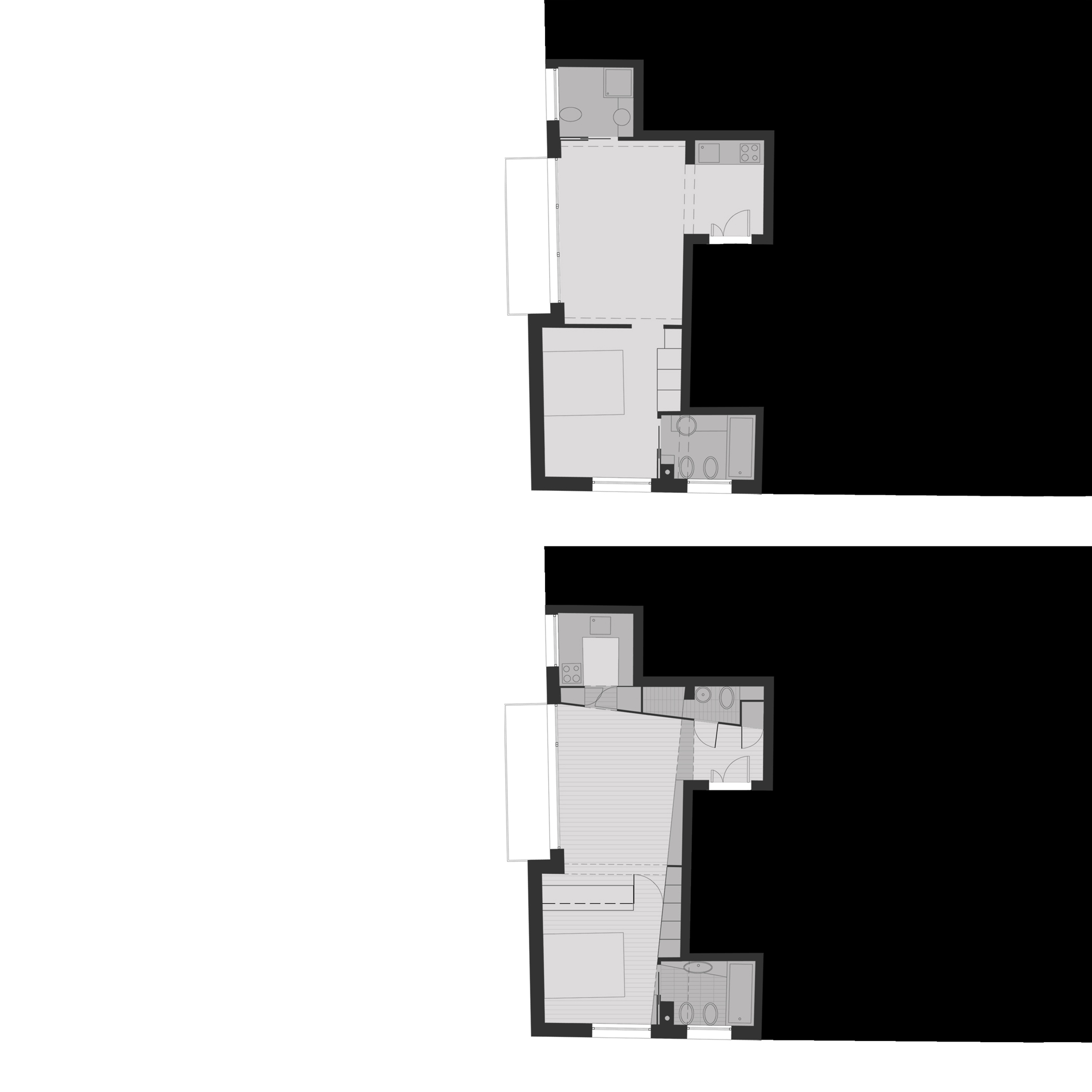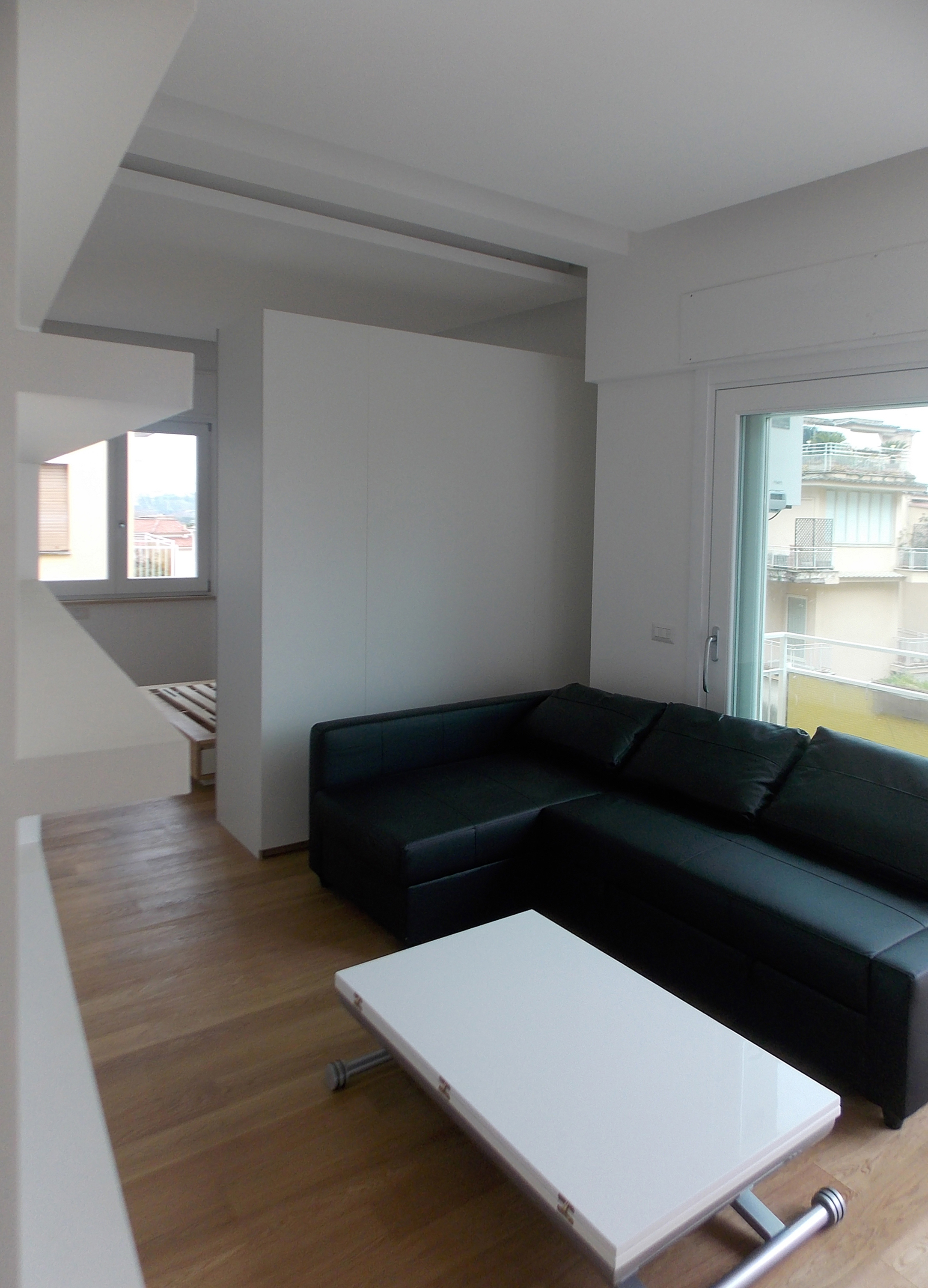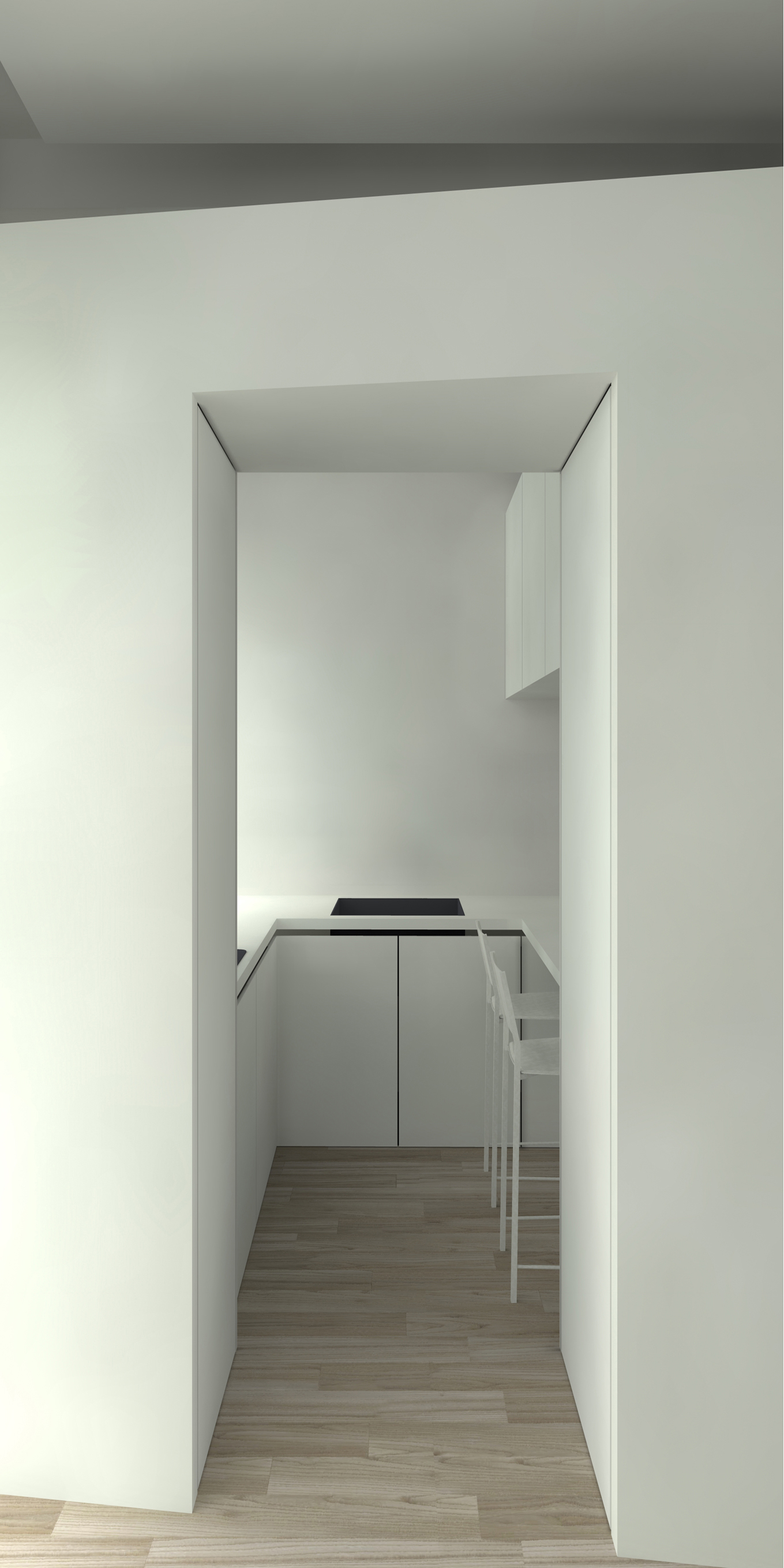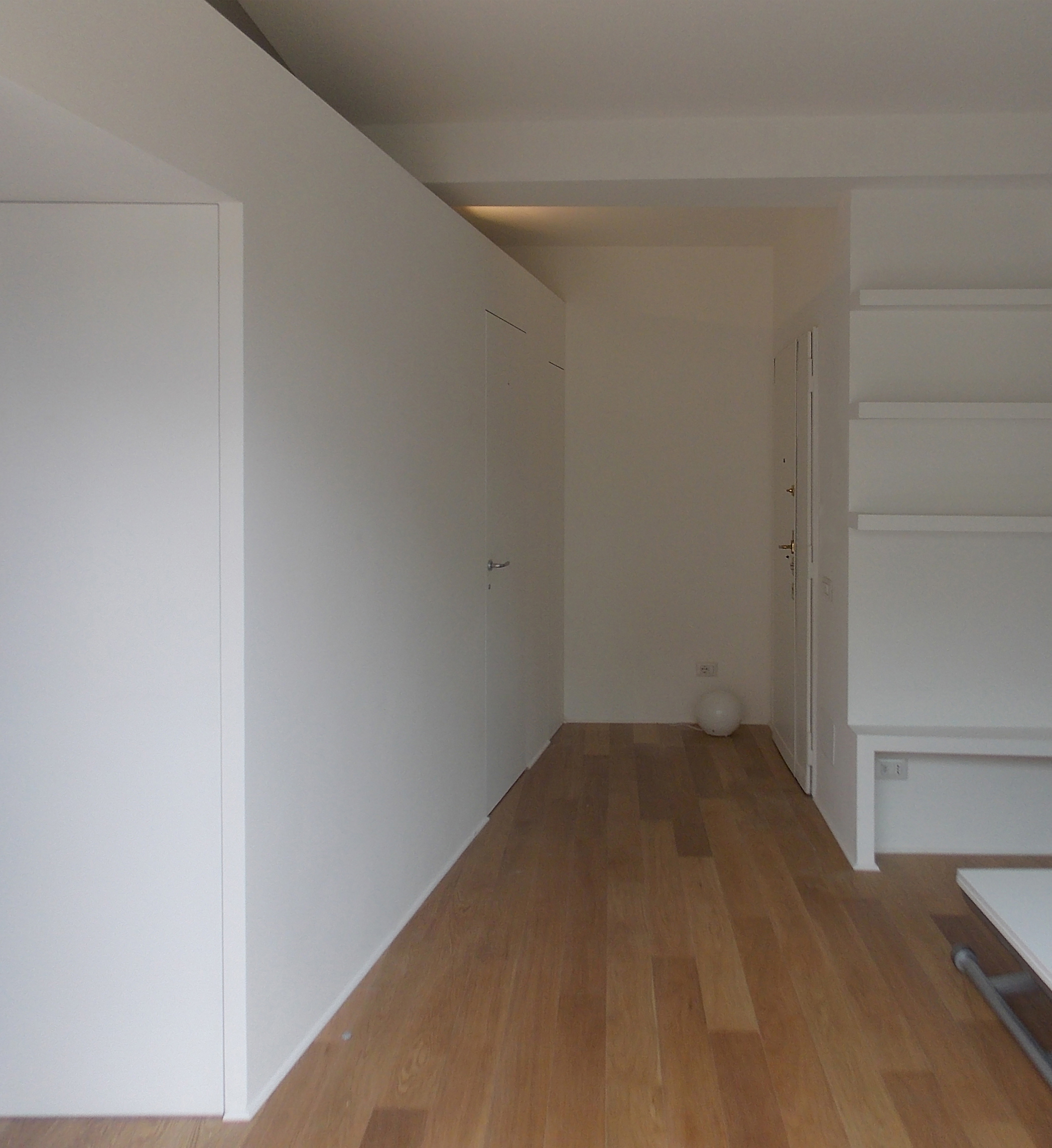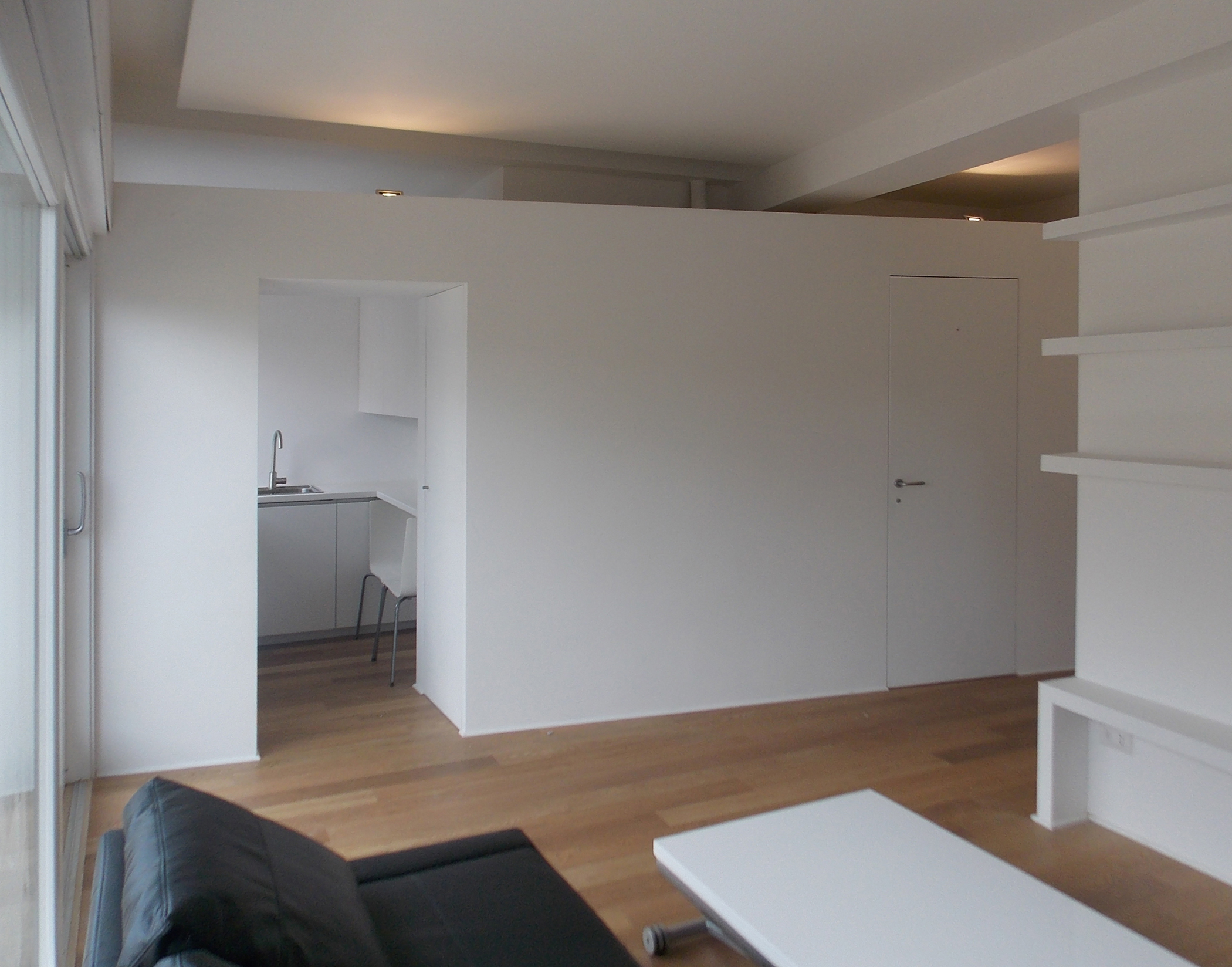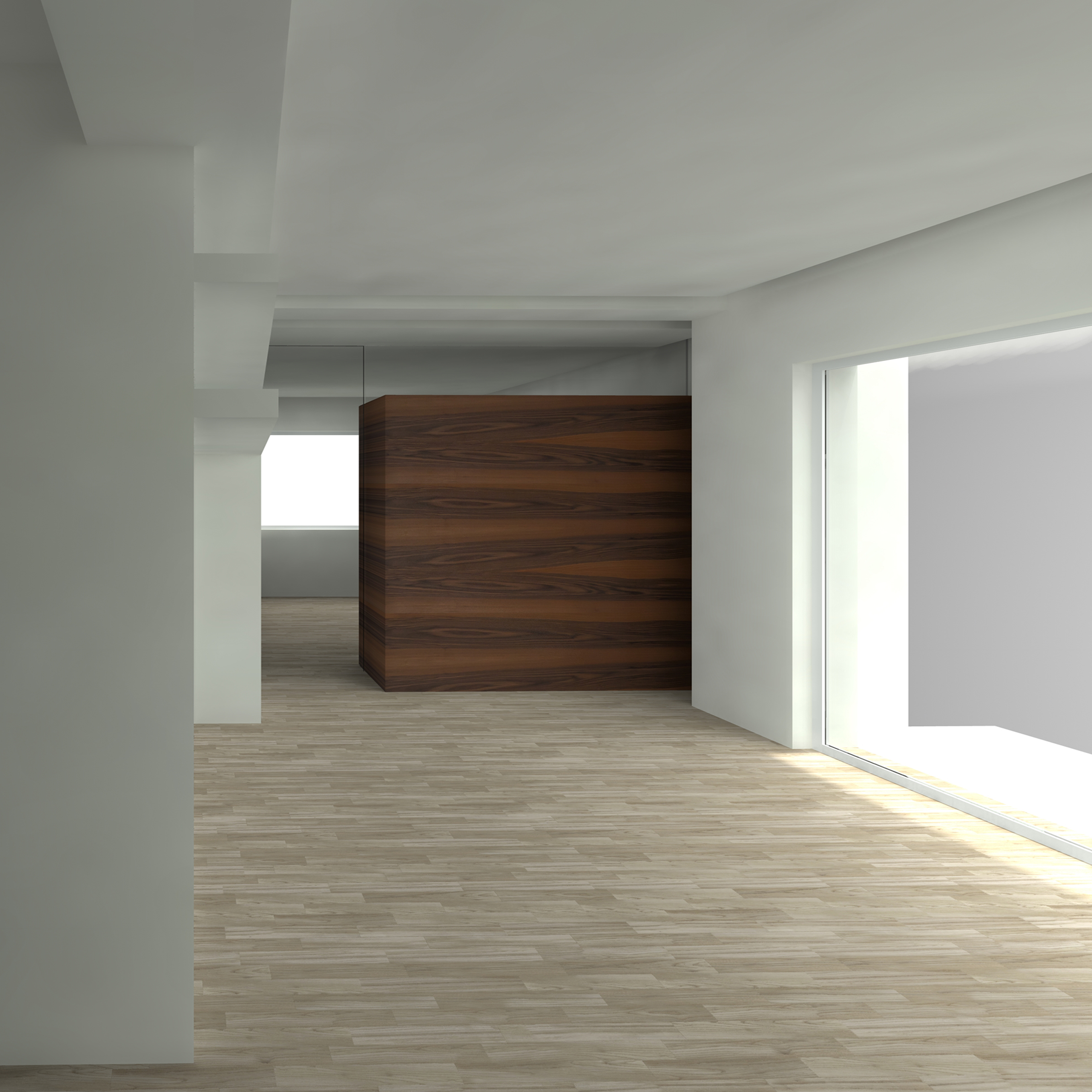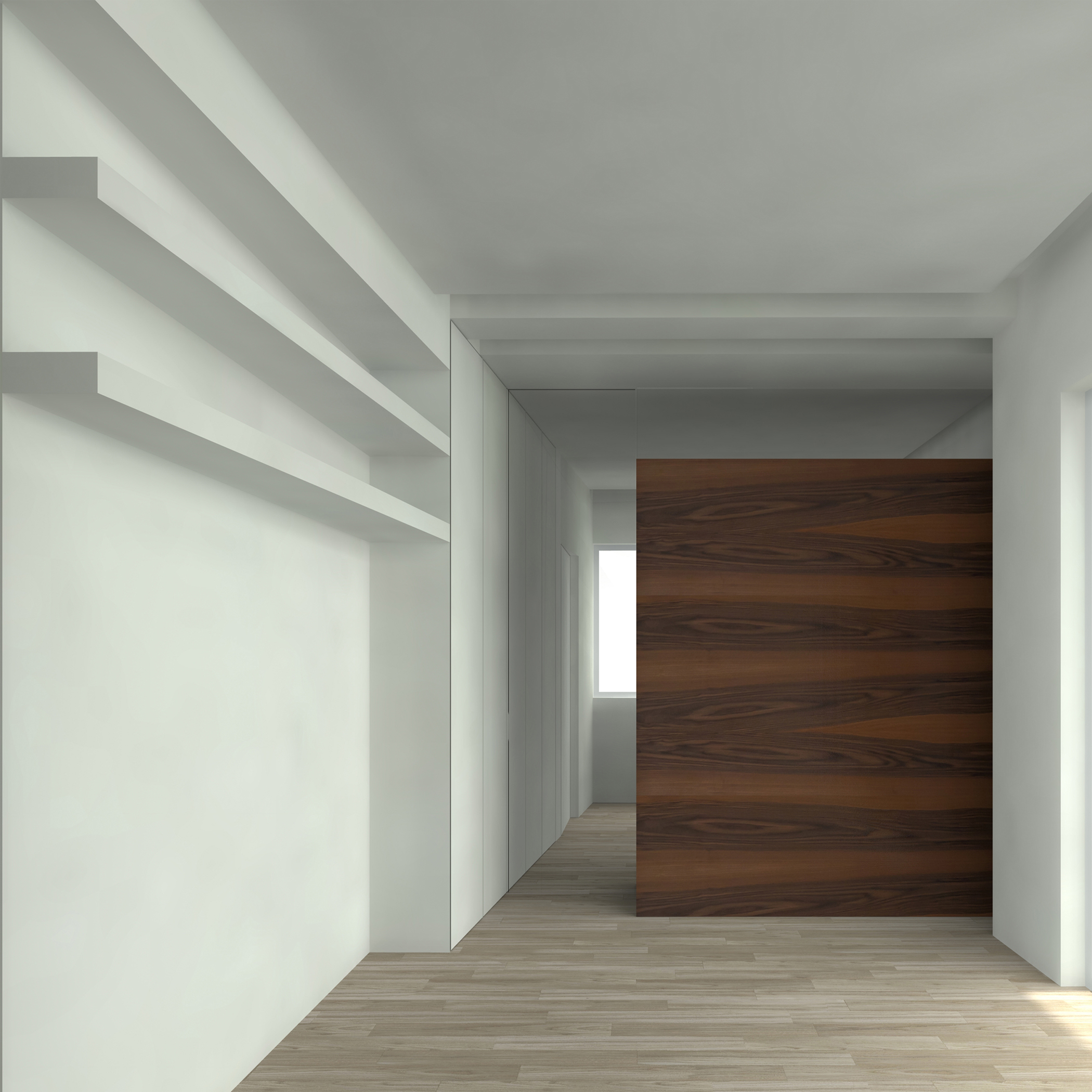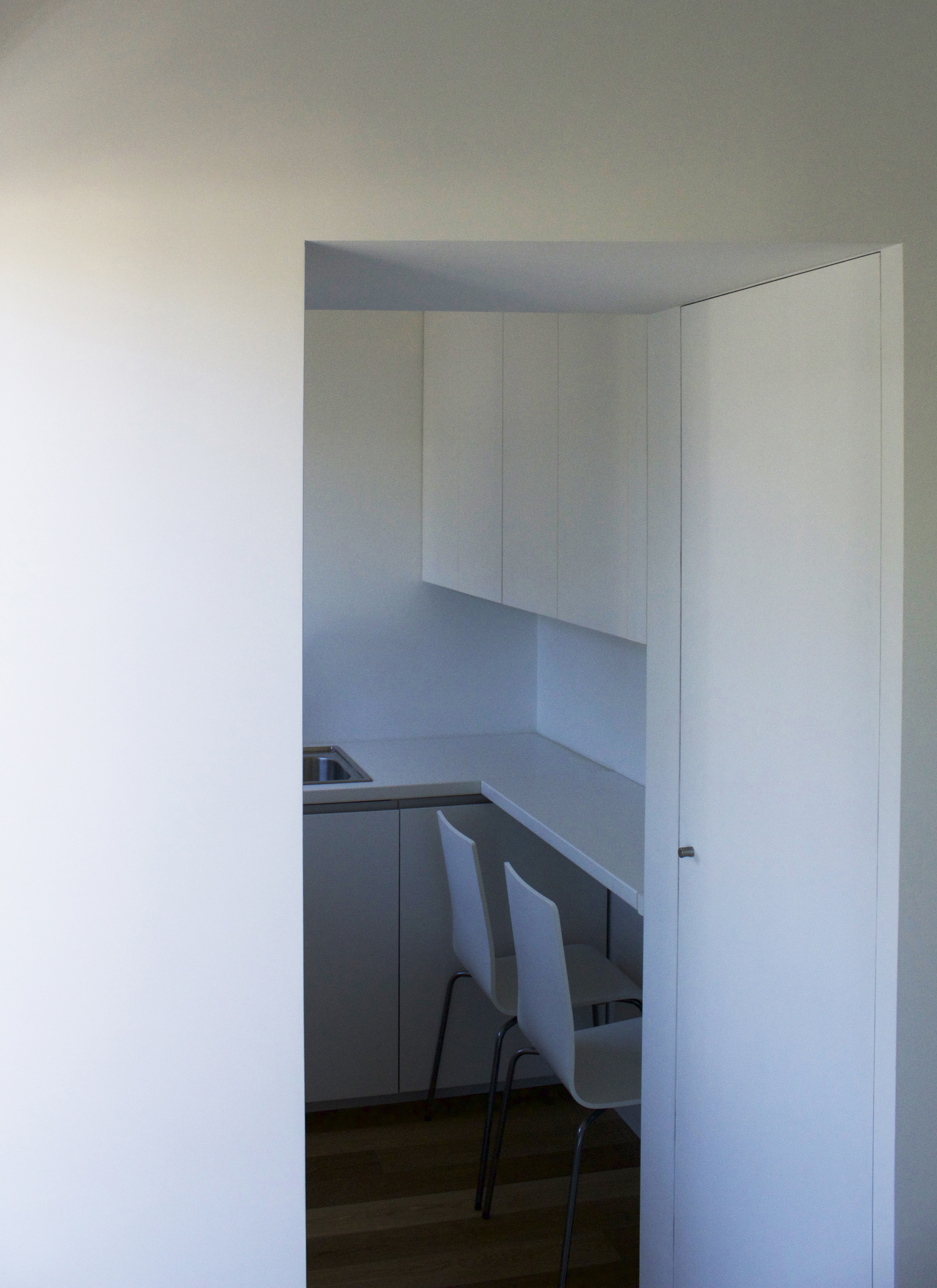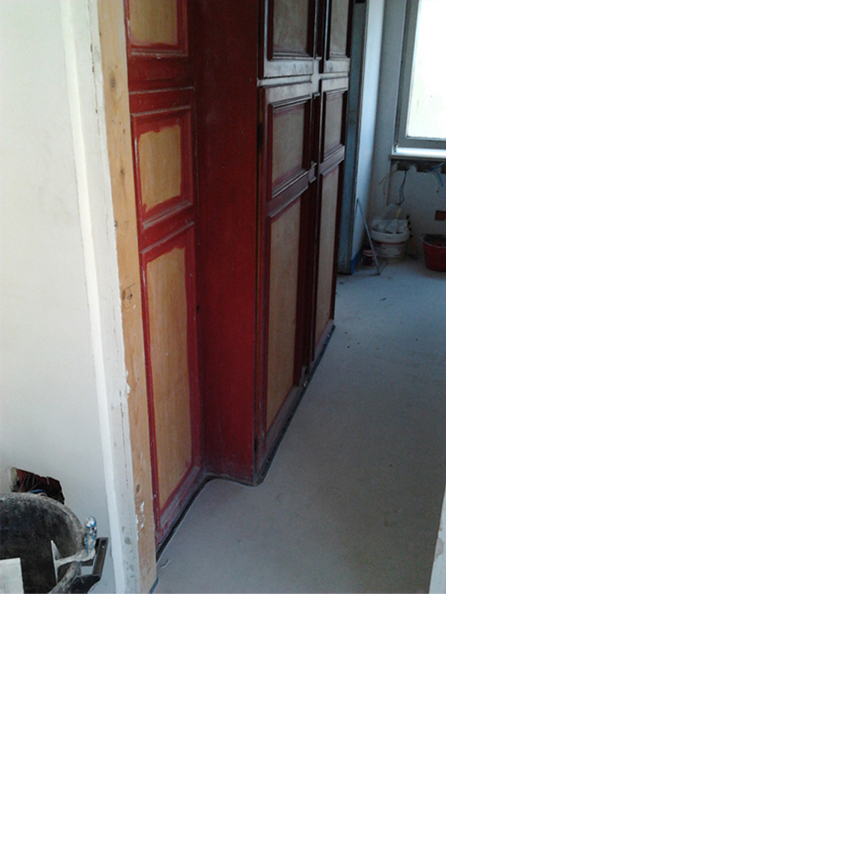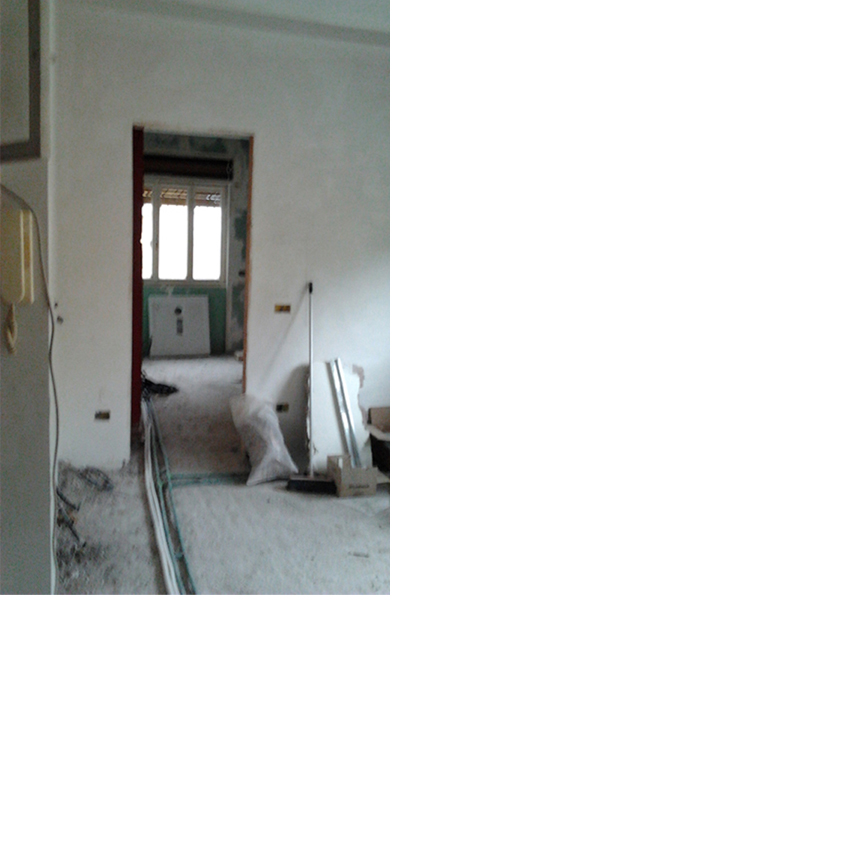 PROJECT: DELISABATINI architetti 
YEAR: 2015
NAME: Pezzana
LOCATION: ROMA
CLIENT: private
COLLABORATOR: Arch. F. Ominetti
PHOTOGRAFER: Antonio Monaco


DOWNLOAD:

PUBLICATIONS:

In Rome, a small apartment in Parioli neighborhood is the subject of this intervention, which made it possible to transform the narrow spaces and minimal dimensions of the original house in livable and functional ones.
Satisfying the client's desire to have two bathrooms, more adequate wardrobes and storage closets, first totally absent, the intervention requalifies the home.
The idea is to break with the usual logic of space division into rooms seeking the maximum continuity of space.
The composition is organized according to two elements, two volumes, which cross and qualify the internal space. All functions are inside these.
The first is a volume, lower than the ceiling, with a bathroom, a coatroom and a kitchen that has a window.
The sleeping room, separated from living room by a tall wardrobe, can be closed with a glass door.